Tech People on Time's Influential List
4 Geeks You Need to Know From Time's Most Influential People List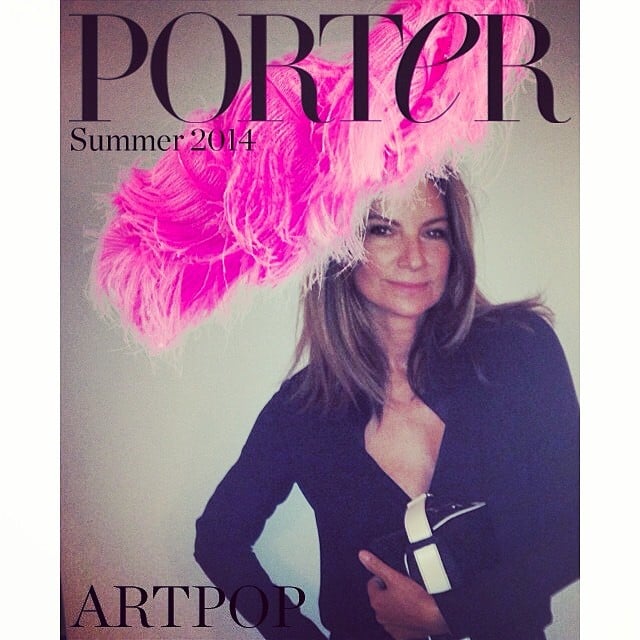 Who she is: The founder and executive chairman of Net-a-Porter.com, a luxury online fashion retailer.
Why she's important: Before Natalie started Net-a-Porter.com in 2000, it was unheard of to buy designer goods online. Now, with a click, a shopper who's never set foot in a Marc Jacobs store can have the same clothes and shoes from a brand she'd previously only read about in fashion magazines.
Who/what she influences: The ecommerce and fashion worlds, which take inspiration from Natalie's vision of editorial content fusing with luxury boutiques.
Source: Instagram user nataporter