iPhone Slow After Installing iOS 14? Here's How to Fix It
Is Your iPhone a Little Delayed After the iOS 14 Update? Here's How to Fix It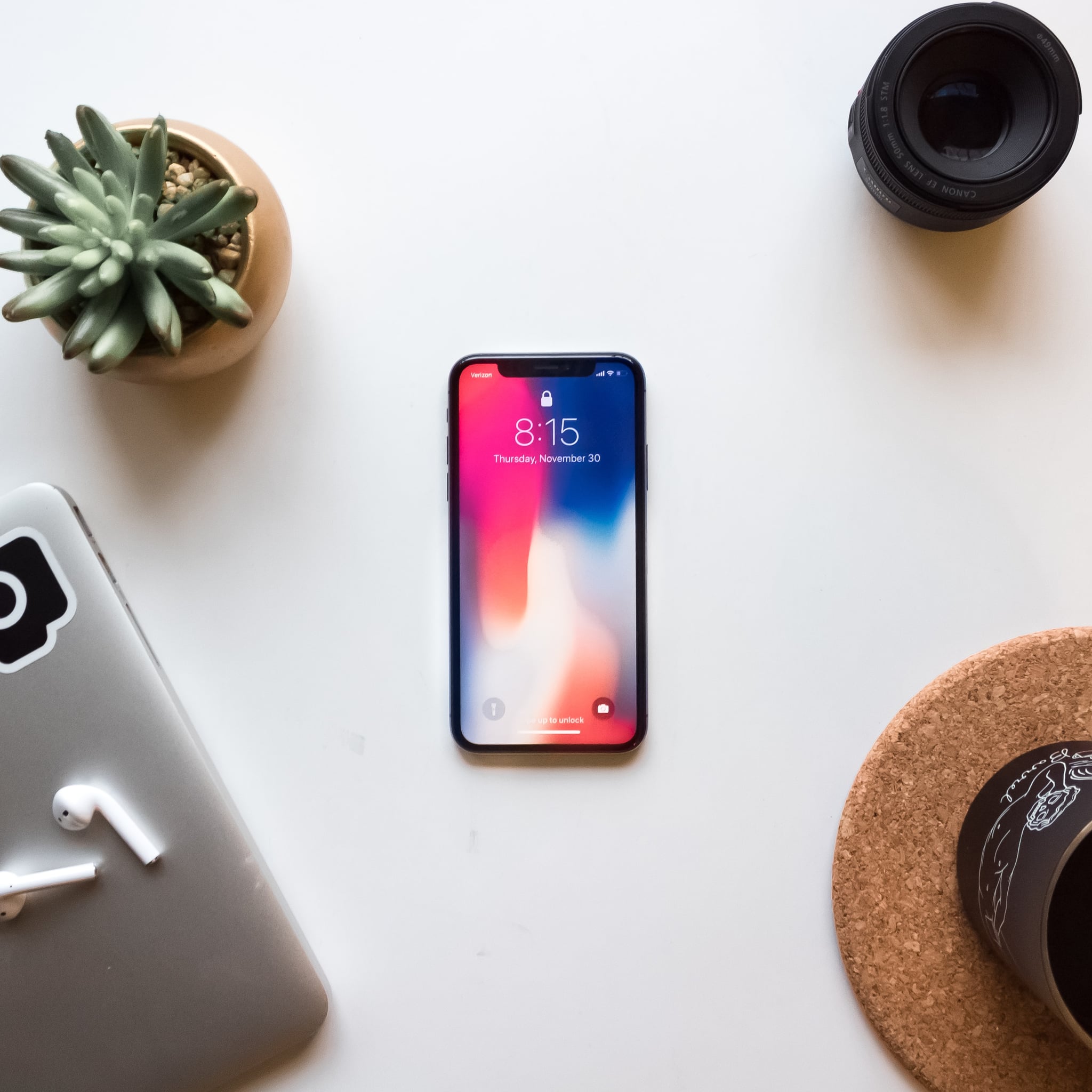 After the recent iOS 14 update, many Apple users have felt an immediate lag in their devices with things like delays in typing text messages, apps not loading quickly enough or freezing, battery drainage, and more. Although the update has amazing features like customizing your home screen, if you noticed your iPhone immediately start going sluggish, you're not alone. Although updates like these are supposed to make Apple devices work more efficiently, that isn't always the case at first. Keep reading to learn more about why your iPhone is suddenly slow and how you can fix it.
Why is my iPhone so slow after the iOS 14 update?
After installing a new update, your iPhone or iPad will continue to perform background tasks even when it seems like the update has been completely installed. This background activity may make your device slower as it finishes up all of the needed changes. If you have a large amount of photos, videos, and other media, your device will continue to feel slow for longer, and you may also experience quick battery drainage.
However, the slowness of your iPhone might not be as easy a fix as just waiting. For the iPhone 7 and older, ARS Technica found that the update triggers major battery drainage, and many users have reported major lagging.
It's important to note that Apple usually addresses update bugs swiftly, so if you're experiencing any issues, it's crucial to keep an eye out for new available hotfix updates that will address common problems. You can find any new updates under Settings -> General -> Software Update and tap on "Download and Install" if any new software is available.
How can I fix the lagging?
If your iPhone is slower than usual, try the following tips:
Give it a break for a night. If your iPhone is being slow due to background activity related to the update, it's a good idea to leave it plugged in and connected to the internet overnight, giving your device time and space to finish all housekeeping tasks. If you have a lot of data stored on your phone, you might need to do this a few nights.
Update your apps. If your apps aren't functioning correctly after the update, it's time to make sure all of your apps are updated to the latest version. Your apps may have optimization updates available to work with iOS 14, so it's important to confirm they are all up to date. To do this, launch App Store -> tap your Apple ID profile icon in the top right corner -> scroll down and tap "Update All."
Clean up your storage. Cleaning out the clutter on your iPhone might be just the way to make it go faster. To manage your storage, head to Settings -> General -> Storage & iCloud Usage -> Manage Storage. Delete anything you don't need.
Disable Background App activity. To alleviate battery drainage and make your iPhone run faster, it could be helpful to disable background app activity. To do this, open Settings -> go to General -> Background App Refresh and set it to OFF.
Clear your iPhone's RAM. Clearing your iPhone's RAM will immediately make it go a bit faster. To do this, simply go to Settings -> Accessibility -> Touch -> AssistiveTouch -> Toggle ON (you will now see a hovering button on your screen) -> Home -> Power OFF. At the power OFF menu, press and hold the hovering AssistiveTouch Home button until you're taken back to the home screen. Your iPhone's RAM is cleared.
Turn on Reduce Motion. Reducing motion will eliminate unnecessary animations on your device, making it feel snappier. To do this, go to Settings -> General -> Accessibility -> Motion -> Reduce Motion and set it to ON.
Clear your browser's cookies and data. This will free up memory, automatically making your iPhone go faster. If you use Safari, scroll down and tap where it says Clear History and Website Data. If you use Google Chrome, head into the app and tap the three circles in the bottom right corner (or top right if you haven't updated the app) -> tap Settings -> Privacy -> Clear Browsing Data.
Force reboot. If all else fails, you could always try a force reboot to try to resolve update glitches. If you have an iPhone with a home button, hold the power button and home button down at the same time until you see the Apple logo on the screen. For iPhones without a home button, press the volume up button first, followed by the volume down button, and then hold the power button until you see the Apple logo.
Charge faster. If your iPhone is charging slow, turn Wi-Fi off and turn on Airplane mode while charging – it'll make it go much faster.
Although Apple will eventually release a new update to fix any bugs people are encountering with iOS 14, these tips will help your device go faster in the meantime, saving you time, stress, and a possible call to Apple.