Zoom Lets You Customize a Virtual Background For Video Chats, So This Should Be Good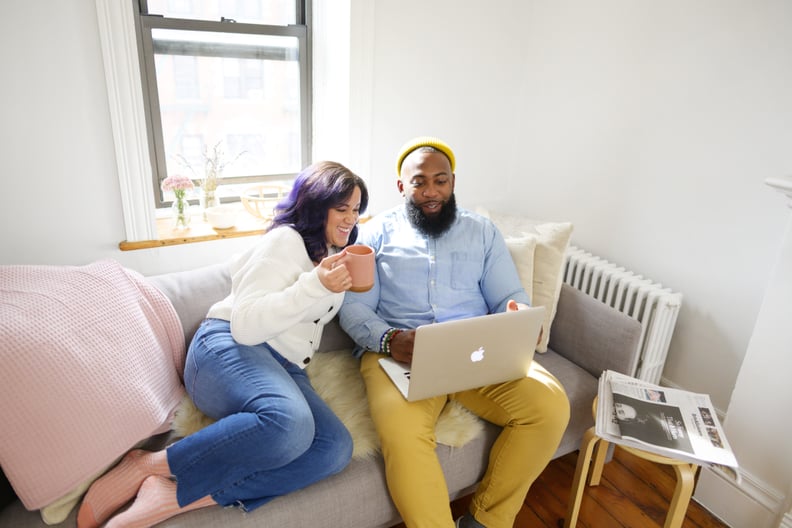 POPSUGAR Photography | Evan Kheraj
POPSUGAR Photography | Evan Kheraj
You might be looking to blur out your home life during a business meeting, or pretend you're on a tropical vacation while catching up with friends, or maybe you're a professor eager to teach at Hogwarts for the remainder of the semester! Whatever the case may be, Zoom has made it so that users can easily pick the background of their choice during a video chat.
Here's how it works: to create a customized virtual background, first log in to your account on the Zoom website. Head to Settings, then Meeting Settings, and scroll down to make sure the Virtual Background capability is toggled on. Next, head to the app and click on Settings over there. In the menu on the left-hand side, you'll see Virtual Background again, where you can select one of Zoom's options or upload your own. Click on the plus-sign icon if you do wish to upload the background of your choice.
In addition to uploading a large, hi-resolution image, Zoom also recommends users sit in a space with uniform lighting and/or a solid color background for the best effect. Now all that's left to do is let your creativity run wild!