Epcot Announces International Festival of the Holidays 2017
Disney Unveils a Whole New Slate of Holiday Celebrations at Epcot — Kinda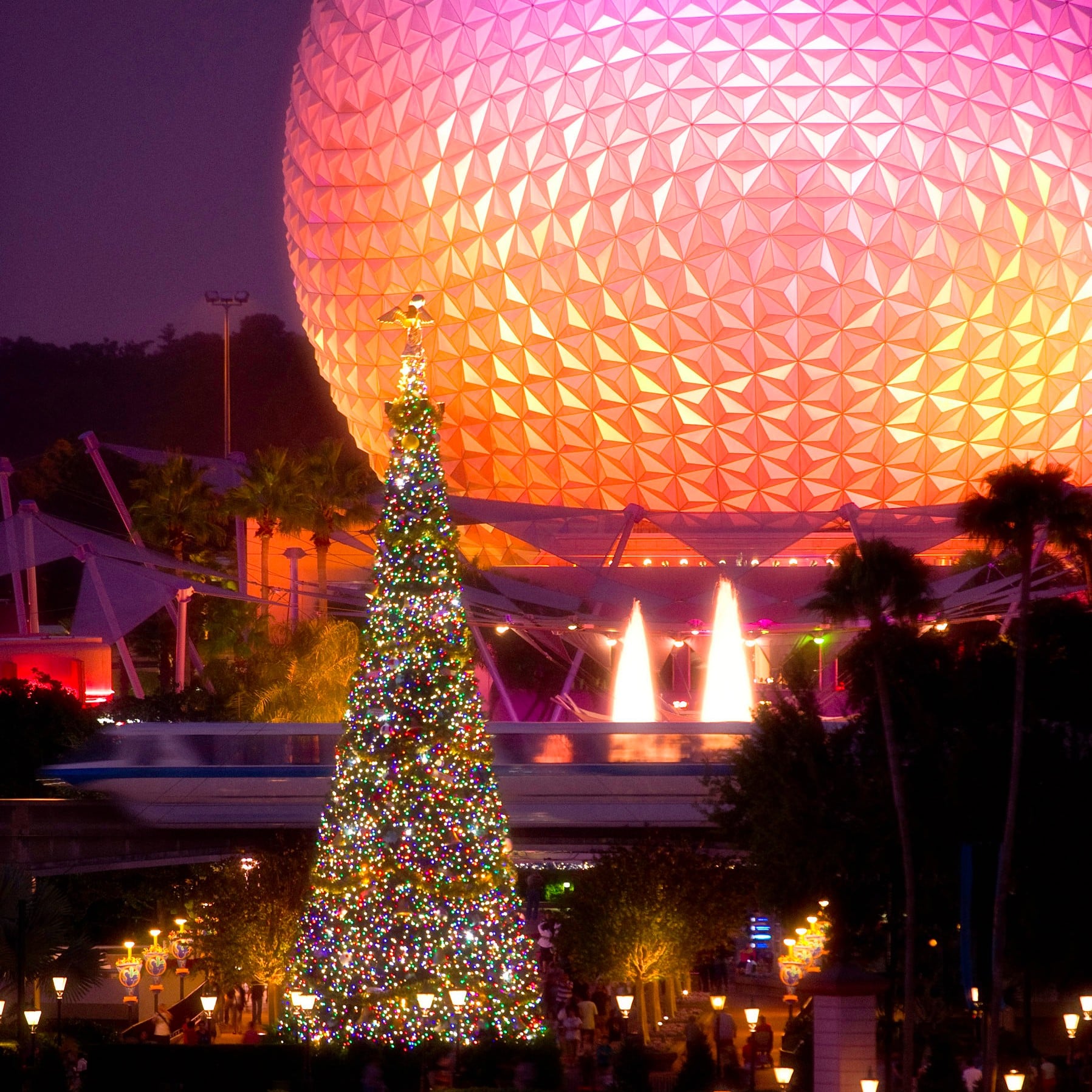 If you are just adjusting to the idea of Walt Disney World getting its annual Halloween makeover, then Disney's latest holiday news will throw you for a loop. Disney announced that Epcot's wintertime Holidays Around the World will be renamed Epcot International Festival of the Holidays and will showcase several new features for its run from Nov. 19 to Dec. 30.
Some notable features of the newly named festival are a collection of food booths offering seasonal dishes from several World Showcase countries, a holiday scavenger hunt game with Chip and Dale, a special fireworks show addition, storytellers who share holiday traditions from around the world, and the ever-popular candlelight processional.
Disney shared a short snippet about the new Epcot International Festival of the Holidays, and it will have you pumped for yuletide before Halloween even rolls around:
Discover a festival like no other, featuring the joyous holiday traditions of our 11 World Showcase nations. Epcot International Festival of the Holidays surrounds you in the wondrous sights, sounds and flavors of the season as celebrated by cultures near and far.

Come, delight in stirring live musical productions; savor seasonal food & beverage specialties at the expanded Holiday Kitchens; and take a festive global tour as costumed performers bring time-honored traditions to life throughout World Showcase!
Read more about the different festival offerings on the Disney World website, then book your tickets to visit between November and December!