Recipe For Healthy Homemade Frappuccino
Healthier Homemade Frappuccino
Who wouldn't want to re-create the magic of their favorite coffee shop at home? It's even better when you can cut the fat and keep the flavor, like FitSugar reader kml636, who recently posted her recipe for a healthier homemade frappuccino in our Healthy Recipe group.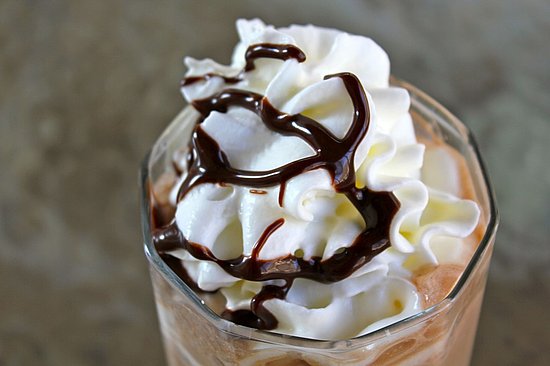 Check out the recipe after the break!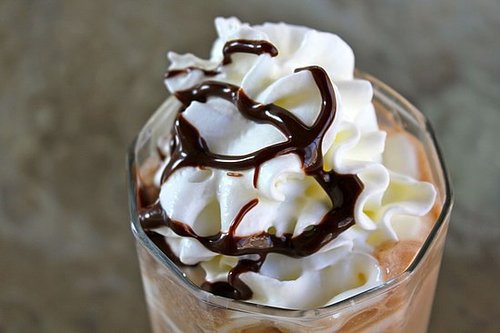 Healthier Homemade Frappuccino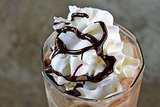 Ingredients
2 shots of Espresso or 3/4 cup Coffee. I didn't have Espresso so I made doubly strong coffee.
1 cup Almond milk. You can also use soy milk, skim milk, etc.
1 scoop Chocolate protein powder. (It has a picture of Jillian Michaels on it so it has to be good)
1 Frozen banana (not pictured)
Ice – depending how slushy you like it, anywhere from 1/4 cup to 1 cup.
Whipped Cream
Chocolate Syrup
Directions
1. Dump all ingredients into the blender.  Blend away.  If you are feeling wild, add some chocolate syrup to the mix (no more than 2 tbs).

2.  Garnish with whipped cream and more chocolate syrup
Information
Category

Smoothies, Drinks
Got a similarly delicious recipe? Head on over to the Healthy Recipe community group and share one of your own.