What Is Rihanna's Favorite Fenty Product?
Fenty's Makeup Artist Reveals the 1 Product Rihanna Never Leaves Home Without
As POPSUGAR editors, we independently select and write about stuff we love and think you'll like too. If you buy a product we have recommended, we may receive affiliate commission, which in turn supports our work.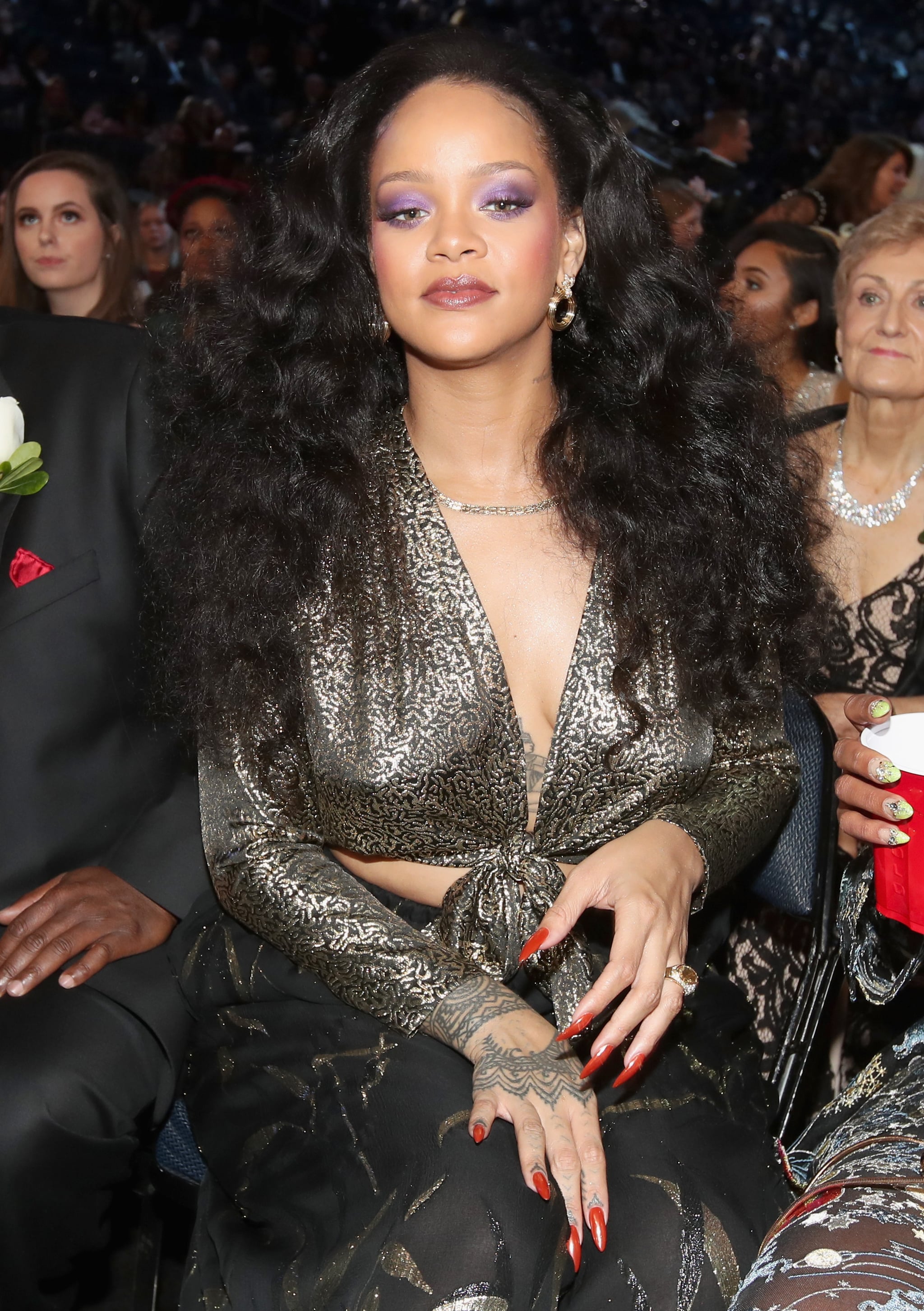 Getty / Christopher Polk
If you've tried Fenty Beauty's universally flattering (and vanilla-scented!) Gloss Bomb Universal Lip Luminizer ($18), chances are you've fallen in love with its silky, shiny coverage. In fact, when the gloss was released back in September, I bought a bigger clutch just so I could carry it around with me at all times. Turns out, Rihanna herself is just as obsessed.
According to Fenty Beauty Global Makeup Artist Priscilla Ono, "Gloss Bomb is always in [Rihanna's] hand." And if you don't believe it, Priscilla said there's visual proof. "I'll see paparazzi pictures of her, and Rihanna's got her hand in a fist. At the end of the first, there's always a Gloss Bomb." Take a gander for yourself: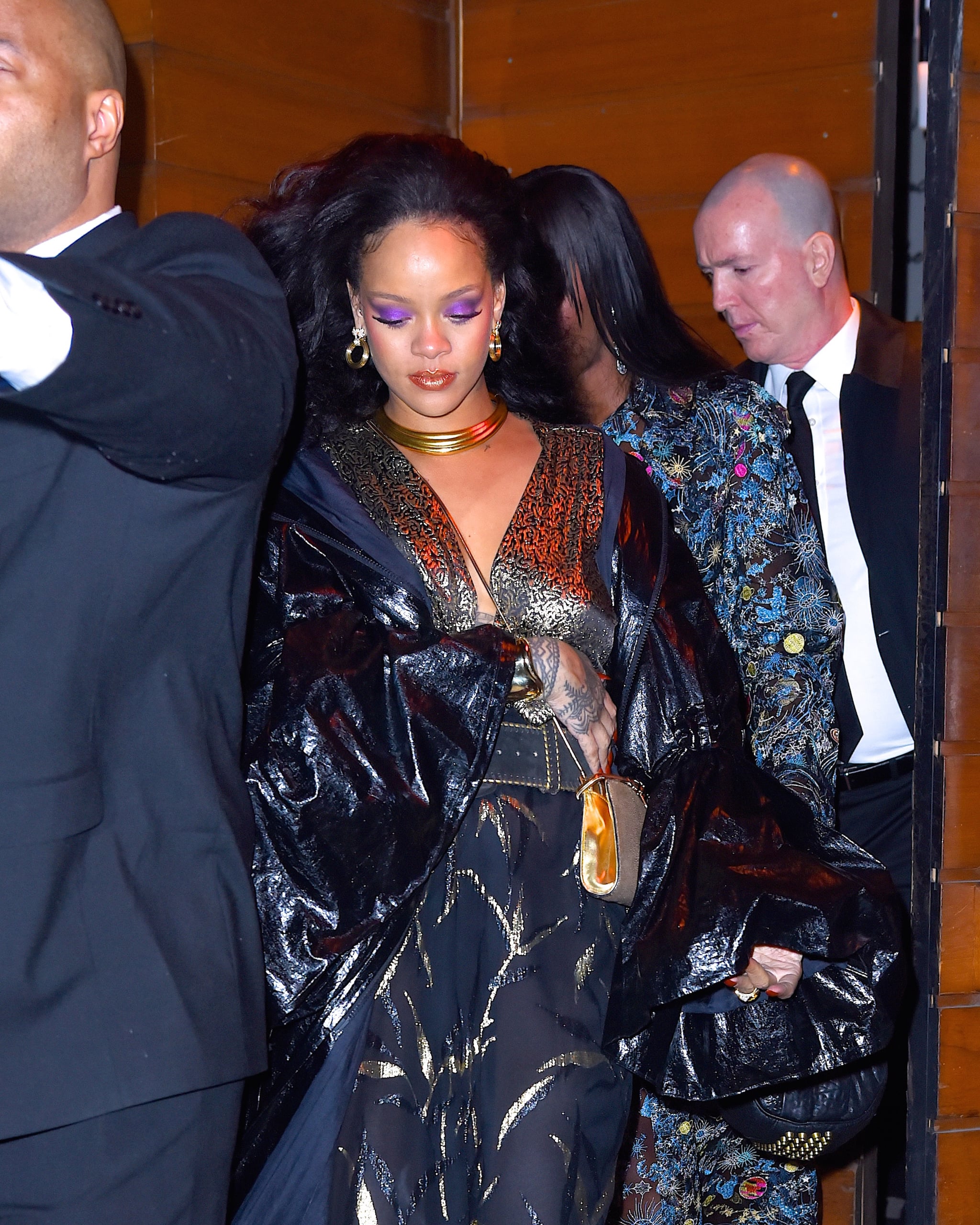 Getty / Robert Kamau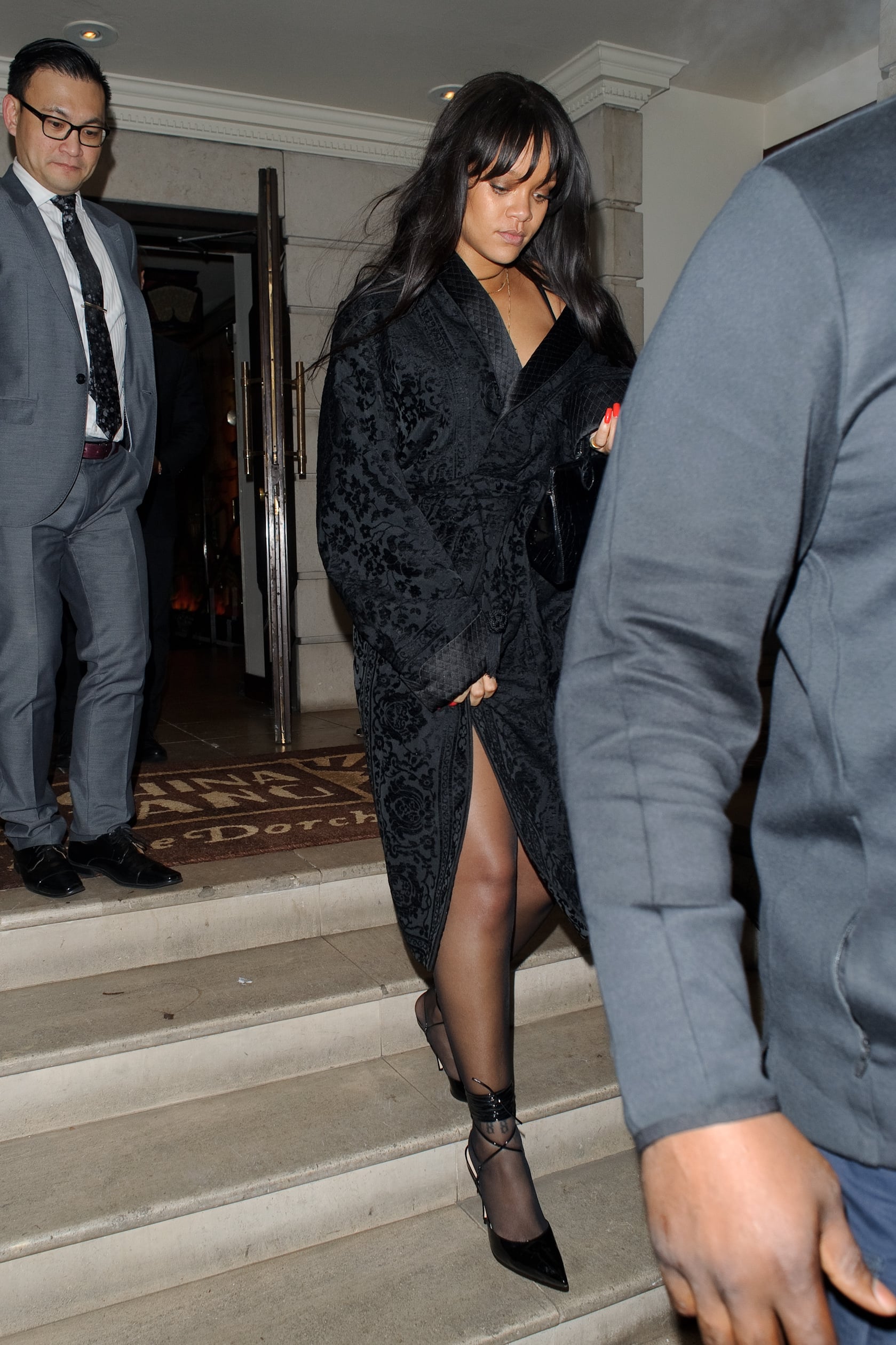 Getty / GORC
Priscilla said that even when Rihanna goes barefaced, she coats her pout in the glossy coverage. "It's because it has all that amazing shea butter in it," she explained. "It's really moisturizing, and it keeps her lips nice and soft. It also prepares her for any lipstick she may put on."
Another Fenty release that means a lot to Rihanna? The brand's beloved Pro Filt'r Foundation, which is available in 40 shades. "When we launched in London, there were lines wrapped around the block for days," Priscilla recalled. "I went inside one day, and there was this girl bawling out of control. She said this was the first time she ever found her foundation, and she was in tears because she never thought she would find one that matched her deeper skin tone." When Priscilla told Rihanna about this, "she started to tear up," the makeup artist confirmed. "She was like, 'Don't tell me anymore because I'm going to ruin my makeup!' It really touches her."
Just one more reason to love the heck out of Rihanna!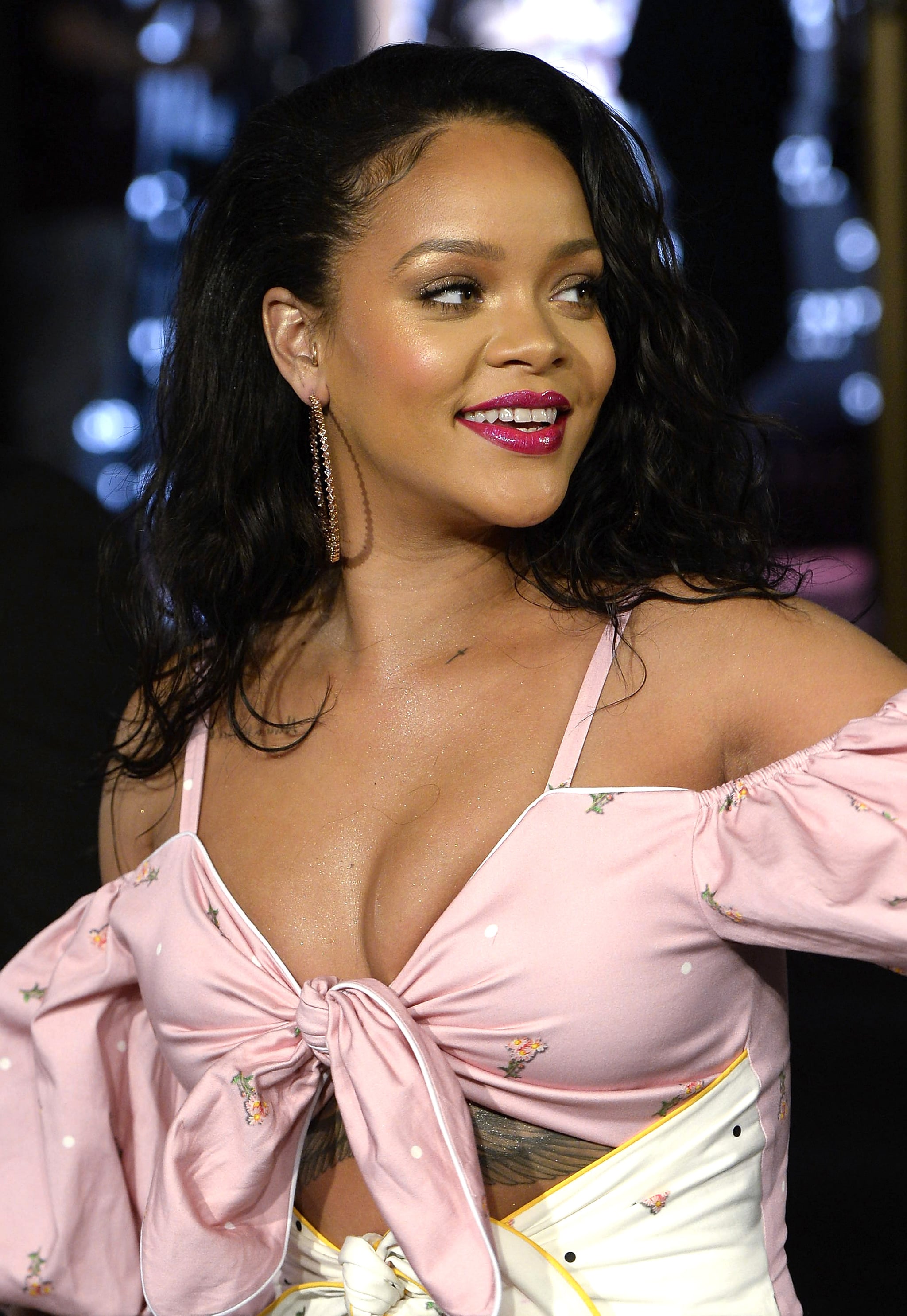 Getty / Fotonoticias