The Must-See Beauty Moments From Beyoncé's "Renaissance"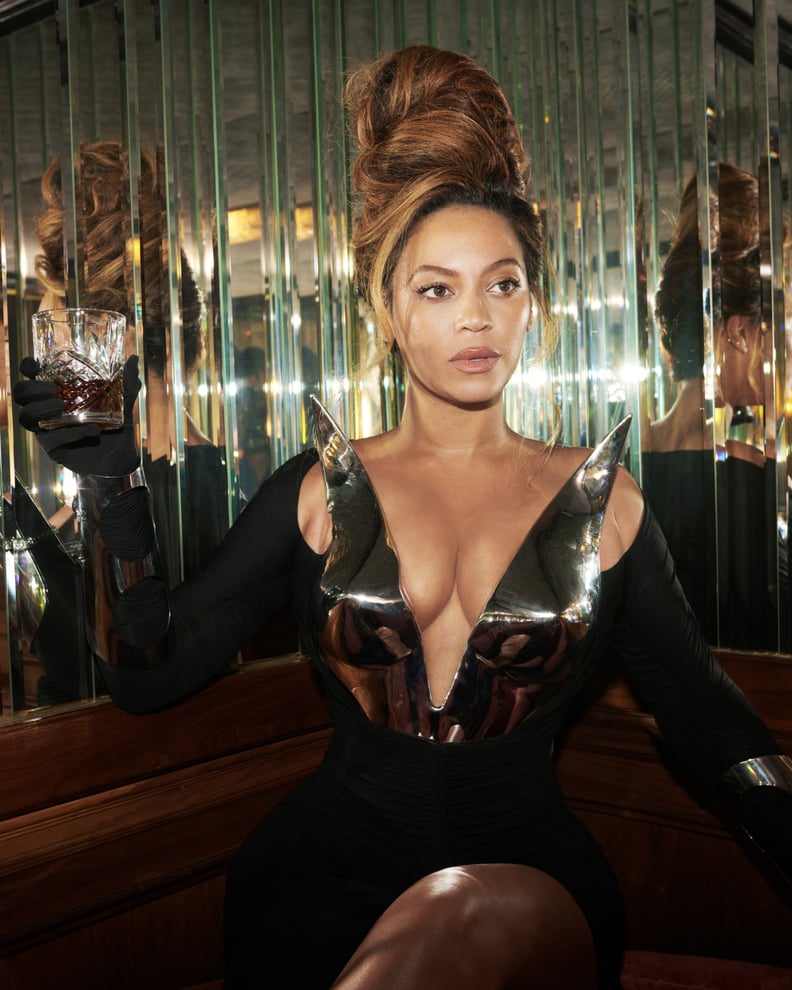 Parkwood Entertainment | Mason Poole
Parkwood Entertainment | Mason Poole
Well, the day has come. You're probably dragging yourself to your desk this morning because you stayed up listening to Beyoncé's new "Renaissance" album until 3 a.m. last night (as you should have). Pour yourself an extra-big cup of coffee and whip out your best eye cream/concealer combination, because now that you've spent hours listening to all of those delicious transitions, it's time to take a deep dive into all the beauty moments Beyoncé served up — and serve she did.
From a razor-sharp bob with enough movement to run its own marathon to a sultry red lip that just screams "I'm that girl," the hair, makeup, and nail looks that accompanied the release of this album are, in short, some of the sexiest nods to the '70s disco era of our time. Beyoncé has, once again, upped the ante while paying homage to people like Donna Summers and Grace Jones, all while continuing to champion her Black Southern roots. Feel free to stan her even harder now.
If you need inspiration for the '70s "Renaissance"-themed party you're going to throw this weekend to celebrate Beyoncé snatching your edges bald, take a closer look at some of her best beauty moments from the album rollout ahead.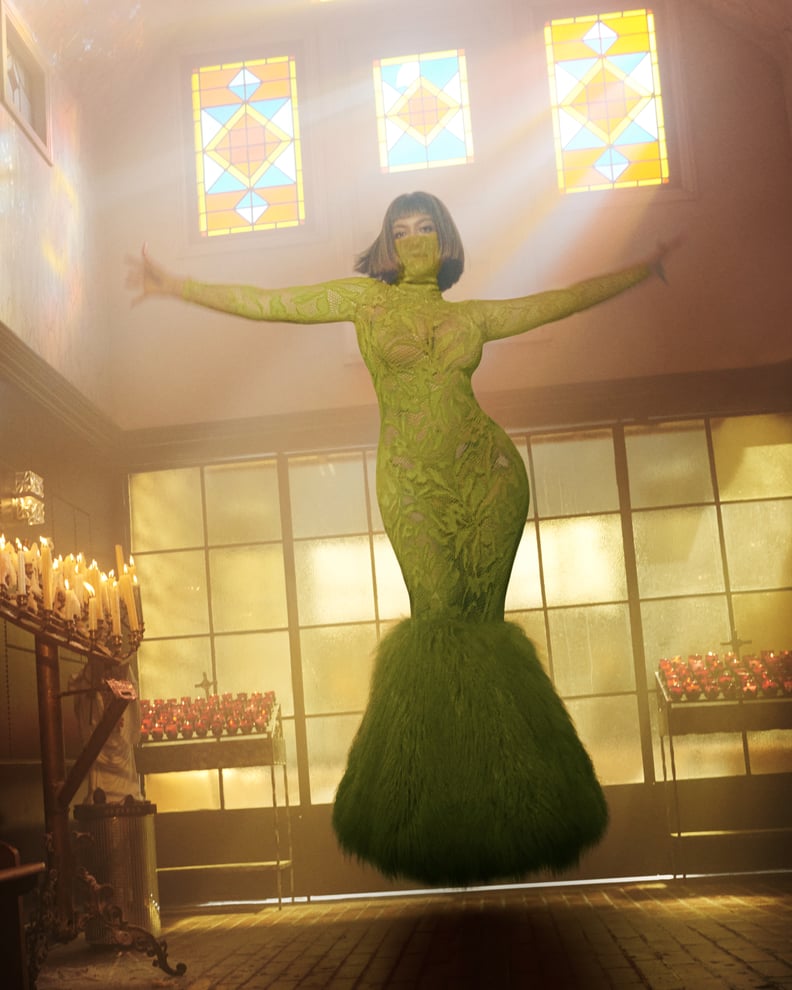 Beyoncé's Blunt Bob For "Renaissance"
Beyoncé's razor-sharp, blunt-cut bob has so much body, it wouldn't be surprising if it was singing backup vocals right alongside her in the studio. The dramatic cut is accompanied by micro bangs that feel super retro.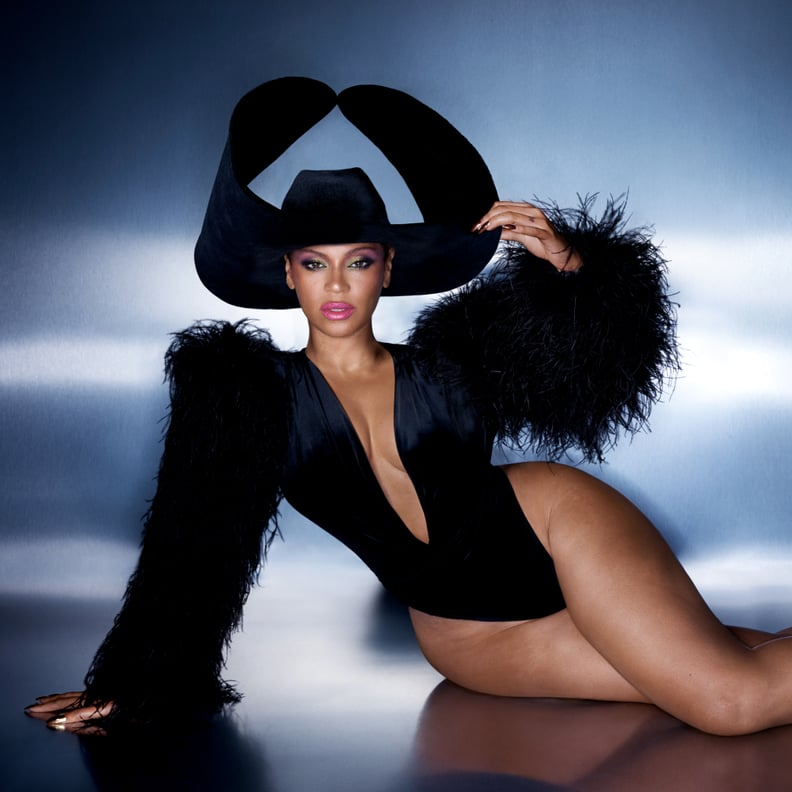 Beyoncé's "Donna Summers" Eyeshadow For "Renaissance"
It seems like Beyoncé looked to iconic entertainers of the '70s when coming up with some of the looks for this album. Need proof? This eyeshadow look is almost a spot-on match for one that Donna Summers wore in 1977 for her After Dark magazine cover story.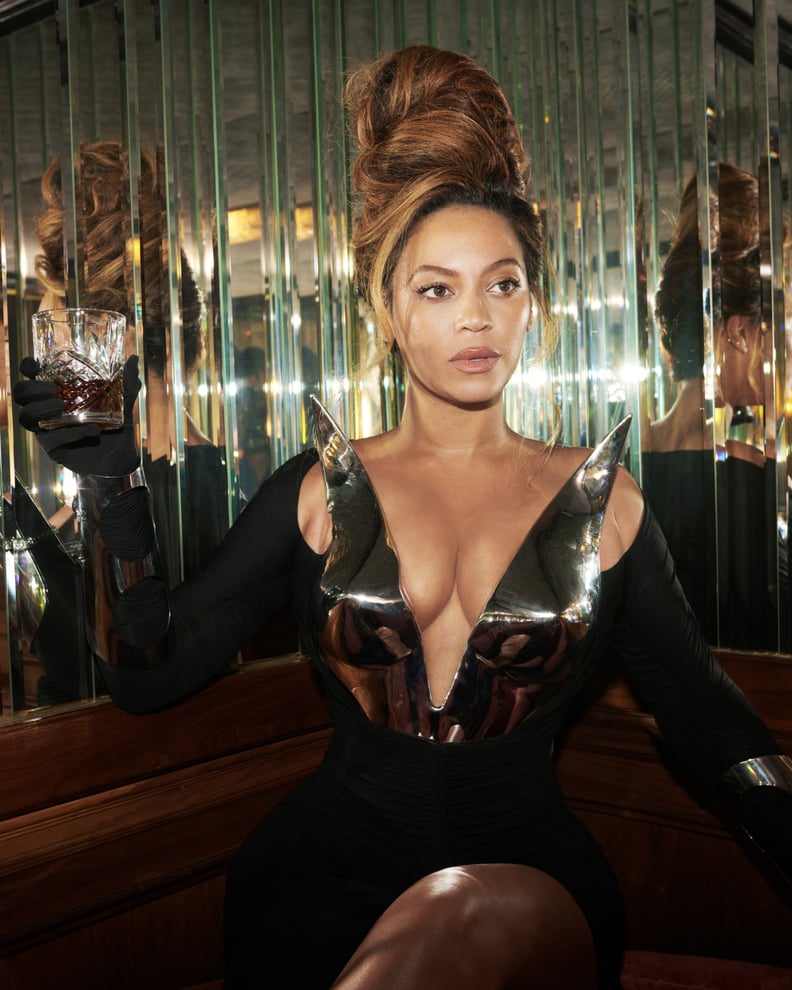 Beyoncé's Beehive Hairstyle For "Renaissance"
If there's one thing Beyoncé's known to do, it's drop lots of juicy hints. It only makes sense then that this towering beehive hairstyle is an homage to her darling fan base, the hive.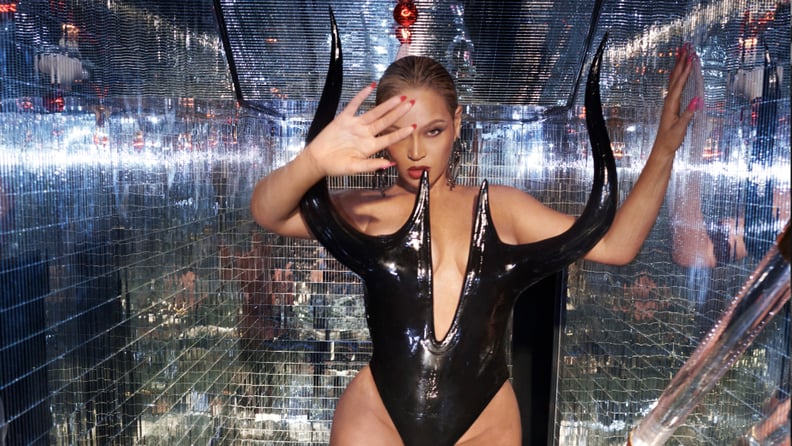 Beyoncé's "Flipside" Nails For "Renaissance"
Beyoncé has always been a nail girl, and the release of "Renaissance" is only further proof. Her Barbie-pink nails may look like she was getting in on the "Barbiecore" trend that's been sweeping Hollywood, but if you take a closer look, you'll see that they are actually painted red underneath, giving the illusion of "flipside" nails.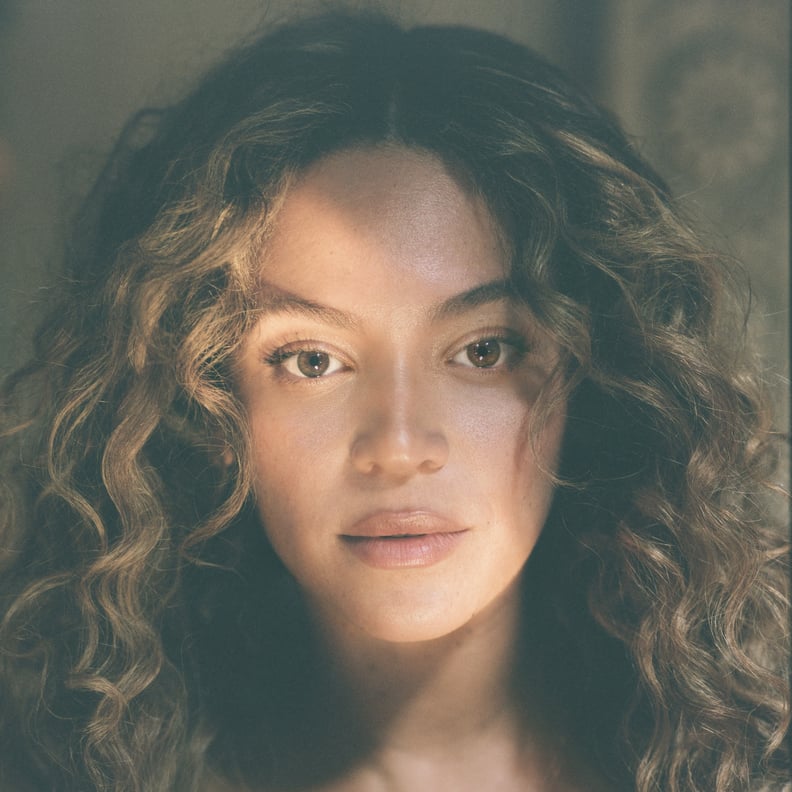 Beyoncé's Voluminous Curls For "Renaissance"
Voluminous hair was an absolute staple in the '70s, and the simple, pared-back curls that Beyoncé wears in this photo channel that. (However, maybe it was really a signal for you to gather every last strand of hair on your head because they would be snatched up a mere few hours after the release of this photo? When it comes to Beyoncé, you can never be too sure.)