Billie's "Rules of Body Hair" Campaign and Kids' Book
Billie Wants to End the Rules Around Body Hair For the Next Generation
As POPSUGAR editors, we independently select and write about stuff we love and think you'll like too. If you buy a product we have recommended, we may receive affiliate commission, which in turn supports our work.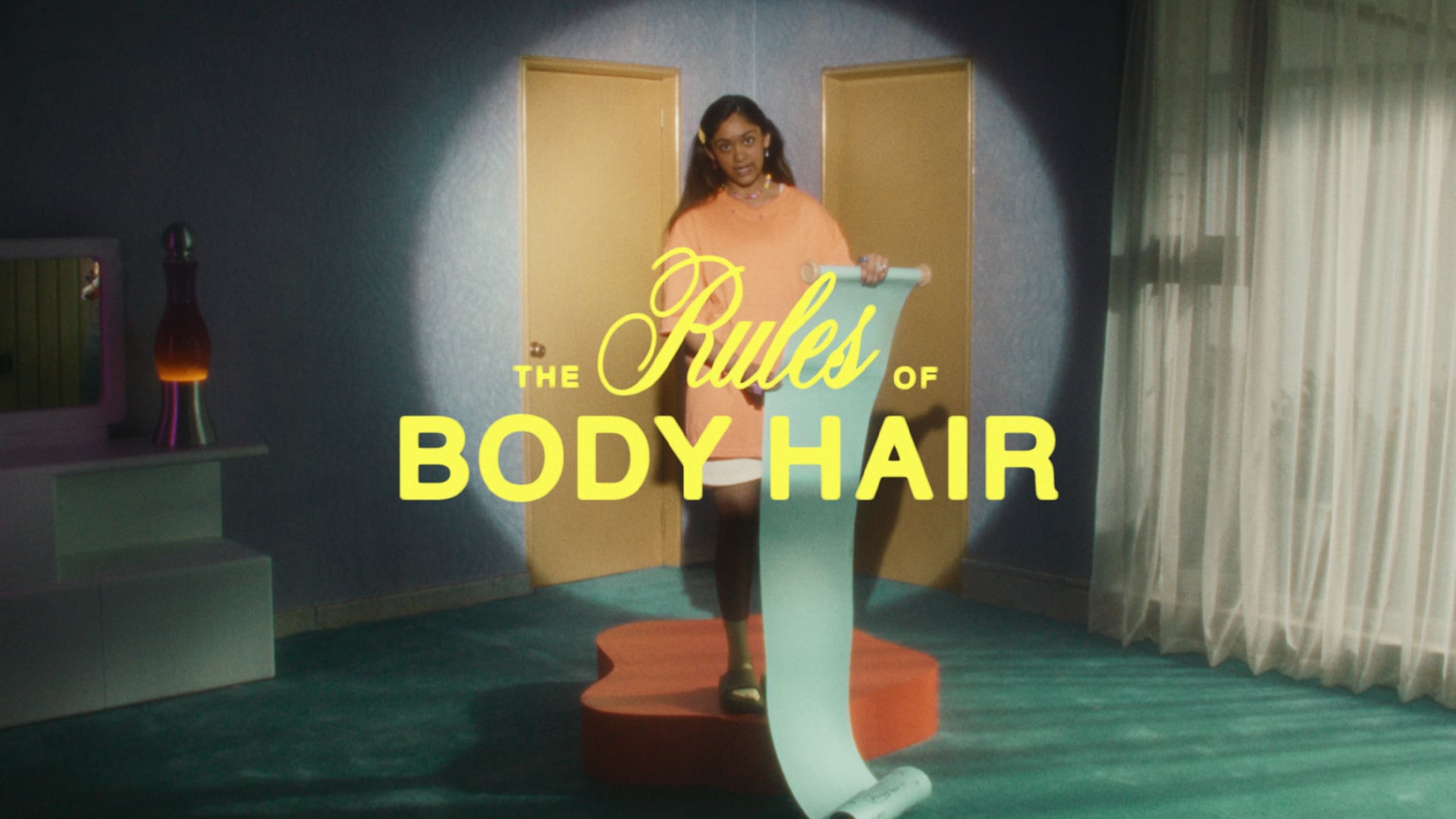 Image Source: Billie
A modern Shakespeare might have said, "To be hairy, or not to be — that is the question." Because these days, that topic is often up for debate, and chances are, your opinions on body hair started from a young age. That's not necessarily because you inherently felt one way or another about armpit hair, leg hair, or pubic hair, but rather because kids are taught "rules" about where it's socially acceptable to have body hair and where it should be removed. Now Billie is challenging that notion with its latest campaign, "The Rules of Body Hair."
The brand wants to change the perception of body hair for the next generation, because ultimately, whether or not you shave, wax, or grow out the hair anywhere on your body should be completely up to you — not what society says you should do.
"When we ask people when and why they started shaving, most say that at some point in their childhood, they were made to feel ashamed of their body hair," Georgina Gooley, a cofounder of Bille, tells POPSUGAR. "We wanted to help stop the shame before it starts by giving kids a positive introduction to body hair, so that the next generation knows that what they do with their hair should be their choice, not because anyone told them to."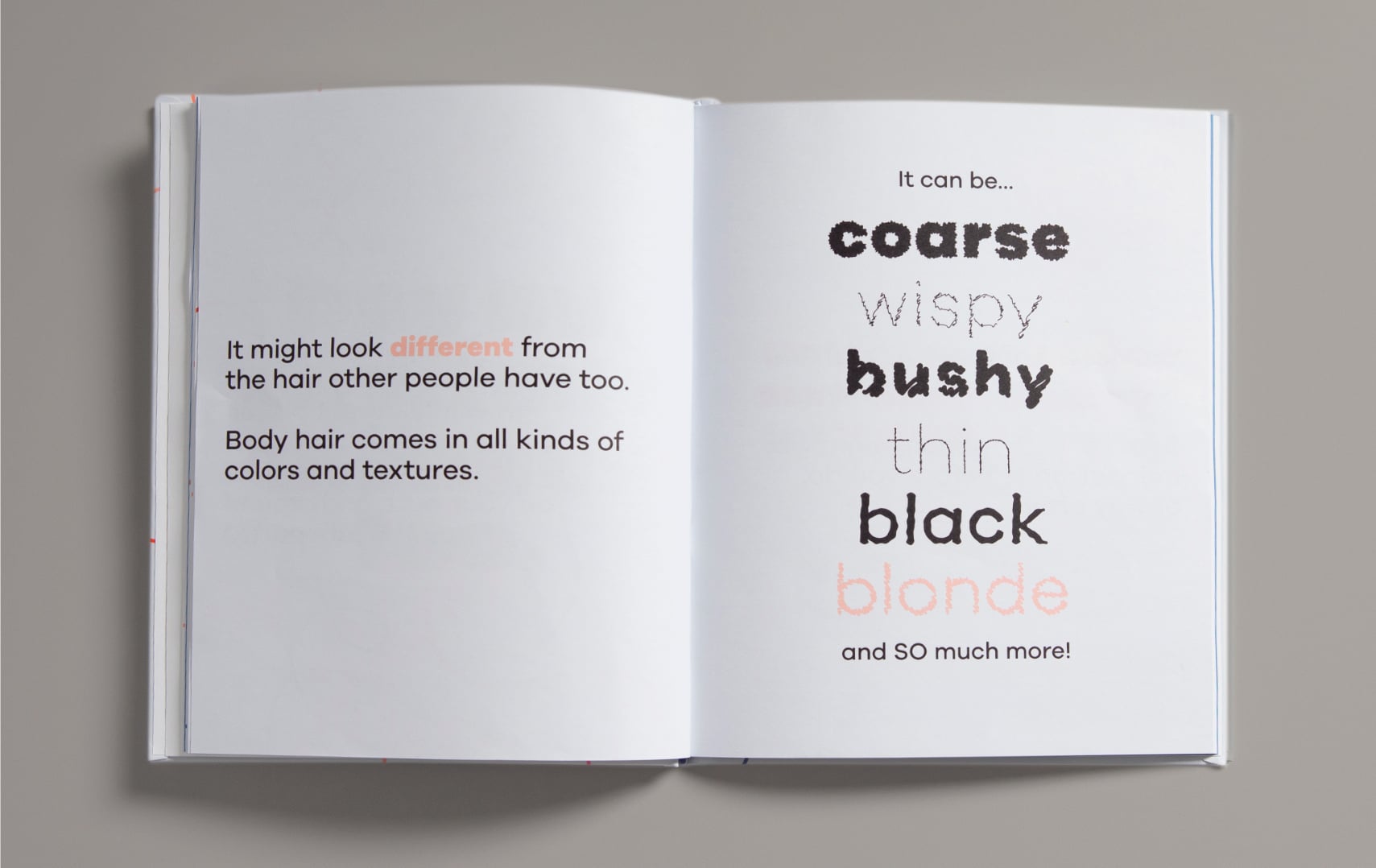 Image Source: Billie
To coincide with this mission, Billie created a film to showcase just how contradictory and outdated this arbitrary set of guidelines can be. In it, a young girl reads from a scroll of body-hair rules, which brings attention to just how many unwritten commandments there are to keep track of. But it doesn't stop there: the brand also coauthored a book called "A Kids Book About Body Hair" with A Kids Company About to help educate kids about the topic in a positive way. The book is available at MyBillie.com, and 100 percent of the net proceeds will go toward youth-development organizations.
The goal of Billie's "Rules of Body Hair" campaign is to break the cycle, challenge norms, and get rid of the stigma surrounding body hair — something that exists within everyone, even if you don't know it. Ahead, watch the full film and head to the brand's website to pick up your copy of "A Kids Book About Body Hair" ($20).