Chaney Jones Tattoos Kanye West's Name on Her Wrist
Chaney Jones Shows Off Her New "Ye" Tattoo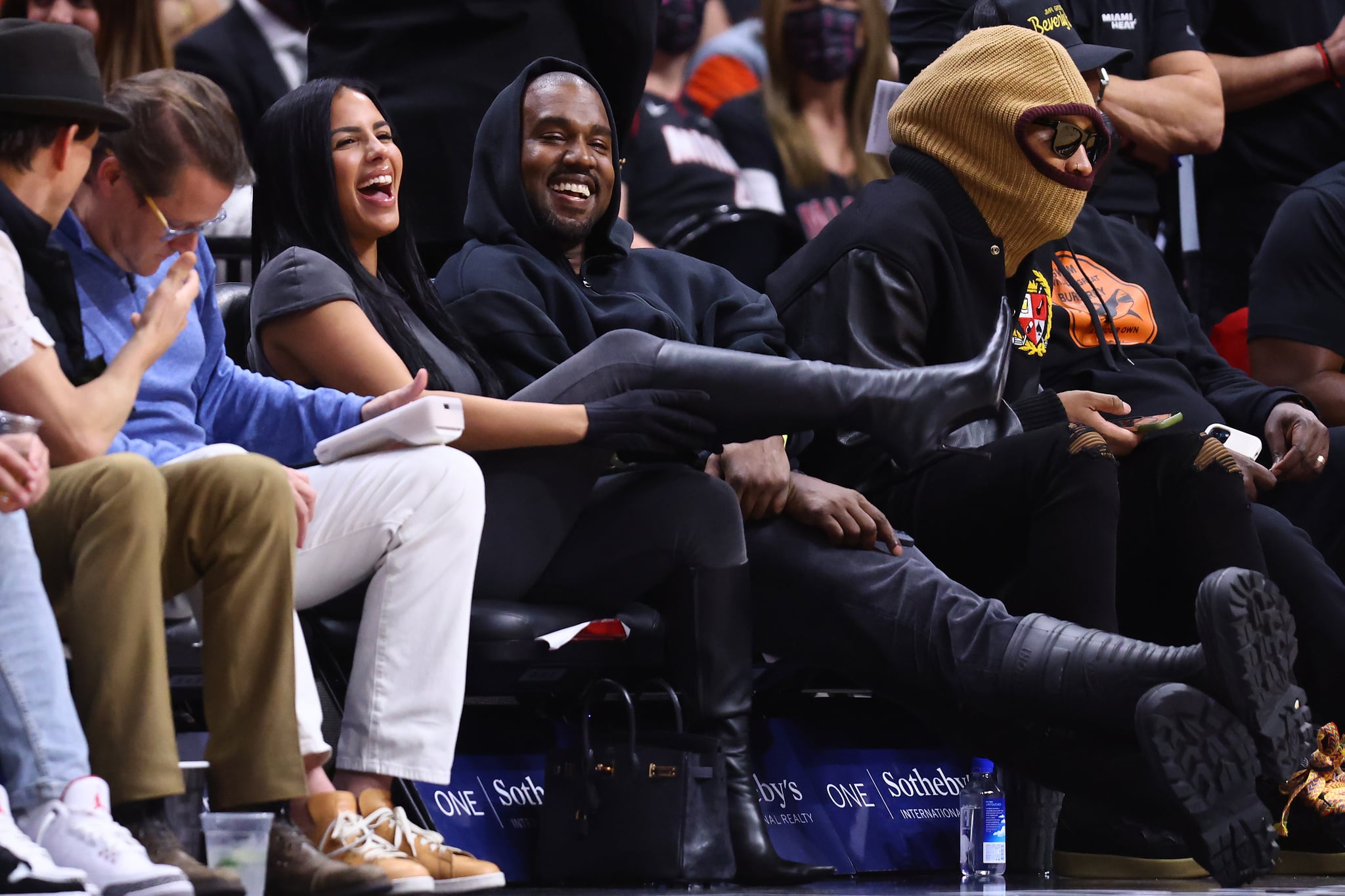 Image Source: Getty / Michael Reaves
Chaney Jones just made her commitment to Kanye West crystal clear. The behavioral health therapist posted a picture on her Instagram Stories, and eagle-eyed fans quickly spotted the addition of a small tattoo on her wrist that reads "Ye." The moniker is short for West's first name, which he officially changed to the shorter version last year.
Jones's ink makes her the latest celebrity to add their tattoo collection, following Selena Gomez, Demi Lovato, and Romeo Beckham's pieces earlier this year. Her tattoo also comes on the heels of Pete Davidson's decision to get Kim Kardashian's name branded on his chest, as well as what appears to be the initials of her children's names tattooed on his neck.
As the warmer month approaches, interest in body art spikes, particularly when it comes to tattoos. "Although it's not recommended to get tattooed around a time where you will be heavily exposed to the sun or submerged in water for long periods of time, people love to get tattooed in the summertime," Jazmin Paulino, tattoo artist at Fleur Noire Tattoo in NYC tells POPSUGAR. "Minimal clothing is the move if you want to show off your new ink. What better time to do that than the summer?"
Take a closer look at Chaney's new tattoo below.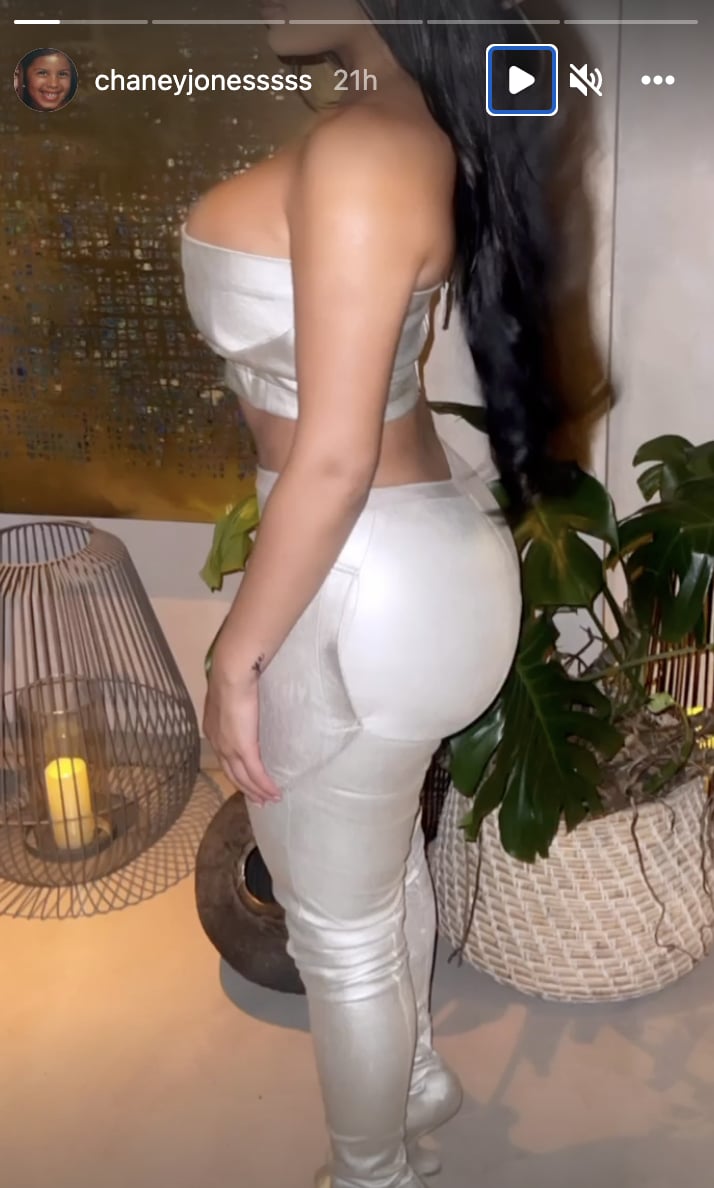 Image Source: Instagram User @chaneyjonesssss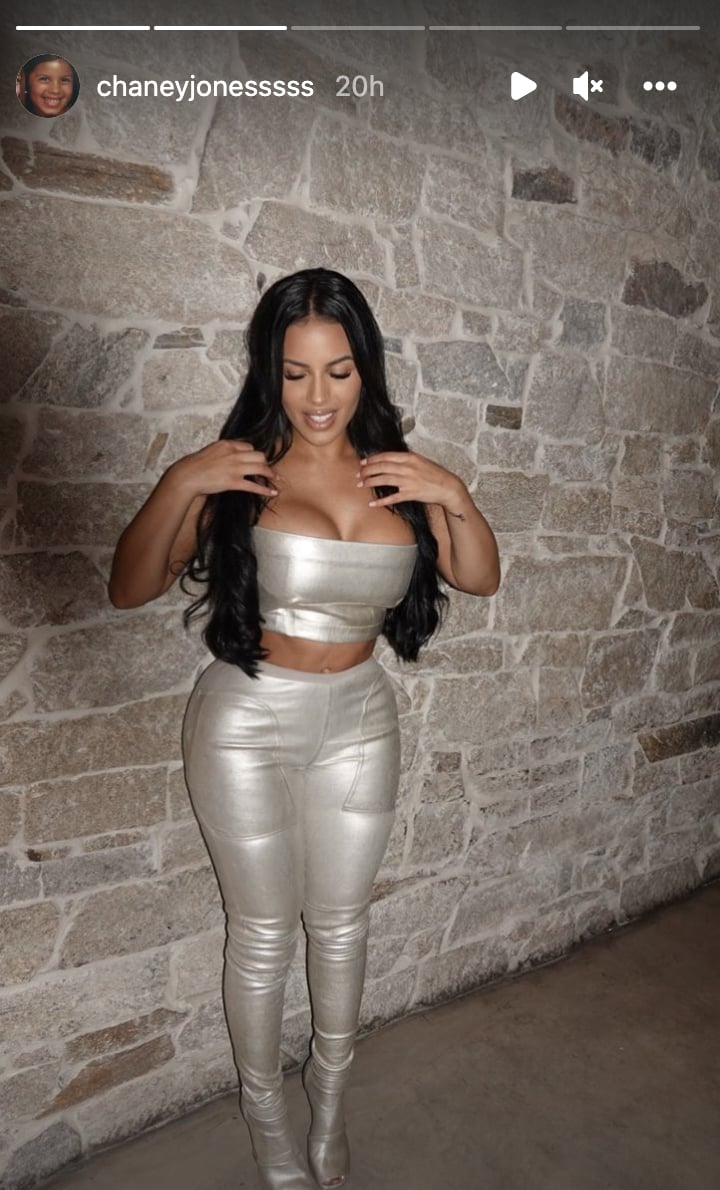 Image Source: Instagram User @chaneyjonesssss