Emma Stone's Bob Haircut | See Photos
Emma Stone Resurrects Her Bob Haircut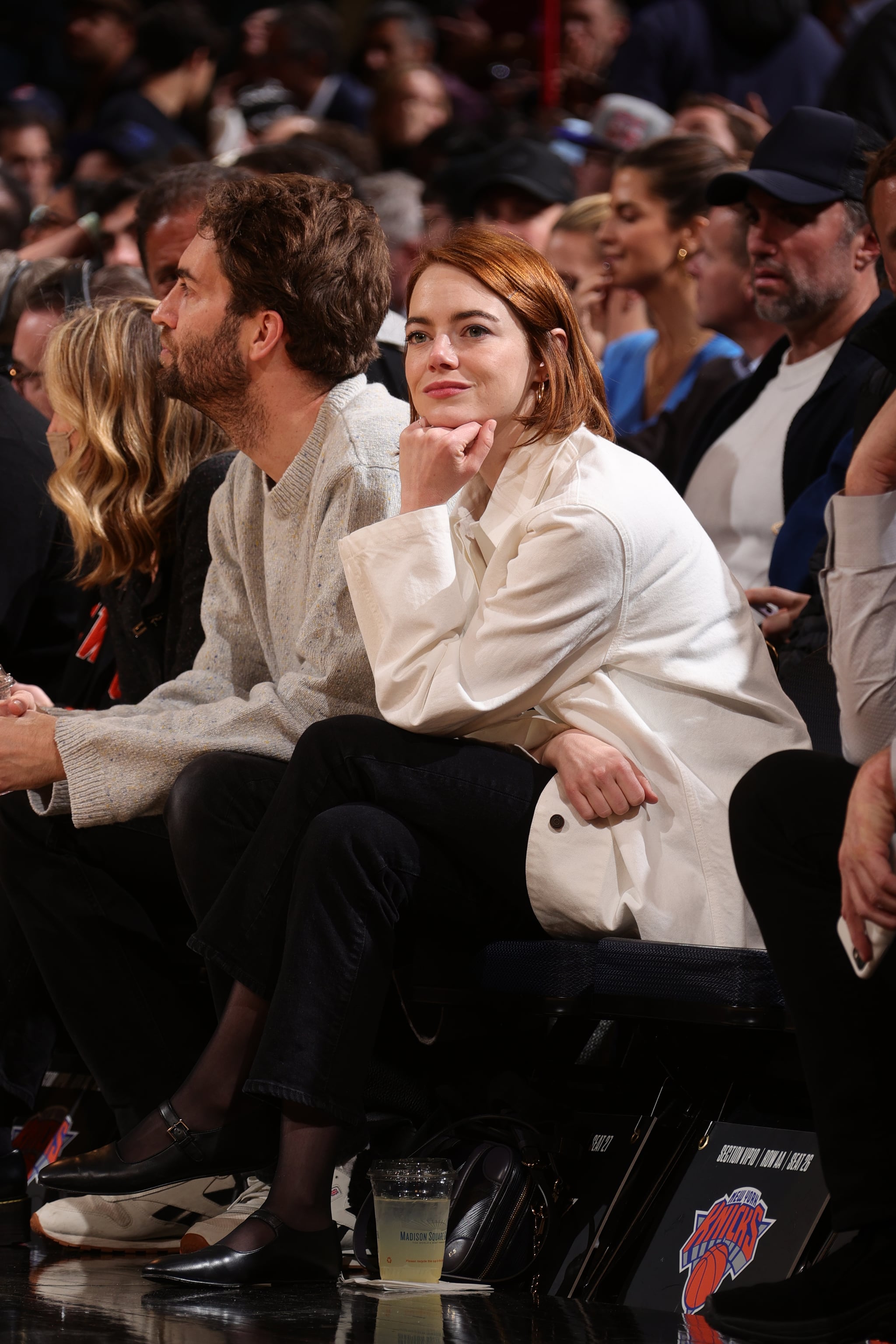 Image Source: Getty / Nathaniel S. Butler / NBAE
Emma Stone's bob haircut is back, baby. The "Cruella 2" actor was spotted with a super short hairstyle while sitting courtside with husband Dave McCary at the Lakers vs. Knicks game in New York City on Jan. 31. Stone has technically had the shoulder-grazing style since at least early 2023, but this is the first time we've gotten a full peek at the fresh chop, which she straightened with slightly flipped-under ends. In mid-January, she wore a slicked-back updo for a movie screening, which made it harder to notice the length.
This is the shortest we've seen Stone's hair since the platinum-blond bob she had in 2017. The Oscar winner also experimented with a micro bob that hit well above her shoulders in 2014, and has dyed her natural blond hair various colors through the years, including strawberry blond, copper, chestnut, and, of course, the signature red hue she first adopted while shooting "Superbad" in 2006. We can hardly blame Stone for resurrecting the hassle-free bob, seeing as her daughter, Louise, is approaching 2 years old.
The bob remains a popular choice among celebrities this year, with Lizzo, Hailey Bieber, and Idina Menzel all debuting the hairstyle in the last month alone. The so-called "box" bob, characterized by a voluminous, square shape, is also expected to be a huge haircut trend for 2023.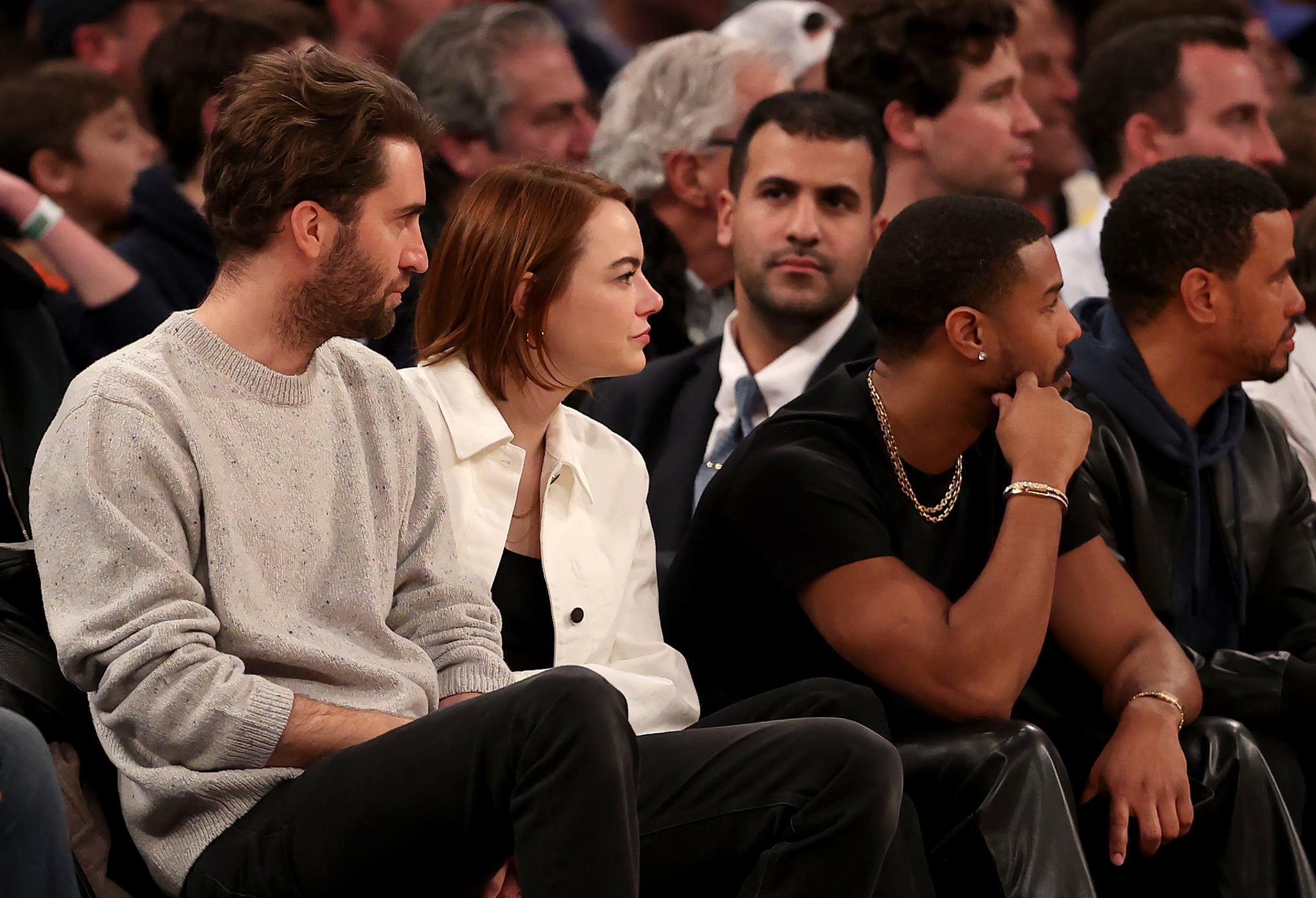 Image Source: Getty / Elsa