Does Gigi Hadid Have Any Tattoos?
Gigi Hadid Has 1 Tiny Tattoo, but It's Nearly Impossible to Spot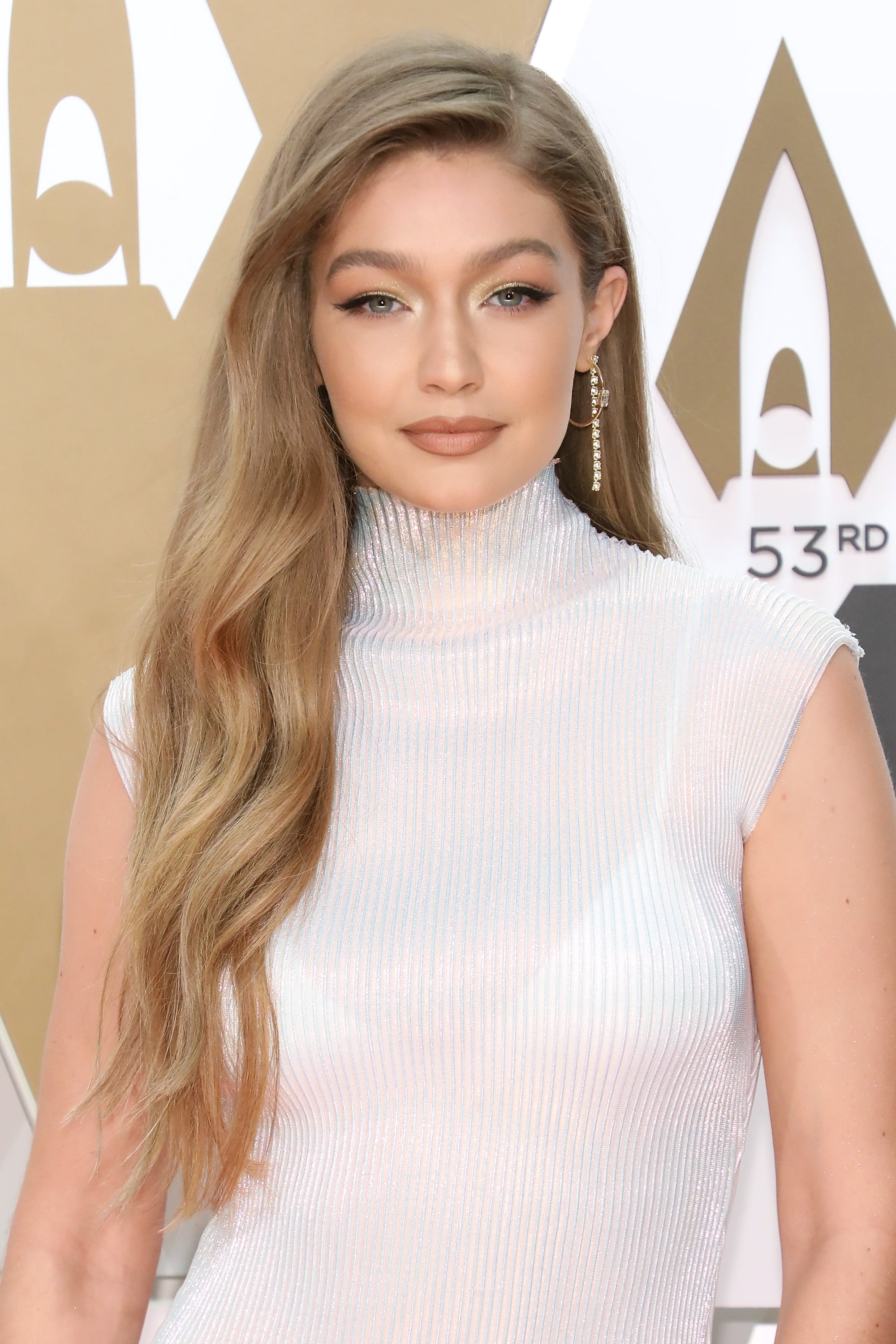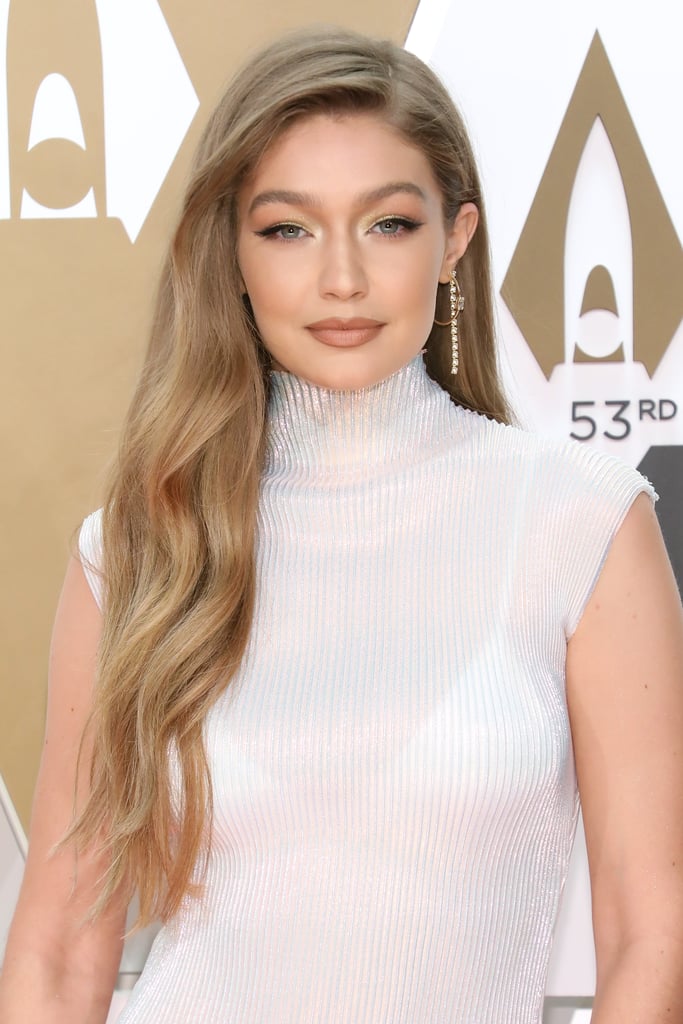 When it comes to tattoos, there's subtle, and then there's Gigi Hadid-level subtle. If you didn't know any better, you probably assumed the supermodel doesn't have any body ink — but that isn't true. Hadid has one, but it's so tiny it's nearly impossible to spot in photographs.
Hadid's tiny tattoo is a broken heart on the inside of her middle finger on her left hand. She got the ink with her best friends Kendall Jenner, Hailey Bieber, and Cara Delevingne. Bieber's version of the friendship tattoo is in red ink, while Jenner's is in white ink. Although it's not confirmed, we wouldn't be surprised if Hadid's broken heart tat is also in white ink, which might be why it's so hard to see.
Her younger sister Bella Hadid, on the other hand, has quite the collection of tattoos that are much easier to find. As of right now, Bella has five tattoos in various locations. What the sisters do have in common is their love for small designs and the delicate, fine-line style.
Meanwhile, Hadid's boyfriend Zayn Malik is covered in tattoos, and even has a few nods to her scattered across his body. Given that the couple recently welcomed their daughter into the world, maybe that will inspire a new matching tattoo for both of them. Only time will tell.