Become a Member of the Hellfire Club With Lush's "Stranger Things" Collection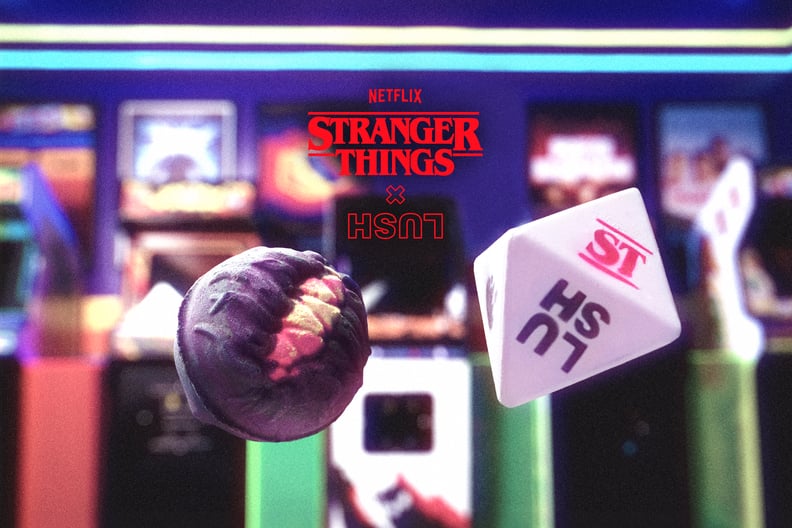 Courtesy of Lush Cosmetics
Courtesy of Lush Cosmetics
As POPSUGAR editors, we independently select and write about stuff we love and think you'll like too. If you buy a product we have recommended, we may receive affiliate commission, which in turn supports our work.
Lush is looking to spice up your holiday season. As if the incredible assortment of Christmas goodies that it recently revealed weren't enough, the brand is collaborating with "Stranger Things" for an epic beauty and pop culture crossover that will have you feeling like a member of the Hellfire Club (but with much softer skin.)
The collaboration will include two new bath bombs in what is being called The Hellfire Bathing Duo ($20). The D8 bath bomb is a 3D replica of the eight-sided dice used by the Hellfire Club to play Dungeons & Dragons. However, instead of numbers one through eight, this bath bomb has numbers relating to both the show and Lush Cosmetics. 11, named after "Stranger Things"'s fearless main character Eleven, played by Millie Bobby Brown, and 29, the address of Lush's first-ever shop in the UK, are just two of the numbers you'll spot on the product.
The second product, aptly named The Rift, is a pitch-black bath bomb that looks like the Mothergate, which leads to the Upside Down. Just like in the series, orange and yellow flames will look as if they are shooting out from the underground when you add this bath bomb to your tub, but instead of getting attacked by Vecna, your senses will be flooded with notes of orange slices and spices (which sounds much more ideal to us).
The limited-edition collaboration launches Nov. 6 on LushUSA.com. If you're a Lush app user, you'll receive early access to purchase the gift box on Nov. 5 at 11 a.m. ET. As with all Lush products, the duo is not only cruelty-free but also plastic-packaging-free in accordance with Lush's antipackaging stance. If you simply can't wait to get a peek at the set, keep reading for an exclusive first look at the two products.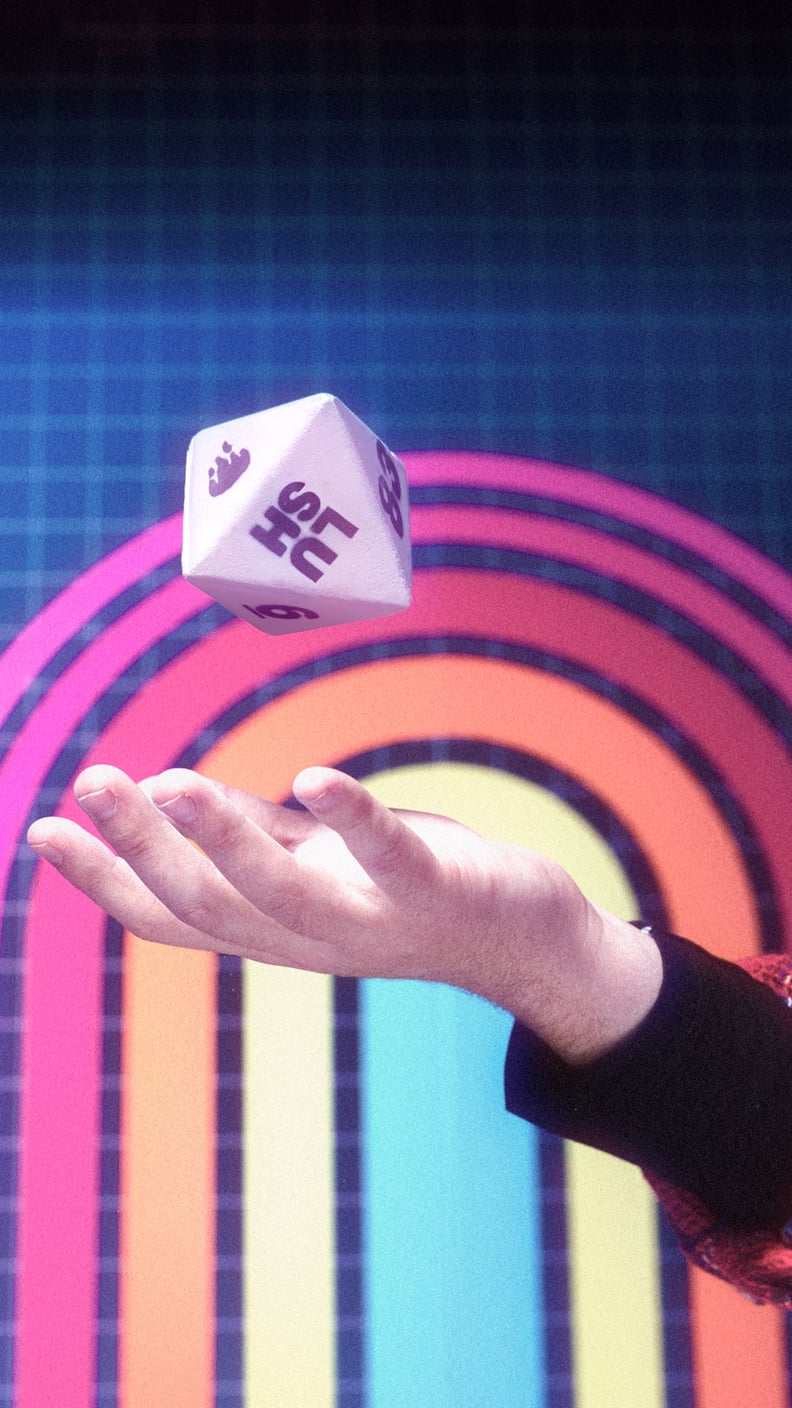 Lush x "Stranger Things" D8 Bath Bomb
The D8 bath bomb in The Hellfire Club Bathing Duo ($20) looks like the eight-sided dice that the Hellfire Club use to play Dungeons & Dragons. Instead of any supernatural beings showing up on your doorstep, the only thing this bath bomb will bring you is relaxation.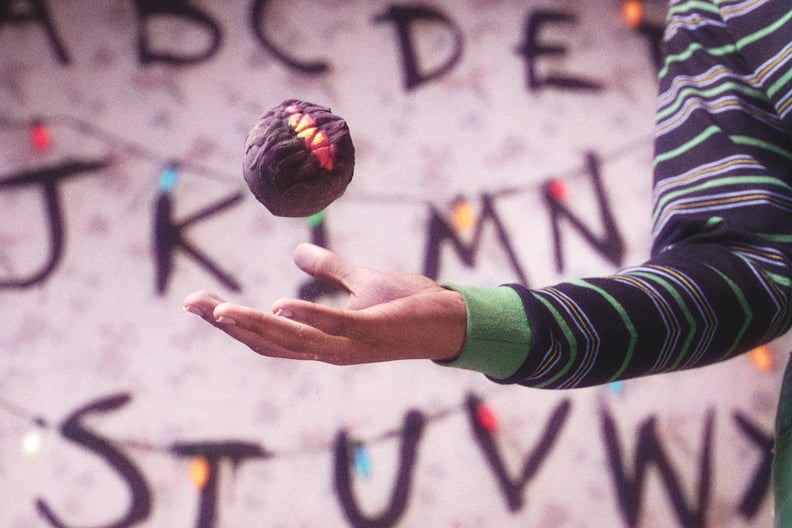 Lush x "Stranger Things" The Rift Bath Bomb
Don't let the menacing design fool you, the Rift bath bomb will bring you nothing but calm when you add it to your bathtub. With notes of orange peel and spices, it will calm your nerves while you wait for what is almost guaranteed to be an epic series finale.