12 All-Natural Beauty Products You Need to Shop at Whole Foods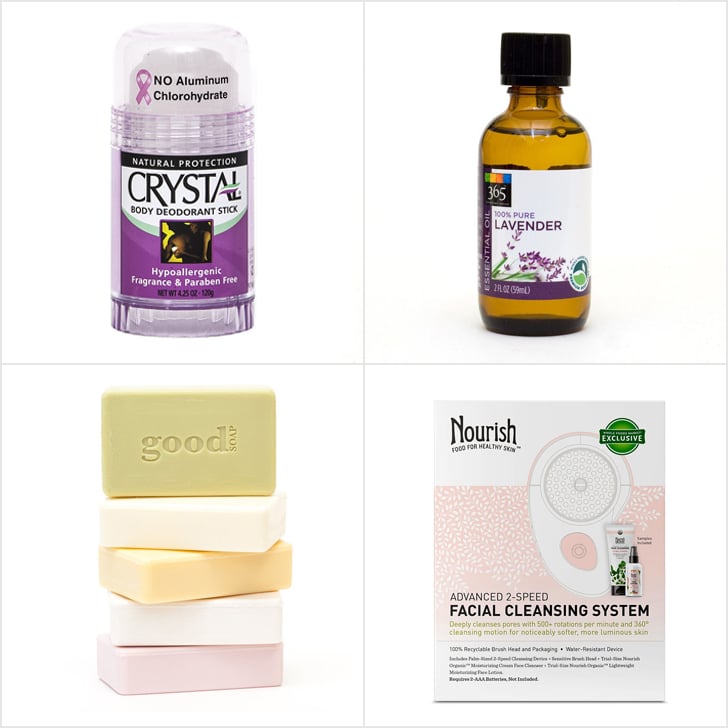 Every editorial product is independently selected by our editors. If you buy something through our links, we may earn commission.
For a beauty-lover, going into a Whole Foods body section is something akin to frolicking through fresh fields of lavender (hey, it's a major fantasy of ours). You can find everything from raw, unrefined oils to vegan skin care and bath salts. It's a holy grail for curious DIY mixologists and ingredient-conscious moms alike. This April, Earth Month, is the perfect excuse to stock your bathroom with environment-friendly beauty products, and you should start at Whole Foods. The grocery chain carries between 500 and 700 personal care brands across the United States, and there are pretty strict standards for every item that you see for sale.
Global Whole Body director Maren Giuliano broke down the guidelines. "For personal care, we have a baseline standard with a list of about 50 ingredients that we don't allow," she said. "Then we have a second tier, which we call 'premium,' and there are about 400 ingredients that we do not allow in those products." That means that every deodorant is aluminum-free, the fragrances are formulated without phthalates, and environment-killing microbeads are a no-no. Whole Foods also doesn't carry products with artificial color.
"We are very strict around labeling claims, especially organic, because it's not regulated like food," Giuliano said. "We actually have someone whose full-time job is doing scientific research and keeping on the cutting edge of what's out there and what ingredients are safe. We send them all the labels, and they look at all the ingredients." So when you see the word "organic," you can be sure that product has been certified by the USDA or NSF International.
But how does Whole Foods find all these niche natural brands? "We allow buying to happen all the way down to the store level. So we encourage our team members — if they see a local brand they really like — to go through the process of getting that added into the store or into the region," Giuliano said. "It's very important to us to be able to speak to whatever community our store is in." Giuliano shares her favorite beauty brands to shop at your local Whole Foods when you keep reading.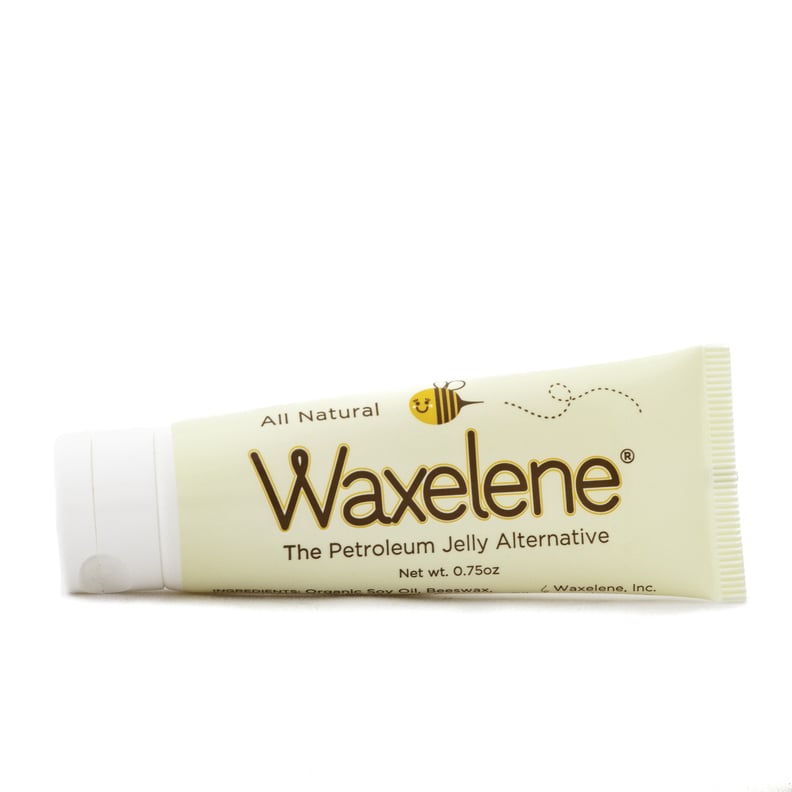 Waxelene
"[Waxelene] was a little local brand from Northern California, and we gave them a loan to start their business, and now it's in every Whole Foods," said Giuliano. "It's this great kind of alternative to Carmex or something like that."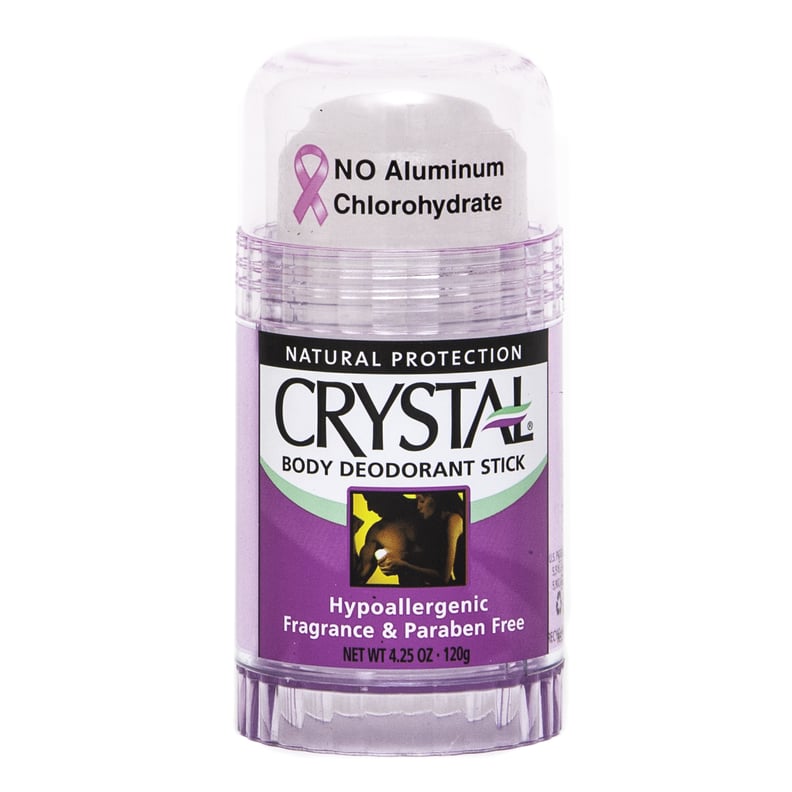 Crystal Deodorant
"It's literally like a crystal, and you apply a little bit of water and use it as a deodorant," noted Giuliano. "It's unscented, and it works really well. It's just one of those old-school favorite products that continues to do great."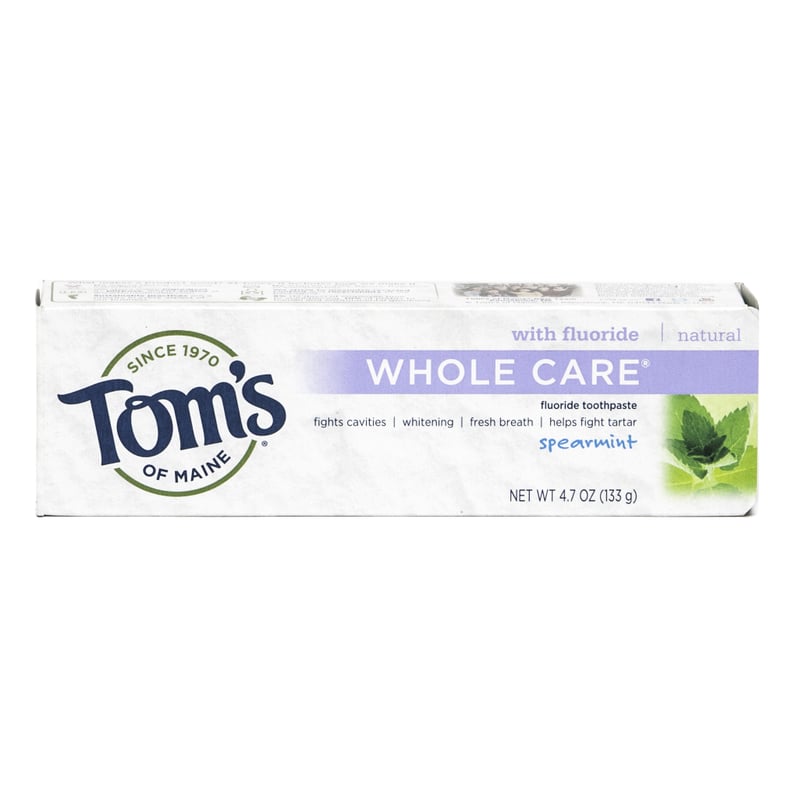 Tom's of Maine
Back in the 1970s, Tom's of Maine was the first body care brand to produce natural toothpaste and deodorant. Since then it's become one of the most popular brands in Whole Foods. Simply put by Giuliano: "Everybody loves Tom's of Maine."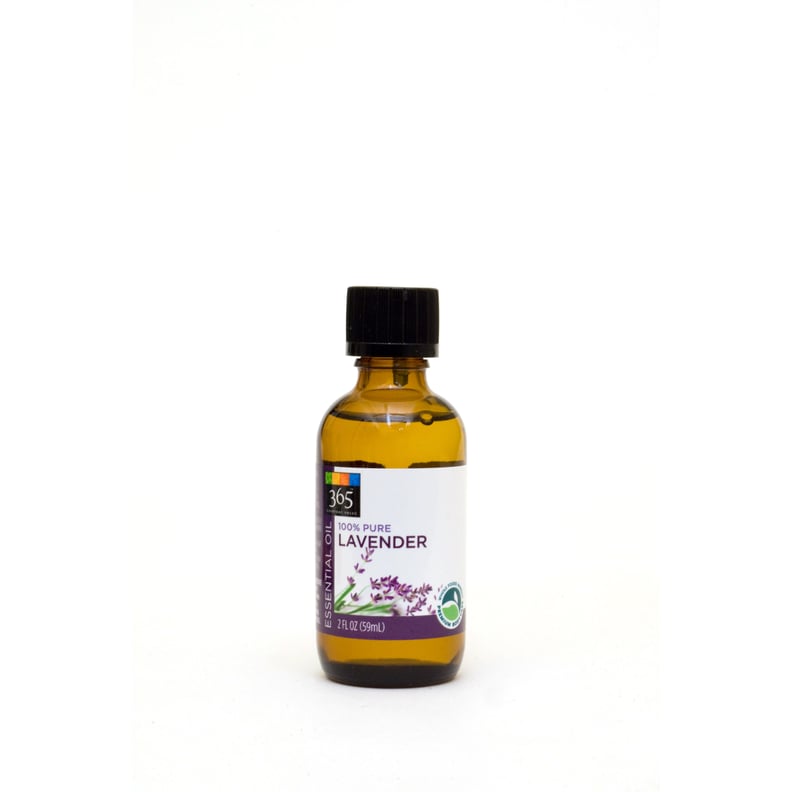 Whole Body 365
"In our private-label brand, 365, we have essential oils like the lavender oil," said Giuliano. "That is one of our top-selling body care items. Just straight-up lavender oil. We're selling more aromatherapy ingredients than we ever have.
I think people are making their own products out of it, and then I think they're also using it for relaxation and stress. The DIY trend is really big, so all kinds of oils are popular, and the carrier oils like almond and coconut."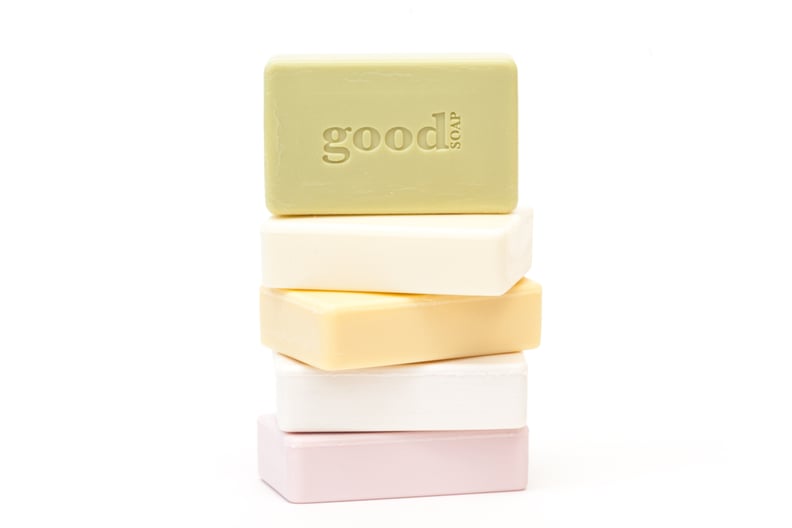 Alaffia
"It's a brand that's actually based in the Pacific Northwest, but they get ingredients from Togo and Africa," explained Giuliano. "They have these women's co-ops that produce shea butter, and it's this beautiful fair-trade line. They have a lot of coconut-oil products, and we have a great partnership with them. They have a bar soap that we created together, and it's sold in bulk. It's unpackaged and really inexpensive. That's definitely in our top sellers."
Alaffia Bar Soap ($3 each)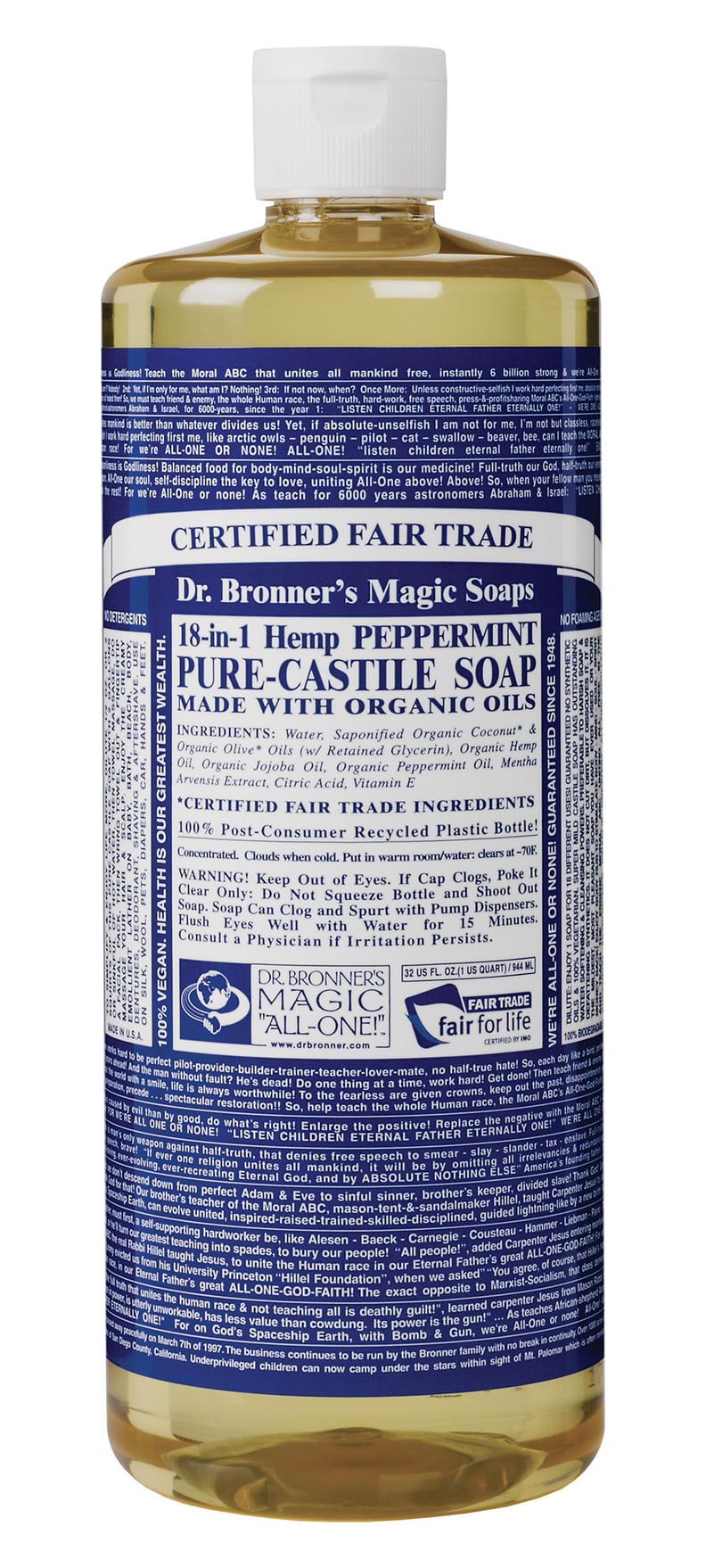 Dr. Bronner's
"Dr. Bronner's is still a favorite," enthused Giuliano. "I don't think it will ever not be in our top sellers." This iconic vegetable-based liquid soap can be used for everything from shampoo to laundry detergent.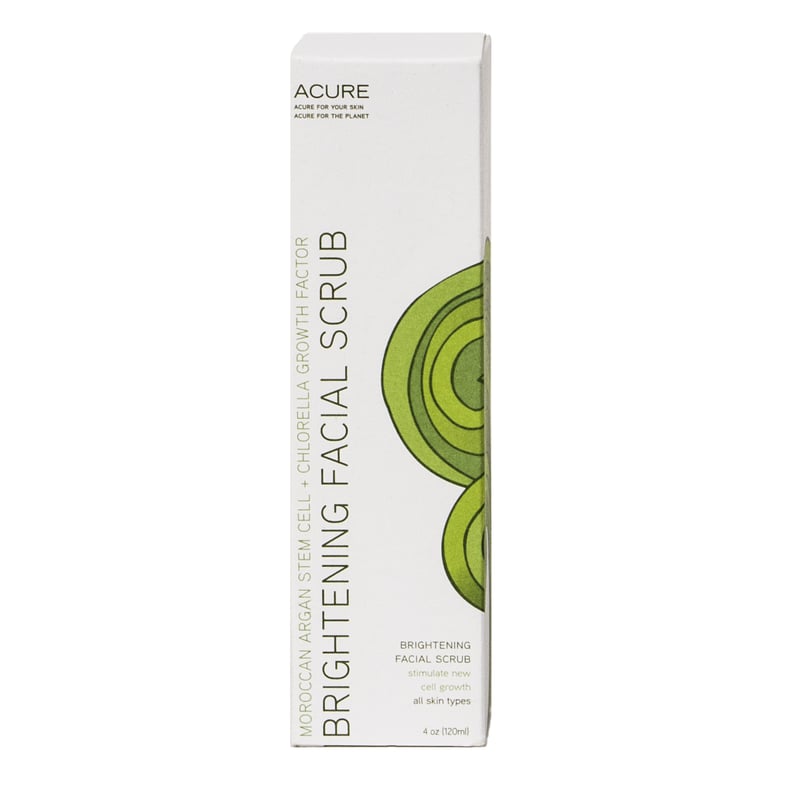 Acure Organics
Giuliano gushed: "I love Acure! It's a beautiful facial care line, and the brightening facial scrub is one of my favorites. They have great packaging, too."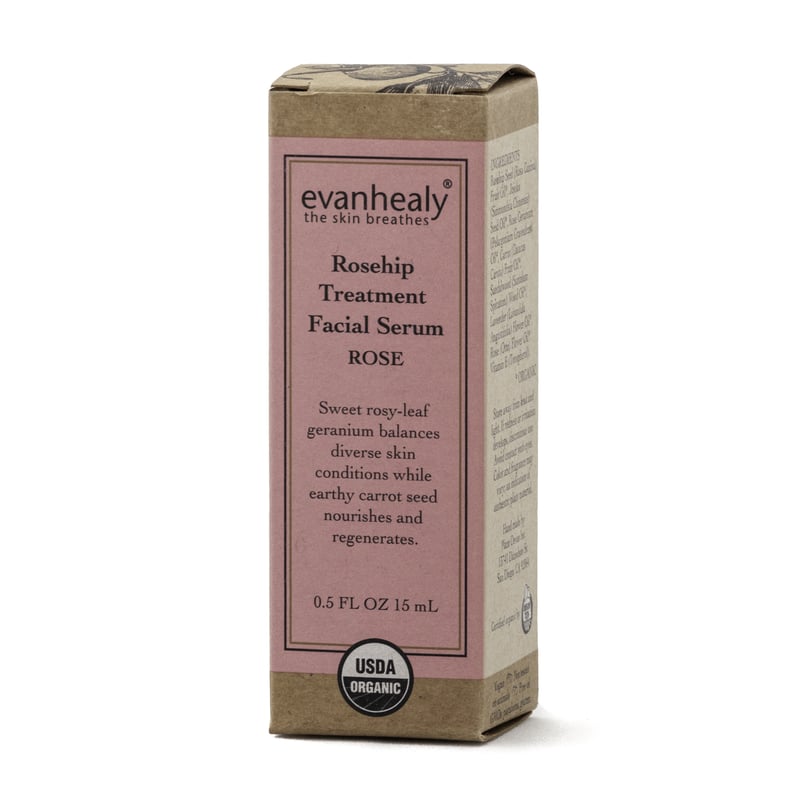 Evanhealy
Started by esthetician Evan Healy, this brand pulls from aromatherapy, ayurveda, and homeopathy to produce holistic skin care. The products are focused on essential oils like lavender, tea tree, and rose. "They use a lot of organic ingredients, and it smells amazing," said Giuliano.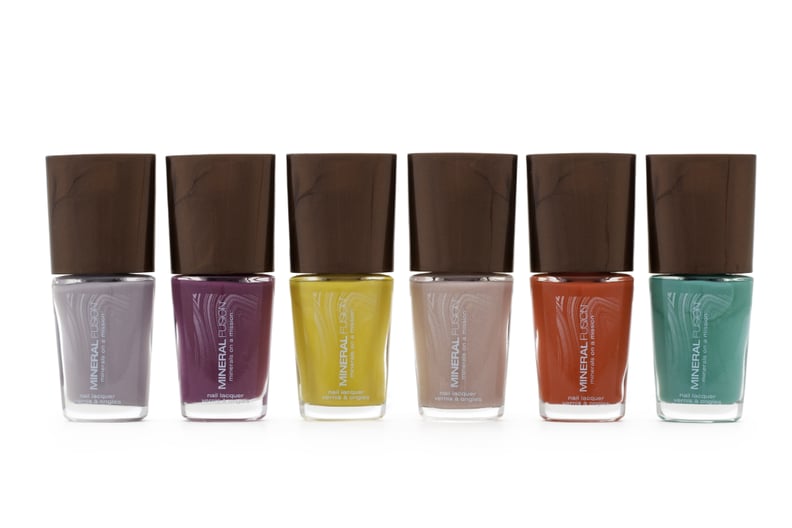 Mineral Fusion
"It's a mineral-based makeup," explained Giuliano. "It's an area that has expanded a lot in the last year. We've seen a lot of growth in cosmetics. There are certain limitations because of the color palettes that we can use because we can't sometimes get those like super, superbright reds because of the natural colors. But there's still an amazing array of choices.
It's an area that we are really looking to do more with. I think it's really important to use safe cosmetics and natural cosmetics, because it's literally on your face, on your lips — you're eating it. You're ingesting it. It's on your eyes."
Mineral Fusion Nail Polish ($8 each)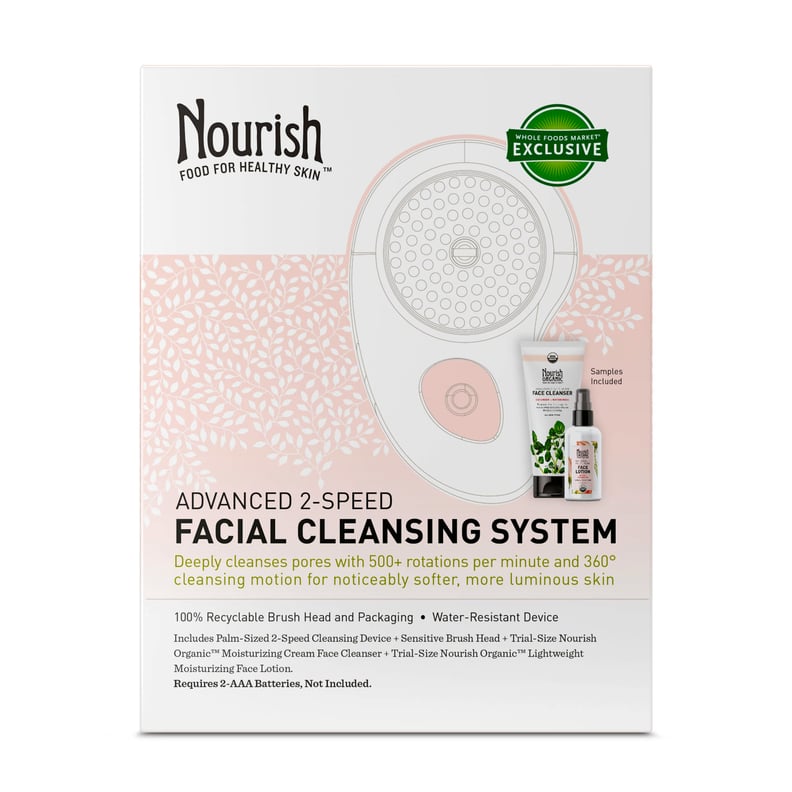 Nourish Organic
"We're seeing a lot of our customers looking for personal care that has food attributes like vegan, gluten-free," Giuliano noted. "They like to see fruits or vegetables even in the ingredients. Watercress is one that's in one of our brands that we just launched over the holidays — the Nourish brand. It's this tie between food and body care that's kind of coming together."
Weleda
"I use Weleda Skin Food for my hands," offered Giuliano. "That's kind of a classic, and I've been using that forever." The brand sources its natural ingredients from company-owned gardens across the world. Weleda also has a strong commitment to small farmers and a strong fair-trade partnership.
Weleda Skin Food ($19)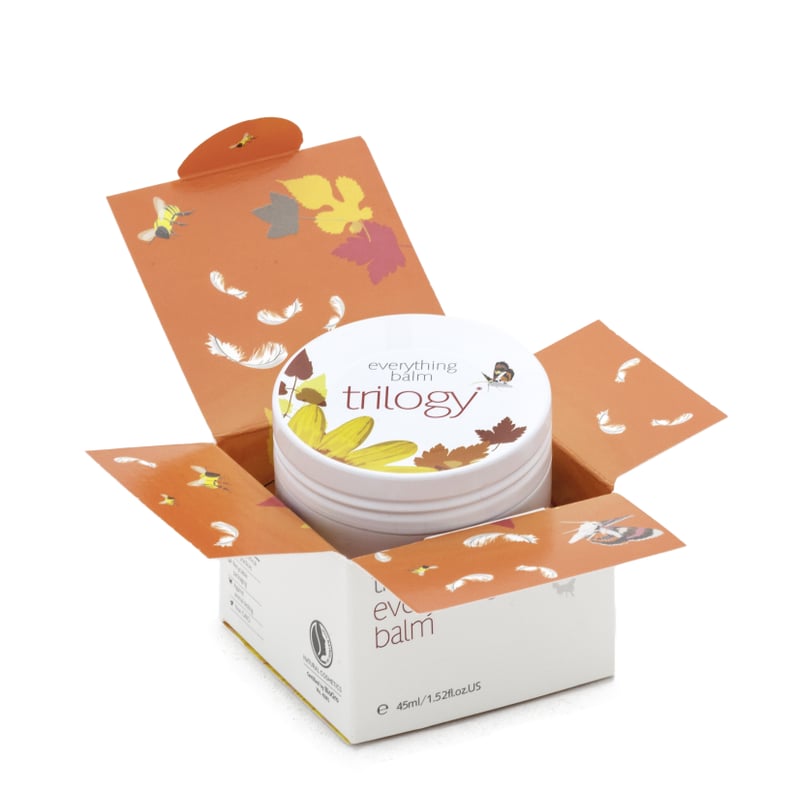 Trilogy
"One of my new favorite products — which you're going to see in our stores soon — is from this brand called Trilogy, which is from New Zealand. It's superclean," Giuliano said. "They have this rosehip seed oil that I love. It's great to put on at night before bed."
Trilogy Everything Balm ($21)