Channing Tatum and Jenna Dewan Matching Tattoos
Let's Not Forget About the Matching Tattoos Jenna Dewan and Channing Tatum Have. . .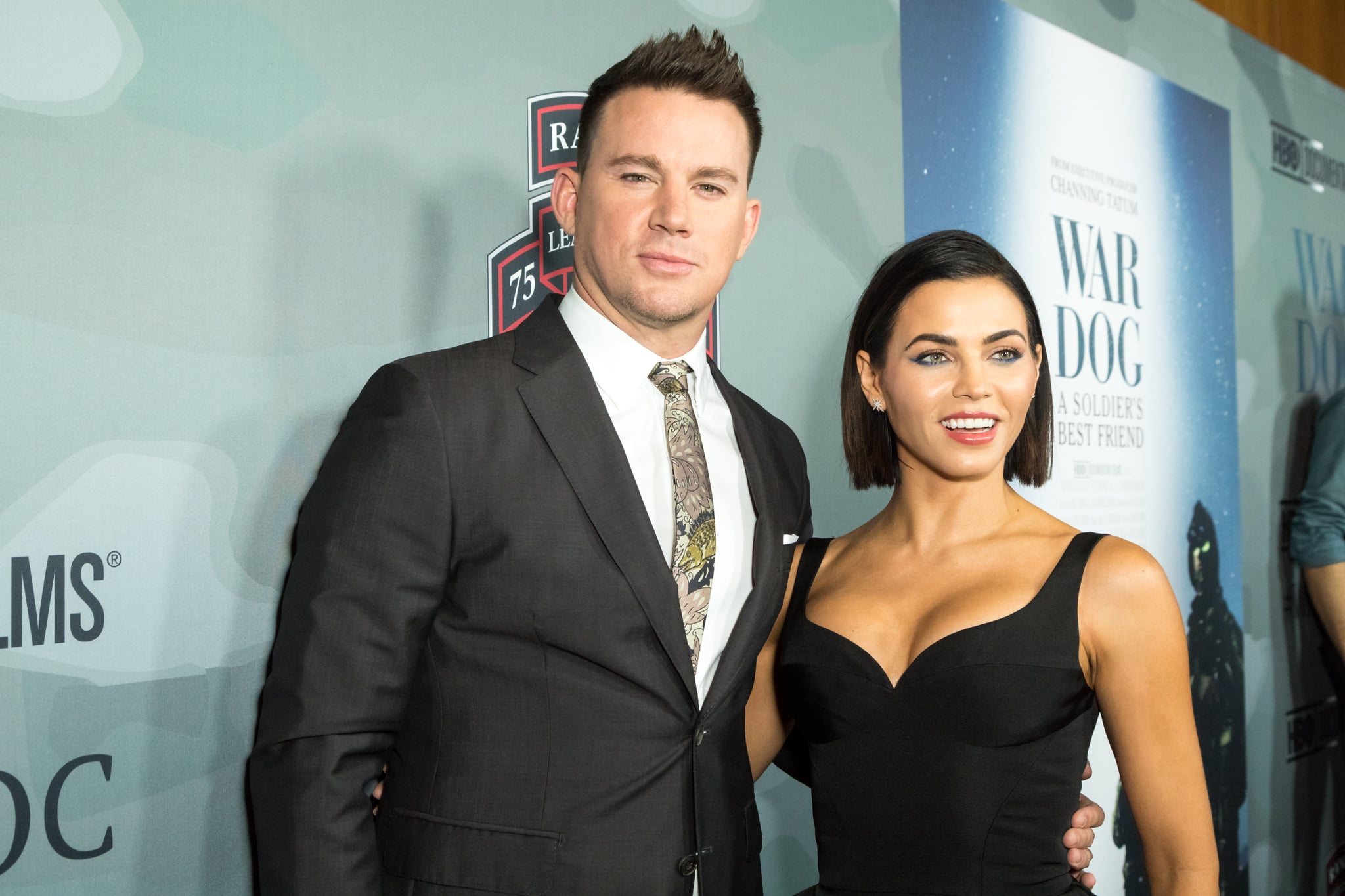 Source: Getty / Greg Doherty
Channing Tatum and Jenna Dewan broke hearts across the globe when they announced their split on Monday. While there were plenty of clues that warned us their nine-year marriage was coming to an end, we still have a lot of questions, like who's living where and, uh, what about those sweet matching tattoos they have?
After Channing and Jenna fell in love on the set of Step Up in 2006, they tied the knot in a beautiful unique ceremony in Malibu, CA, in 2009, and took off for a honeymoon in Bali, Indonesia, shortly after. But what happens in Bali does not stay in Bali because the newlyweds came back with sweet matching tattoos that spell out "side by side" in Balinese. Jenna's is on her left foot and Channing's is on his rib cage, seen below.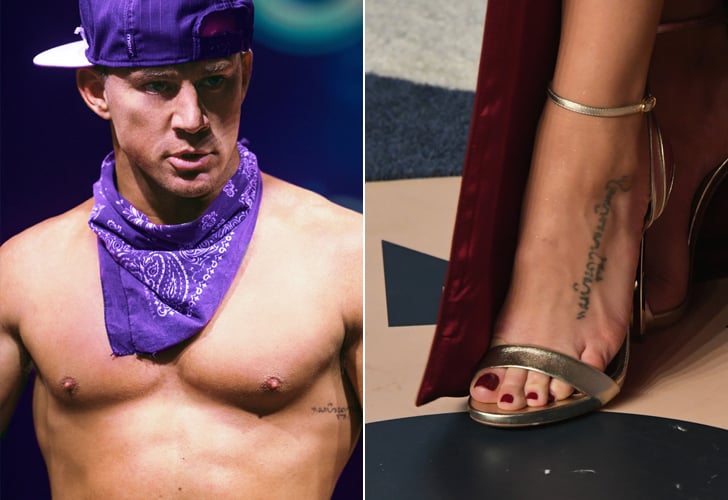 Source: Everett Collection and Getty / Jon Kopaloff
In 2012, Channing told People about their decision to get matching tattoos. "We always wanted to get a tattoo of something together," he said. "We weren't going to do each other's names. We wanted to do something symbolic. It was in one of our vows to each other. We took it from that."
Now that the couple has "lovingly" decided to separate, what will happen to their tattoos? Marriage may not last forever, but that permanent ink definitely does. For what it's worth, the two will still remain "side by side" as they coparent 4-year-old daughter Everly.