Chris Pratt and Anna Faris Wedding Details
5 Little-Known Facts About Anna Faris and Chris Pratt's Spur-of-the-Moment Wedding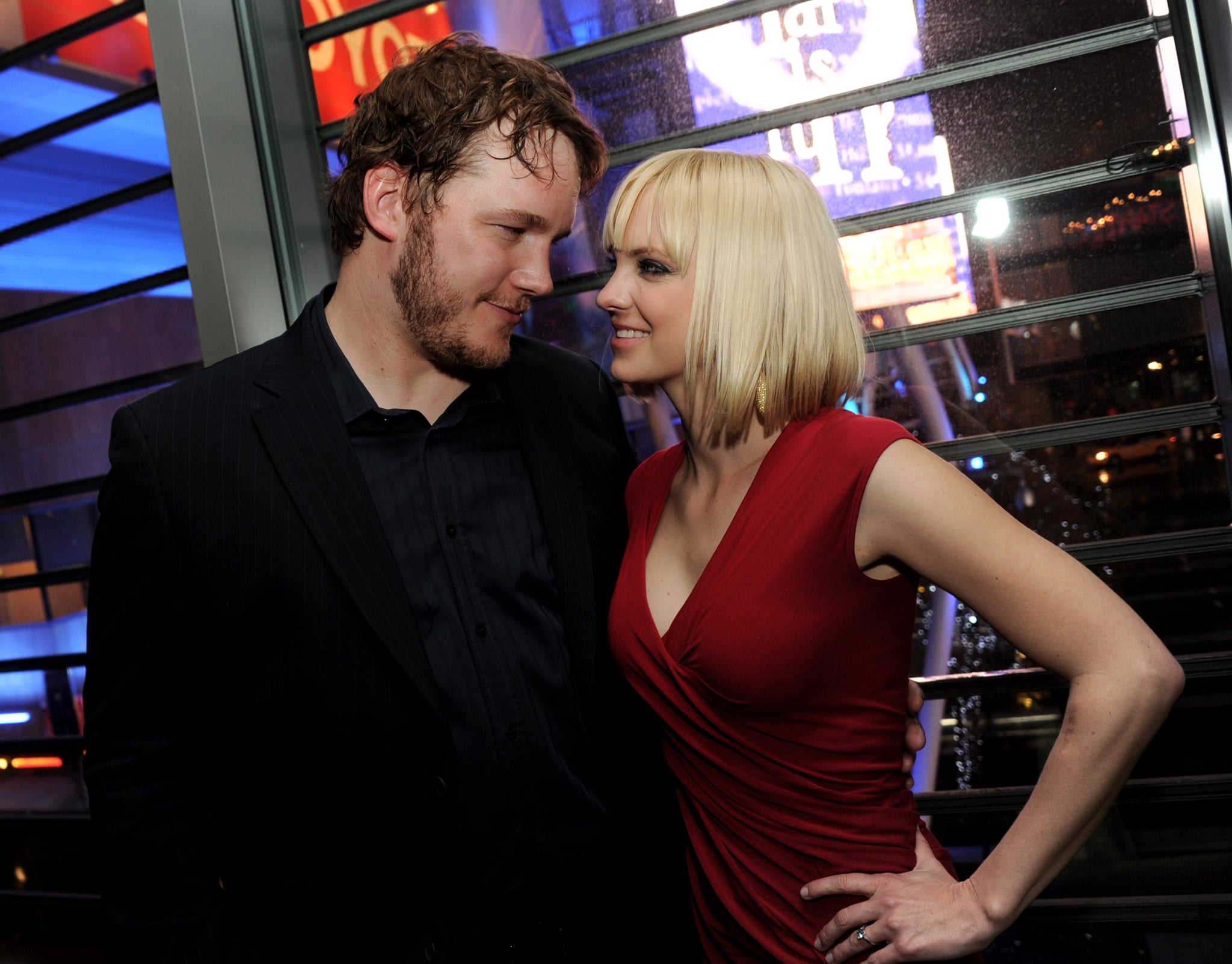 Image Source: Getty / Kevin Winter
Anna Faris and Chris Pratt shocked the world when they announced their separation earlier this month. While many of us are still reeling from the devastating news, we thought we'd look back on the couple during happier times, specifically their wedding. To this day, not much is known about their nuptials, but here's everything we could find.
Their wedding was spur of the moment. Anna and Chris exchanged "I dos" in an intimate ceremony on the tropical island of Bali on July 9, 2009. The couple, who were engaged at the time, decided to make things official on the spot. "I was looking for chicken broth on the room service menu and saw the hotel also did weddings. While still feverish, Chris said, 'Let's do it,'" Anna revealed in a 2014 interview. "So the staff found us some traditional Balinese clothes and a local priest. We had no idea what was going on but we came back married."
Not everything went according to plan. Before walking down the aisle, both Anna and Chris got food poisoning. "We were in Bali suffering from food poisoning — the really rough kind, you know, sharing the toilet," Anna said in 2014.
Unlike most brides, Anna "fattened up" for her wedding. While their wedding ceremony wasn't planned, Anna did reveal her plans to get her own version of a bridal body while enjoying her engagement. "I am fattening it up!" Anna told People three months before her big day. "Now that I have a man, I'm like, 'Oh, I don't have to try anymore! Now I can eat. We love to splurge at home. We love to cook. My fiancé is an incredible eater, and so he's really fun to feed, and it's great to share some wine and watch a movie. He's always like, 'Baby, don't lose that butt!'"
A fight broke out on the dance floor. "The best parts of my 2009 wedding were seeing my wife with flowers in her hair, the two families coming together, heartfelt speeches — and a pretty great fistfight on the dance floor," Chris told Us Weekly in November 2013. While he didn't specify who fought or how many friends and family members were there, we have a feeling it all probably ended in laughter.
It was Anna's second wedding. Before finding love with Chris, Anna was married to actor Ben Indra. They tied the knot in June 2004, but in April 2007, Anna filed for divorce.