Does Prince Harry Have Tattoos?
Why You'll Never See Prince Harry With Tattoos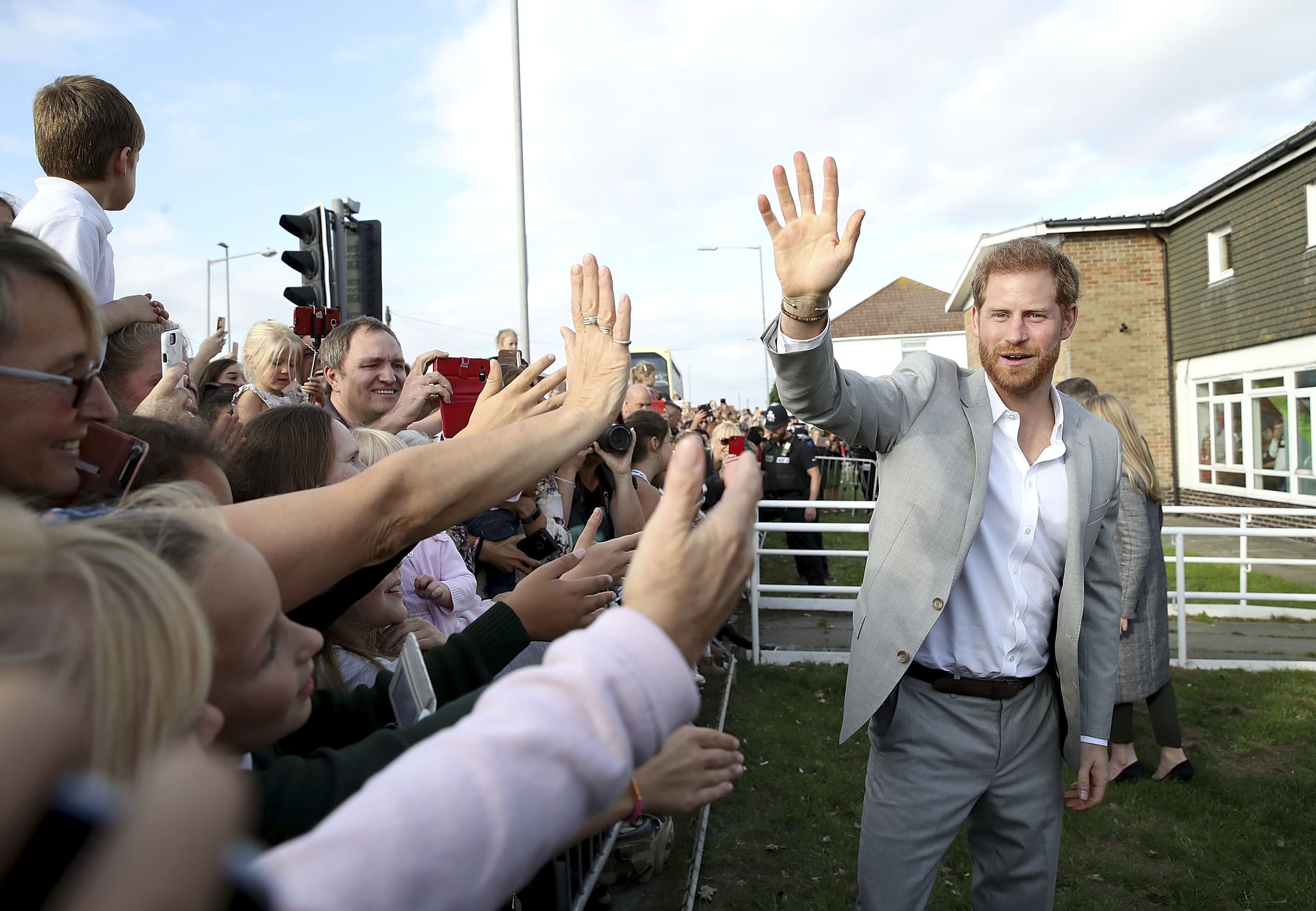 Out of all the British royals, Prince Harry has always had the reputation for being the edgy one — or at least the one most willing to buck tradition in small ways. Ever since his wedding to Meghan Markle, the Duke and Duchess of Sussex have truly stepped into their roles as royal trendsetters and forward-thinking royals, in everything from etiquette to fashion. But there's one thing that's a step too far even for Prince Harry: tattoos.
Although it's not technically forbidden the way that other things (such as taking political sides or taking selfies) are, most senior members of the royal family keep their fashion choices relatively conservative. That means no permanent body modifications other than simple ear piercings for women. As one of the most visible and senior royals, Prince Harry doesn't really rock the boat much these days. Similarly, other high-profile royals, such as the Duchess of Sussex or the Duke and Duchess of Cambridge, are unlikely to be seen with tattoos.
We won't be seeing Prince Harry with any ink, but there are plenty of royals who do have tattoos! In other European royal families, there are high-ranked royals who have chosen to display some body art. Crown Prince Frederik of Denmark, the country's future king, proudly displays several tattoos, including a very visible shark on one of his legs that dates back to his naval service days. In Sweden, Princess Sofia, the former model who married Prince Carl Philip in 2015, has a sun tattoo on her upper back that was visible above the neckline of her wedding gown. Even the British Windsors have one rebel: Lady Amelia Windsor, a distant cousin descended from the Duke of Kent who has several visible tattoos.
If Prince Harry ever does want a bit of ink, he does have an option. He could follow the lead of his sister-in-law the Duchess of Cambridge, who got a small, temporary henna tattoo in February 2018.