Fergie and Josh Duhamel Wedding Details
8 Facts About Fergie and Josh's Wedding That Will Make You Miss the Way They Were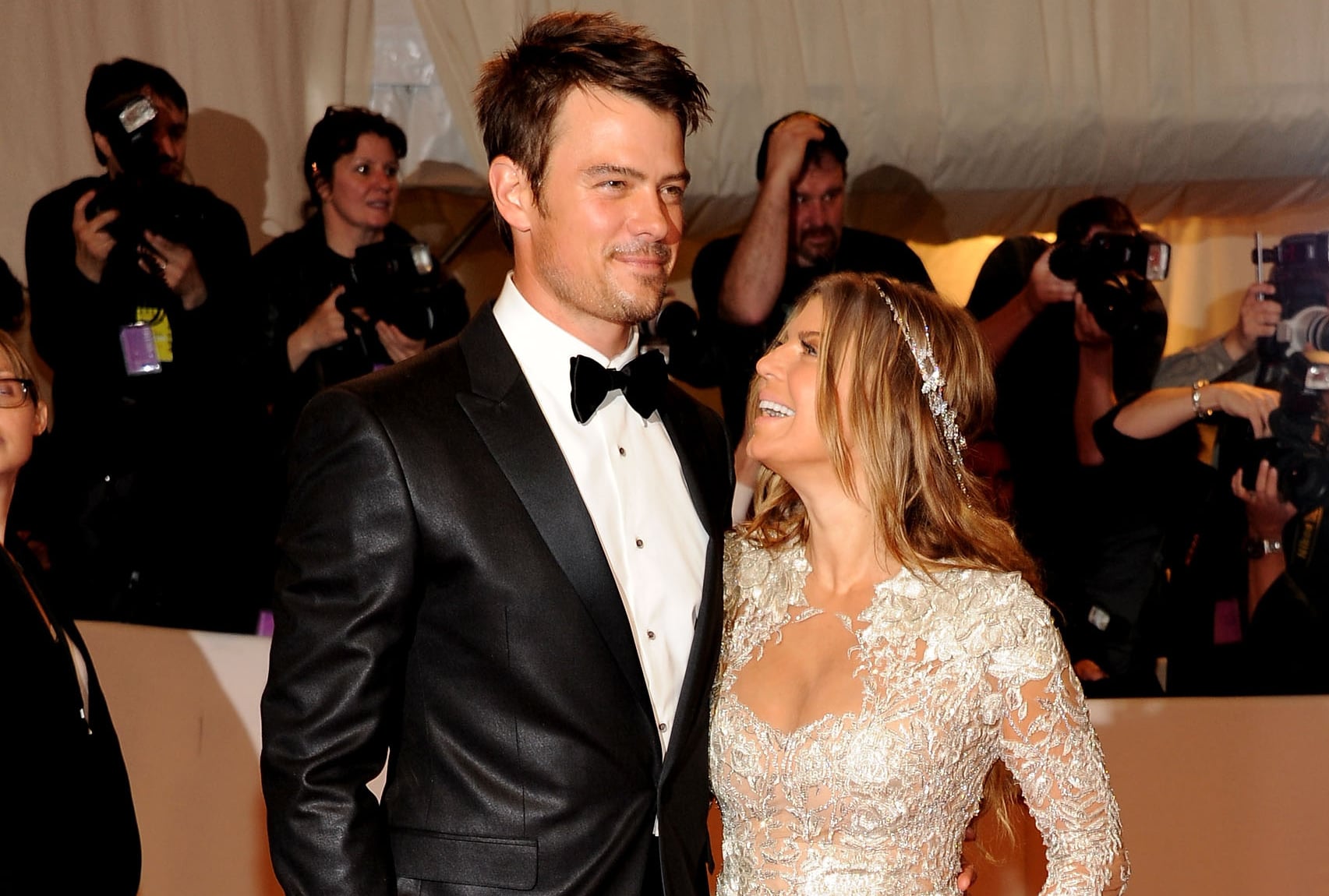 Fergie and Josh Duhamel threw fans for a loop when they announced their separation after eight years of marriage in early September. Since not much else is known about their split — other than the fact that Fergie and Josh are maintaining a united front for the sake of their 4-year-old son, Axl — we thought we'd take a look back at the couple during happier times. Here are a few things you may not know about Fergie and Josh's glamorous wedding.
Fergie and Josh exchanged "I dos" in front of 375 of their closest friends and family. They tied the knot in a traditional Catholic ceremony at the Church Estate Vineyards in Malibu, CA, on Jan. 10, 2009. The venue was adorned with tons of magnolia trees that were filled with thousands of white roses.
Their wedding rings were one of a kind. Fergie and Josh each had a personal message inscribed on their H. Stern bands. Fergie's band was designed to match her 4-carat brilliant-cut diamond engagement ring, while Josh's band had a brush finish and was made out of 18K white gold.
Fergie's wedding cake was fit for a princess. Not only was it massive, but the entire cake was designed to look like a castle.
They gave out unique party favors. The couple passed out caricature drawings of themselves fishing as gifts at their ceremony.
It included a star-studded guest list. Mario Lopez, Kate Hudson, Molly Sims, Rebecca Romijn, Stacy Keibler, and Josh's Las Vegas costar, James Dean, all watched the nuptials, while the pair's friends, Kid Rock and Slash, hit the stage for a special performance of Kid's song "All Summer Long."
It was a "magical" affair. Following the wedding, Fergie couldn't help but gush about her big day to Elle magazine, saying, "My dad handing me off, looking into Josh's eyes and saying 'I do' were all magical moments."
Fergie and Josh reportedly took dance lessons to prepare. Their first dance was set to "Sweethearts Together" by The Rolling Stones.
Fergie and Josh wasted no time jetting off for their honeymoon. Less than 24 hours after their wedding, the newlyweds packed their bags and escaped to the Maldives for a tropical getaway.