Are Gigi Hadid and Tyler Cameron Dating?
New Couple Alert? Gigi Hadid and Tyler Cameron Go on a Second Date in NYC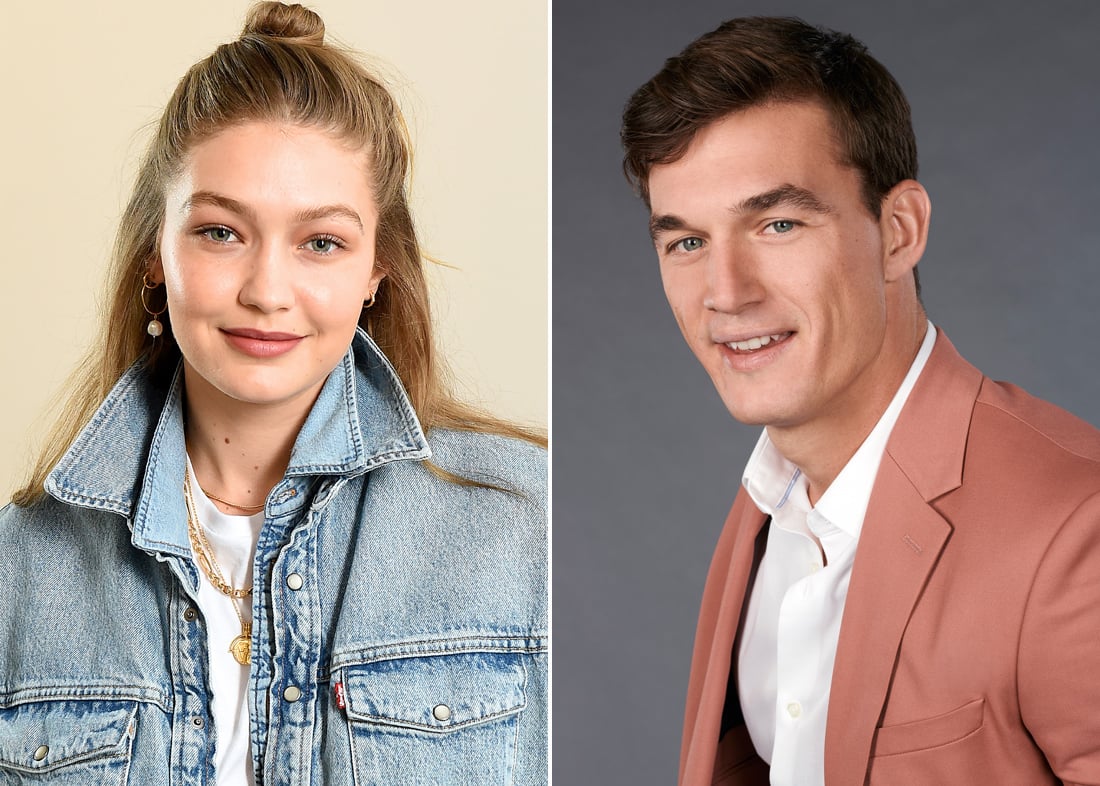 It looks like Tyler Cameron is still playing the field. Despite Hannah Brown asking him out during The Bachelorette's finale, the 24-year-old was recently spotted hanging out with model Gigi Hadid on Sunday night. The two appeared to be on a date as they hung out at the exclusive private club Soho House in Brooklyn, NY.
Things must have gone well as the two were spotted on a bowling date at Frames Bowling Lounge in New York City on Monday night. According to Entertainment Tonight, the pair "had a great time and things are going really well." "They were constantly talking and romantically touching one another and just having fun," a source told the publication. Their blossoming romance first began when they started following each other on Instagram shortly before The Bachelorette's finale.
Tyler's recent outings with Gigi also comes a few days after he was spotted leaving Hannah's house in LA with a small suitcase. "He spent the night," a source told Us Weekly. "He went to her house and stayed there and left in the morning." Even if Tyler and Hannah aren't exclusively dating at the moment, it's clear that he still has a ton of respect for his ex. Shortly after Hannah broke things off with Jed in the dramatic Bachelorette finale, Tyler shared a heartfelt note to Hannah letting her know that he will always be her "biggest fan."
Hannah recently reacted to Tyler and Gigi's date night saying, "I have feelings, but I'm also single and he's single and I wanna keep my options open and he can keep his options open." She added that while they had a "great time" hanging out in LA, she is also in no rush to be in a relationship. "I am single, and people slide into my DMs if they want to, but I just got out of an engagement and dating 30 men. [Dating] is not really not my sole focus right now," she told ET. "I'm working on Hannah and loving Hannah, and so you know, if that means going to have a drink again with somebody else, then I'm all for it."
Image Sources:
ABC
and Getty / Ilya S. Savenok