Will Harry and Meghan Be at Princess Eugenie's Wedding?
The Reason Meghan and Harry Probably Won't Attend This Part of Princess Eugenie's Wedding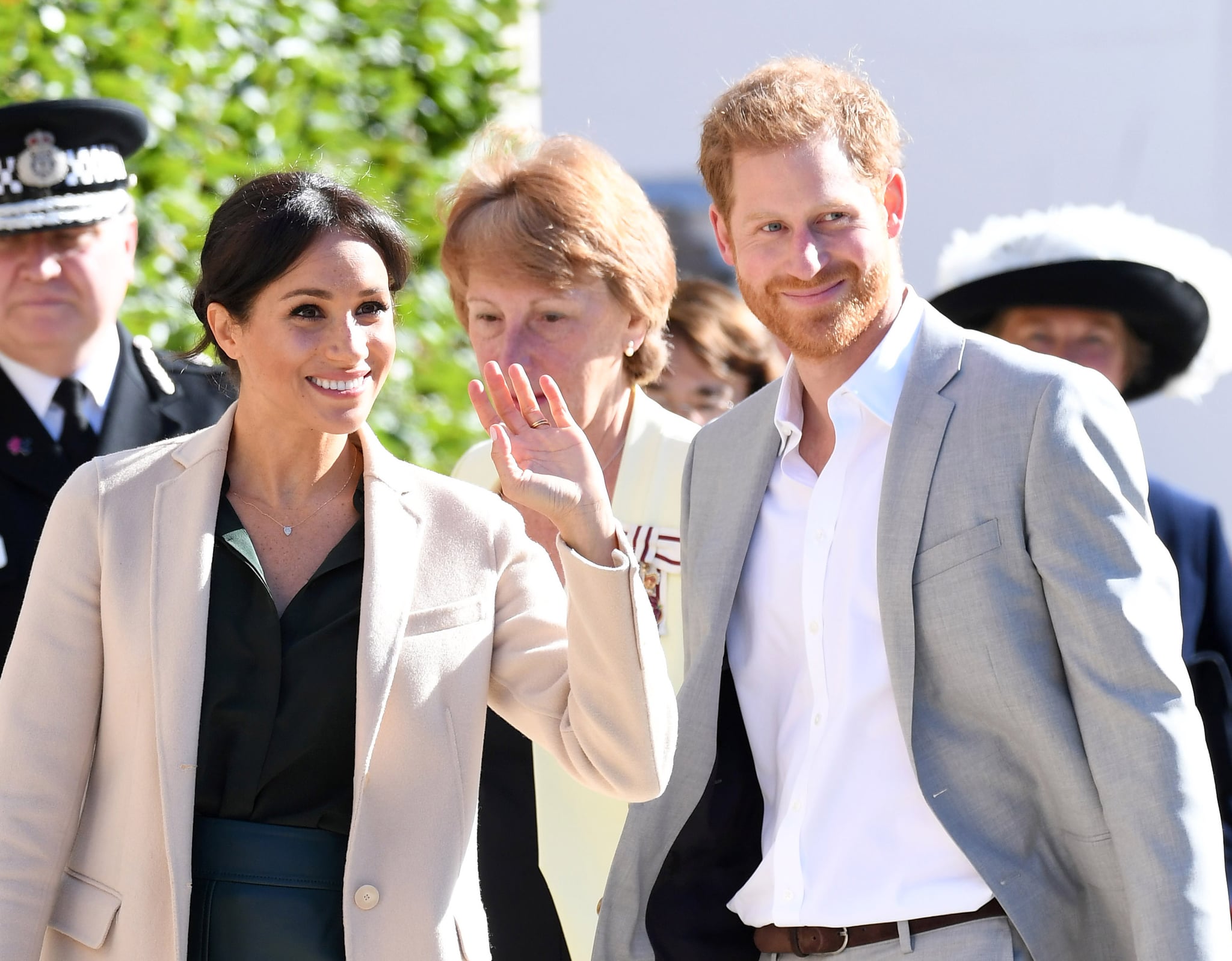 Princess Eugenie and Jack Brooksbank are set to tie the knot this week, but a few members of the royal family might miss some of the festivities. The couple is getting married at St. George's Chapel on Oct. 12 followed by a lunch at Windsor Castle and a black-tie reception at Royal Lodge, but they're continuing the party the next day. On Oct. 13, Eugenie and Jack will celebrate their marriage with friends and family during a "festival-style event" with a fairground and food stalls. Although Meghan and Harry are expected to attend the couple's wedding reception on Friday, they most likely will skip out on the event on Saturday. However, they have a really good reason!

The Duchess and Duke of Sussex kick off their 16-day tour of Australia, Fiji, Tonga, and New Zealand on Oct. 16, so they will most likely get a head start on their traveling. The flight from London to Sydney is almost 22 hours! And they're not the only members of the royal family who will miss the festivities. While Camilla Parker Bowles recently revealed that she won't be able to attend, Kate Middleton could possibly miss the wedding, too, since her sister Pippa is due to give birth to her first child. Guess we'll just have to wait and see!
Image Source: Getty / Karwai Tang