Kanye West Car Accident Details
How Kanye West's 2002 Car Crash Shaped His Entire Career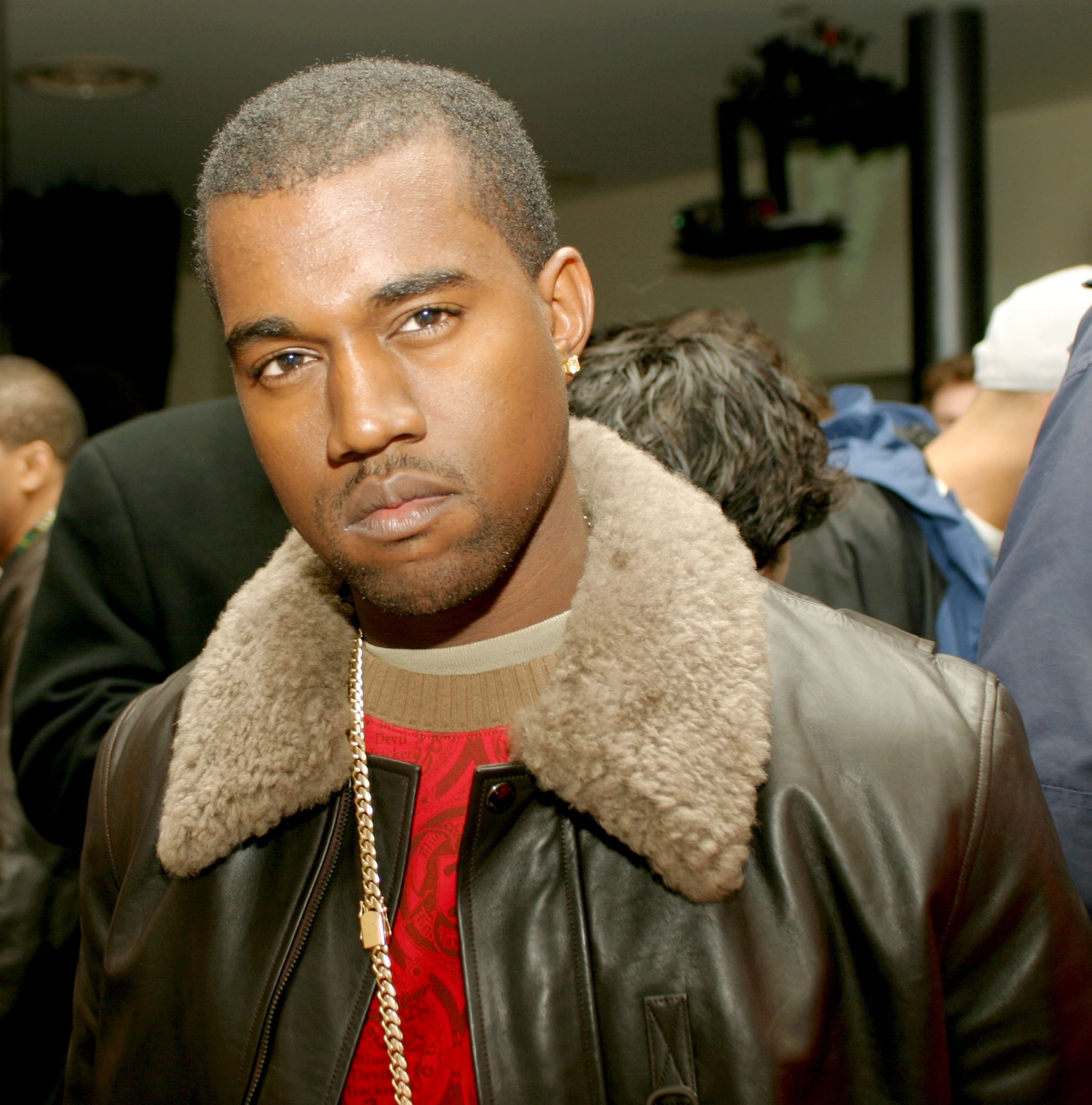 Kanye West has made headlines for so many different reasons in the past few years. From his marriage to Kim Kardashian to his two adorable kids, North and Saint, to his heartbreaking breakdown, the rapper is never out of the news for too long. But back in 2002, when Kanye was still just an up-and-coming artist, he made headlines for a truly terrifying reason: a near-fatal car accident.
Just two weeks after signing a deal with Roc-a-Fella Records, Kanye drove home after working late at a California recording studio on Oct. 23, 2002. He fell asleep at the wheel and crashed his car into an oncoming vehicle. The driver of the other car broke both of his legs, while Kanye shattered his jaw. But since Kanye is, well, Kanye, he didn't let his near-death experience hold him back from his new opportunities. Two weeks after the accident, he wrote his hit single "Through the Wire," and recorded it with his mouth still wired shut.
Kanye spoke about just how crucial this recovery period was for his career, telling Interview magazine in 2014, "The accident gave me the opportunity to do what I really wanted to do. During that recovery period, I just spent all my time honing my craft and making The College Dropout." While we wish Kanye never had to go through that experience, we also don't know what we would do without that album.