Kanye West Talking About Taylor Swift May 2018
Kanye West Reveals That Taylor Swift "Famous" Moment Contributed to His 2016 Breakdown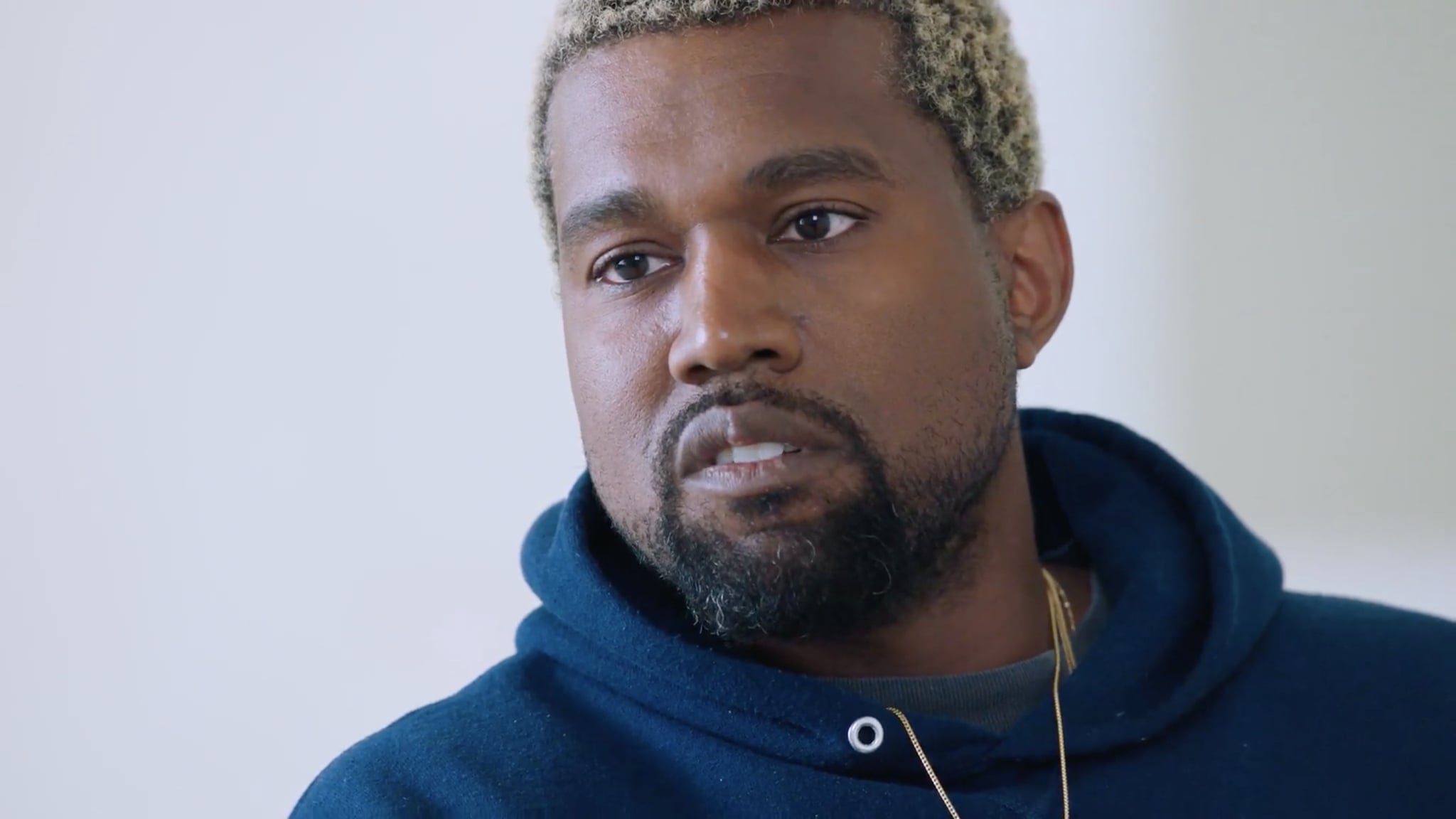 This week, Kanye West released a new expository interview with Charlamagne tha God. The chat comes hot on the heels of some rather interesting recent developments; last week, Kanye returned to Twitter with philosophical thoughts and musings, as well as some rather alarming political declarations. He then dropped one single called "Lift Yourself" and another called "Ye vs. the People" in rather short succession. And while we're still not entirely sure what the future days and weeks will hold, the new interview has a different goal: to clear up the past.
In the first few minutes of the interview, Kanye gives an update on his mental health. Charlamagne asks the rapper specifically about his breakdown in late 2016, which led to a hospitalization at UCLA Medical Center. He was released a week later and entered counseling with wife Kim Kardashian the following month. But what, exactly, happened to trigger this mental break?
"Ever since the Taylor Swift moment, it's never been the same."
As it turns out, it was the amalgamation of a lot of different components. Kanye says his rigorous tour schedule, performing four nights a week, was really weighing him down. He also mentions Kim's terrifying robbery in Paris, noting that it felt like many things were beyond his grasp. "Fear. Stress. Control. Being controlled. Manipulation. Like being a pawn in the chess piece of life," Kanye said. He also talks about that Taylor Swift moment: when he mentioned her in his song "Famous" and the fallout that ensued thereafter. "Ever since the Taylor Swift moment, it's never been the same, the connection with radio. It's like, whatever powers that be, it was much harder after that . . . the radio element was just one of the factors."
To be clear, it doesn't seem like Kanye is blaming Taylor Swift, not even in part, for his breakdown. But it sounds like the ripple effect of that whole situation did some kind of irrevocable damage, and that damage was a contributing factor when it comes to Kanye's breakdown. Does this mean we're going to get another chapter in the whole Kanye and Taylor saga when his new album comes out? Seems like only time will tell.