Robert De Niro's Quotes About Meryl Streep's Speech 2017
Robert De Niro Thanks Meryl Streep For Her Speech Slamming Trump: "It Needed to Be Said, You Said It Beautifully"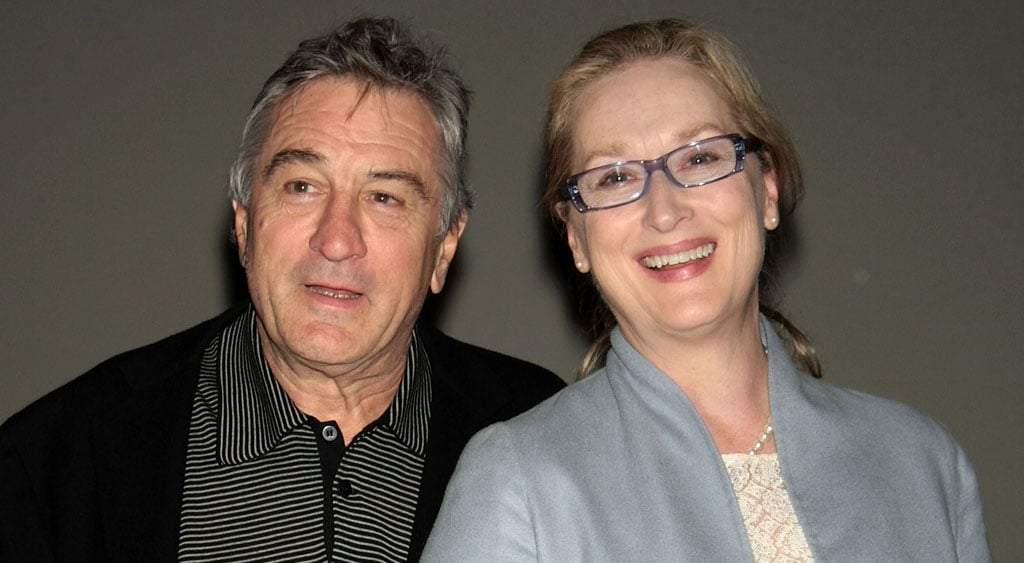 The Golden Globe Awards were full of amazing (and awkward) moments, but the biggest by far was Meryl Streep's passionate acceptance speech for the Cecil B. DeMille Award. In it, she touched on the importance of diversity in Hollywood and America and called out President-elect Donald Trump for his obnoxious, disrespectful behavior. It didn't take long for the bitter reality star to come out swinging against the legendary actress via Twitter, but luckily she has more than a few people in her corner. In addition to messages of support from George Clooney, Ron Howard, and Stephen Colbert, her Marvin's Room costar Robert De Niro wrote a heartfelt letter thanking her for her speech.
"Meryl –

What you said was great. It needed to be said, and you said it beautifully. I have so much respect for you that you did it while the world was celebrating your achievements. I share your sentiments about punks and bullies. Enough is enough. You, with your elegance and intelligence, have a powerful voice – one that inspires others to speak up as they should so their voices will be heard too. It is so important that we ALL speak up.

We love you.

Bob"

We can add him to the long, long list of celebrities who aren't afraid to speak their minds when it comes to the future of our country.