Tyler Hubbard Expecting First Child
Florida Georgia Line's Tyler Hubbard Is Going to Be a Dad!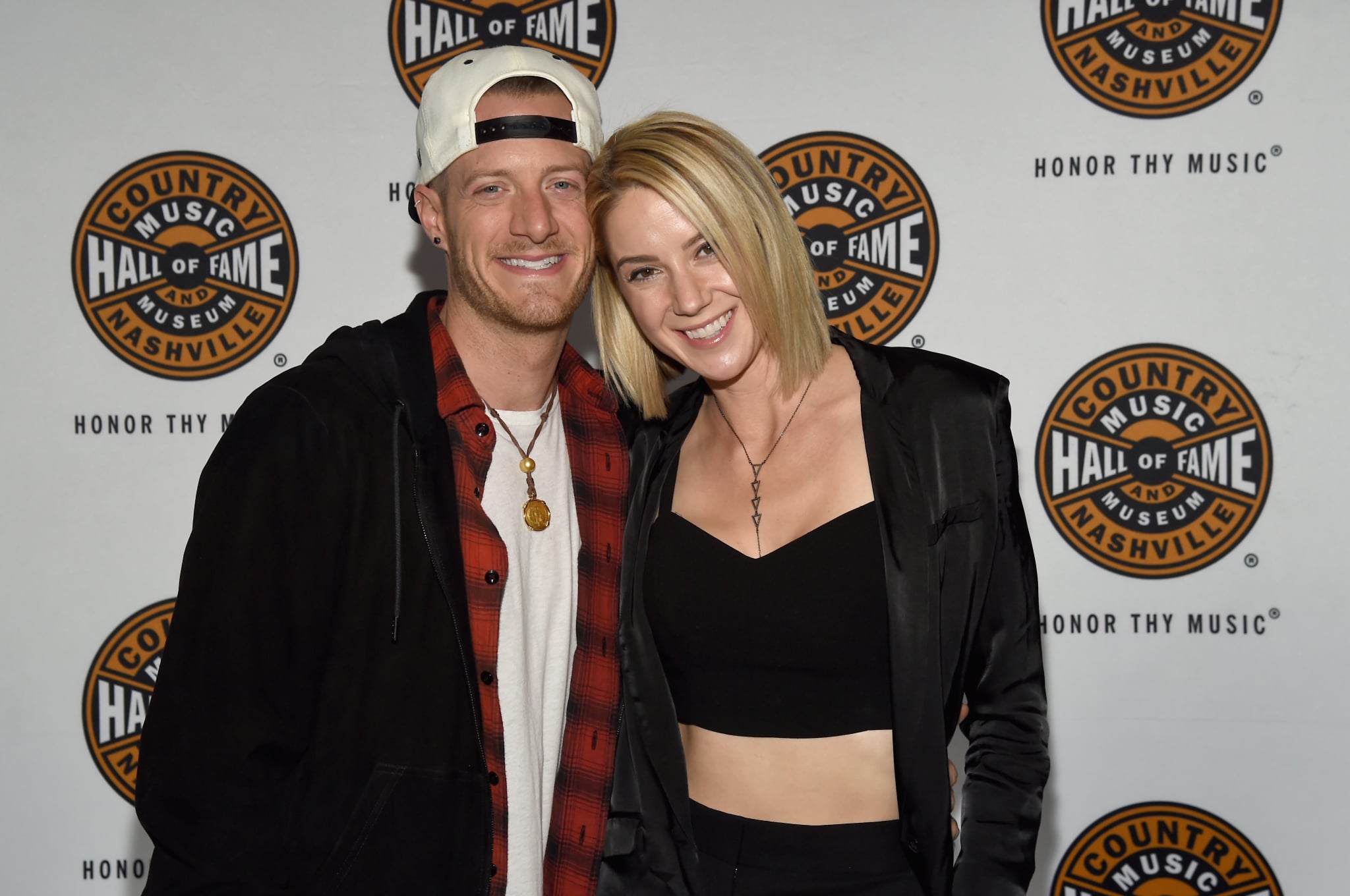 Florida Georgia Line's Tyler Hubbard and his wife, Hayley, are expecting their first child! The "God, Your Mama, and Me" singer announced the exciting news on Instagram just hours before attending the CMT Awards on Wednesday night. "We've had such a hard time not telling everybody for the last few months because we are SO excited....WE ARE PREGNANT," he captioned a photo of them holding a positive pregnancy test. "Holy cow we're going to be parents. God is so good and we can't wait for this next chapter of our life. #lilhubbard"
The couple, who got married in July 2015, told People their little one is due sometime in December and later revealed on Instagram that they're expecting a baby boy. Along with a photo from their gender reveal party, Hayley wrote, "Tyler's all geared up for a BOY!!!! Can't freaking wait! 💙🍼👶🏼#diamondsordirtbikes #genderreveal #itsaBOY." Congrats to the happy pair!
Image Source: Getty / Rick Diamond