What Does an April Birthday Mean for the Royal Baby?
This Is What an April Birthday Will Mean For the Royal Baby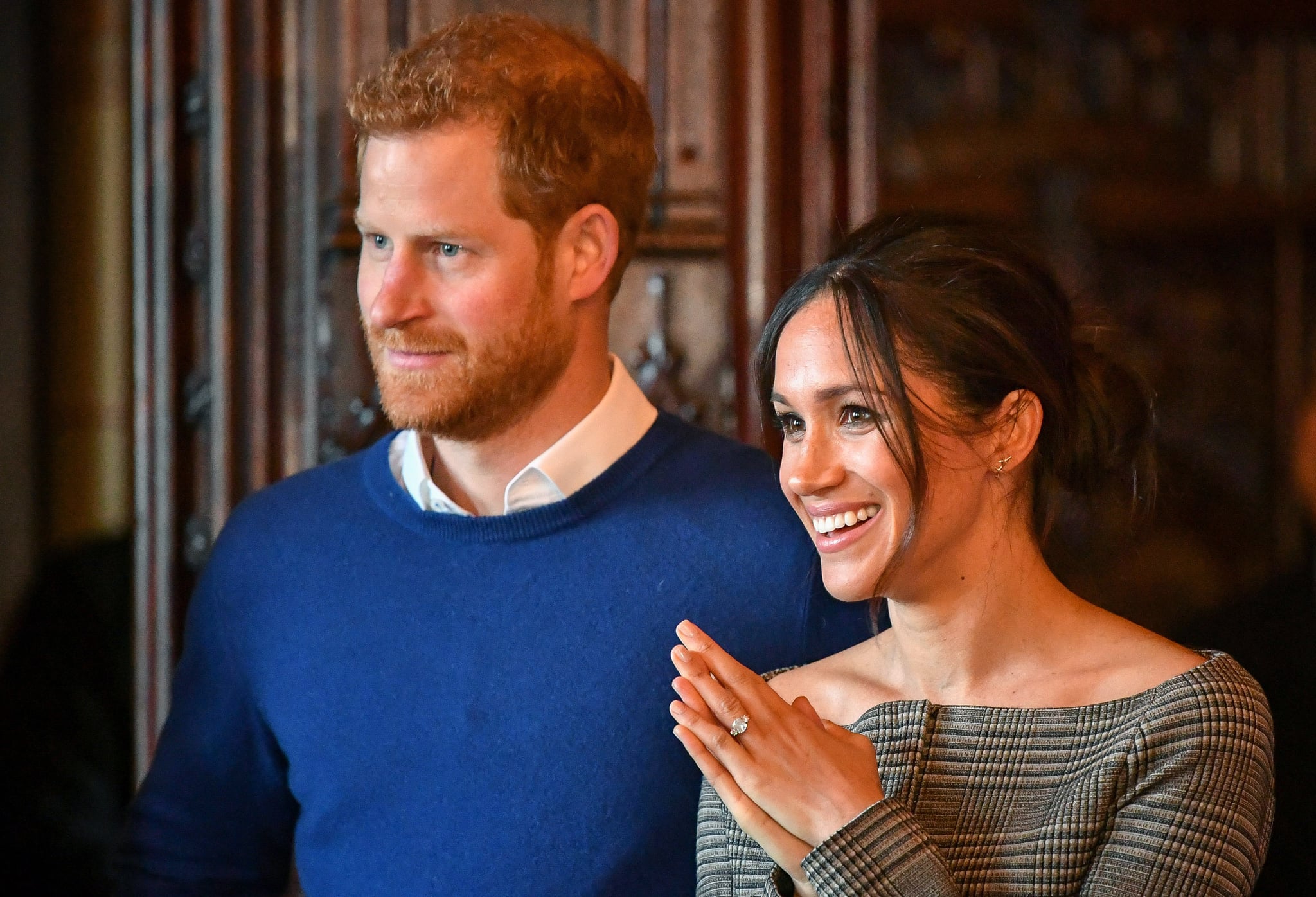 The royal baby countdown is on, as Prince Harry and Meghan Markle await the arrival of their first child. The baby is due in late April, and this means a number of things. Not only will this be Queen Elizabeth II's eighth great-granchild, but the tiny tot will be the first British-American baby born into the royal family. Before we meet the Spring baby, here's what we can already determine from Meghan's due date.
Star Sign
With the royal baby's birthday falling toward the end of April, this will likely signal they will be a Taurus (April 20-May 20).
Traits of the Taurus include patience, dedication, and stability. As one of the most reliable star signs, the Taurus is practical and well-grounded, with family matters close to their hearts. The Taurus respects family routines, customs, and being present at all events and gatherings. The baby will share this zodiac sign with their cousin: Princess Charlotte was born on May 2, making her a true Taurus.
Birth Stone
April boasts one of the rarest and most-prized gemstones of them all as its birth stone: the diamond! Throughout history, the diamond has nearly always symbolized eternal and lasting love. We wonder if the new royal baby will be borrowing any diamonds from mother Meghan, or even the Queen?
Birth Flower
April has two birth flowers: the daisy and the sweet pea. The daisy conveys innocence, purity, and love, while the sweet pea signifies blissful pleasure. Ox-eye daisies are even featured in royal home Highgrove House's wildflower meadow.