What Does an April Birthday Mean for the Royal Baby?
This Is What an April Birthday Will Mean For the Royal Baby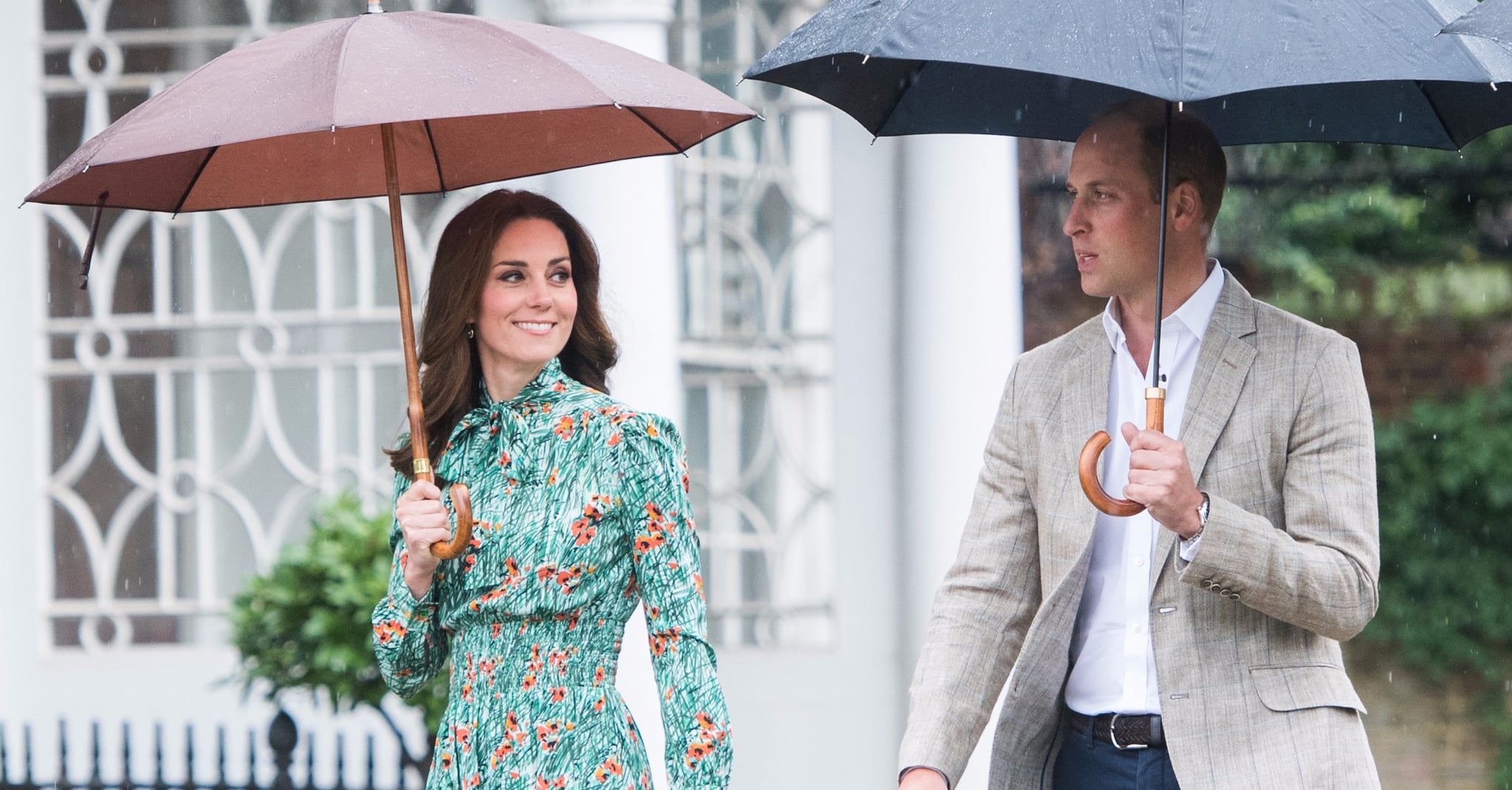 The Duke and Duchess of Cambridge recently confirmed that the newest addition of the royal family is due in April. This means a number of things. Not only will it shift the order of those in line for the throne, but it will also add a new member to the core group of six royals, now that Charles's siblings are playing less of a key role in royal duties. Before we meet the Spring baby, here's what we can already determine from his or her April birth date.
Star Sign
With the royal baby's birthday falling somewhere in April, this will mean he or she will either be an Aries (March 21-April 19) or a Taurus (April 20-May 20).
Aries, one of the most active signs in the zodiac, are naturally very passionate beings with copious amounts of energy making them confident, enthusiastic, and determined. The ambitious and independent Aries knows where they want to go in life from a young age and often separate from their family early on. However, Aries will take on family obligations where necessary, but will be easily angered by too many restrictions, which may pose difficulty in a very conservative family.
Traits of the Taurus include patience, dedication, and stability. As one of the most reliable star signs, the Taurus is practical and well-grounded with family matters close to their hearts. The Taurus respects family routines, customs, and being present at all events and gatherings. Princess Charlotte was born on 2. May making her a true Taurus.
Birth Stone
April boasts one of the rarest and most-prized gemstones of them all: the diamond! Throughout history, the diamond has nearly always symbolized eternal and lasting love. We wonder if the new royal baby will be borrowing any diamonds from mother Kate, or even the Queen?
Birth Flower
April has two birth flowers: the daisy and the sweet pea. The daisy conveys innocence, purity, and love while the sweet pea signifies blissful pleasure. Ox-eye daisies even feature in royal home Highgrove House's wildflower meadow.
Image Source: Getty / Samir Hussein