What Is Lorena Bobbitt Doing in 2019?
Lorena Bobbitt Was at the Center of One of the Most Infamous '90s Crimes — Here's What She's Doing Now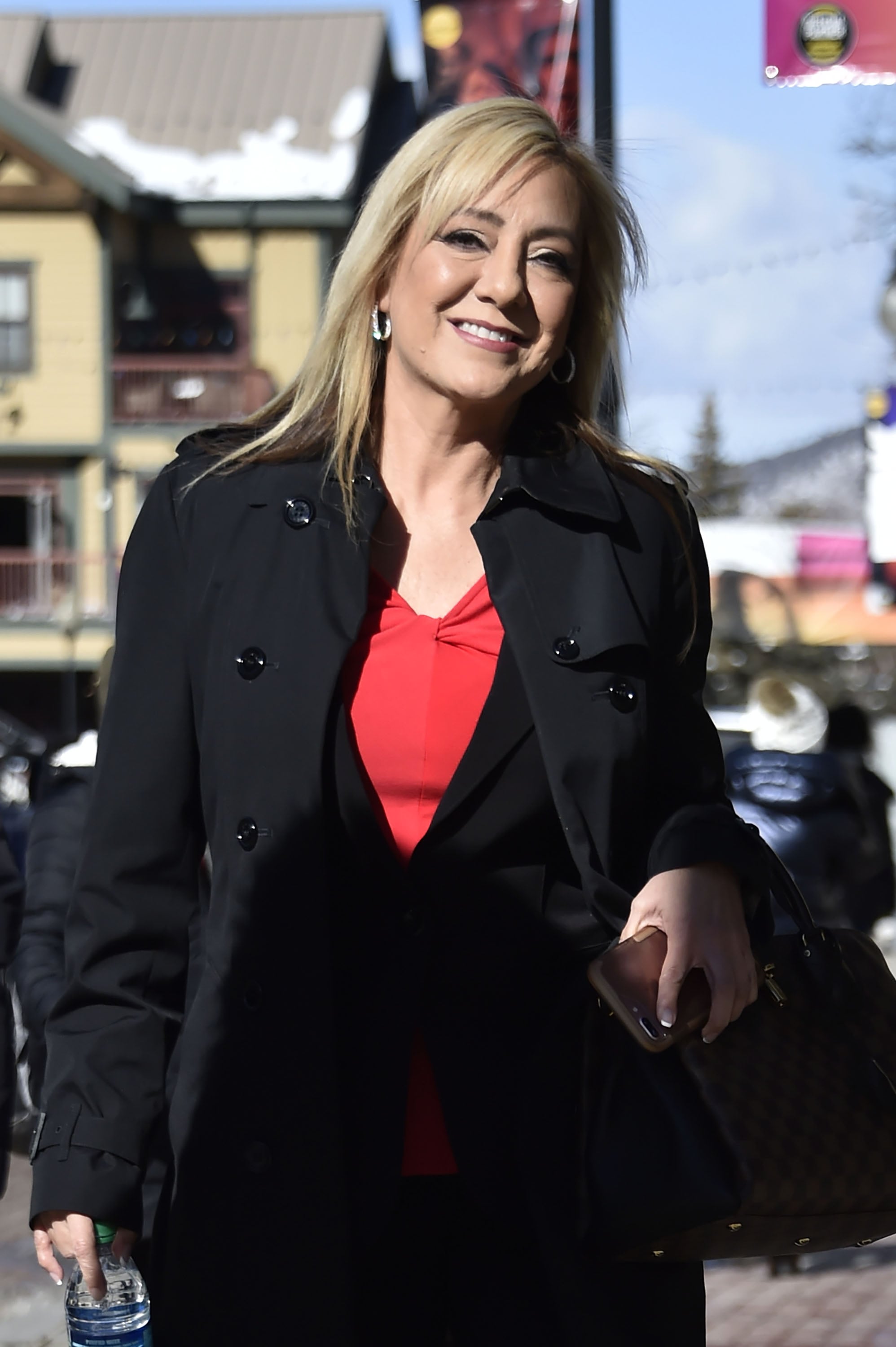 Thanks to the new docuseries Lorena, the infamous Bobbitt trial is back in the headlines, more than 25 years after Lorena Bobbitt cut off a particular part of her husband John's anatomy, resulting in a pair of trials that captivated the nation in the 1990s. Now that so many years have passed, where is Lorena (pictured above at the Sundance Film Festival in 2019) now, and what has she been doing in the years since this headline-grabbing true crime case?
After her trial ended in a verdict of not guilty by reason of temporary insanity, Lorena was sent for a 45-day psychiatric evaluation. The evaluation period came and went, she was deemed not a danger to herself or others, and she was released to try to rebuild her life after being at the center of a gory, tragicomic court case that captured the attention of an entire country. In an interview with Vanity Fair, Lorena explained that she considered leaving the country and returning to her family in Venezuela but ultimately decided not to and instead finished up the citizenship process.
"I could go back to Venezuela and my parents, but I want my parents to come here for a better life. I have nothing, but I still have my American Dream," she explained. While the rest of her family worked toward American citizenship as well, she supported them by working as an assistant and in a nail salon. Although she received several offers to capitalize on her high profile, she refused, preferring to stay out of the spotlight — even when Playboy offered her $1 million to do a nude photo shoot.
"Do you know how much a million dollars would have helped? But I stood up for my beliefs, my integrity, my Catholicism," she told Vanity Fair. Instead, she went back to school, where she met David Bellinger, who would become her second husband and the father of her daughter, Olivia.
More importantly, Lorena turned her attention to domestic violence causes. During the infamous trial, she alleged that her then-husband, John Bobbitt, was physically and emotionally abusive to her and had raped her before she attacked him. He underwent his own trial for rape but was acquitted. In 2007, Lorena founded Lorena's Red Wagon, now known as the Lorena Gallo Foundation.
"One of my missions is to educate the public and young women about the red flags in dating an abuser. I go to colleges and talk to sororities. I recently went to Tennessee to do a symposium at a law school; the law needs to be tightened a lot more to protect women, to protect the victim. There need to be more convictions for abusers. We have to have a background check on who can own guns. There are still a lot of loopholes that need to be closed," she told Time in a 2018 interview.
"I volunteer in local shelters for victims of domestic violence in northern Virginia. I'm a facilitator. I'm not a doctor, I'm not a psychologist — but we teach them to set boundaries, so eventually they end up figuring out the answer themselves," she continued. The foundation works with women in abusive situations, as well as advocating on a larger scale.
"I don't want to see another 25 years pass by and not be able to protect women more," she reiterated in her Time interview. After her own ordeal and time in the spotlight, she's content to stay away from fame and focus on making real change.