What the Royals Did Before College
The Inspiring Ways Will, Kate, and Harry Spent Their College Gap Years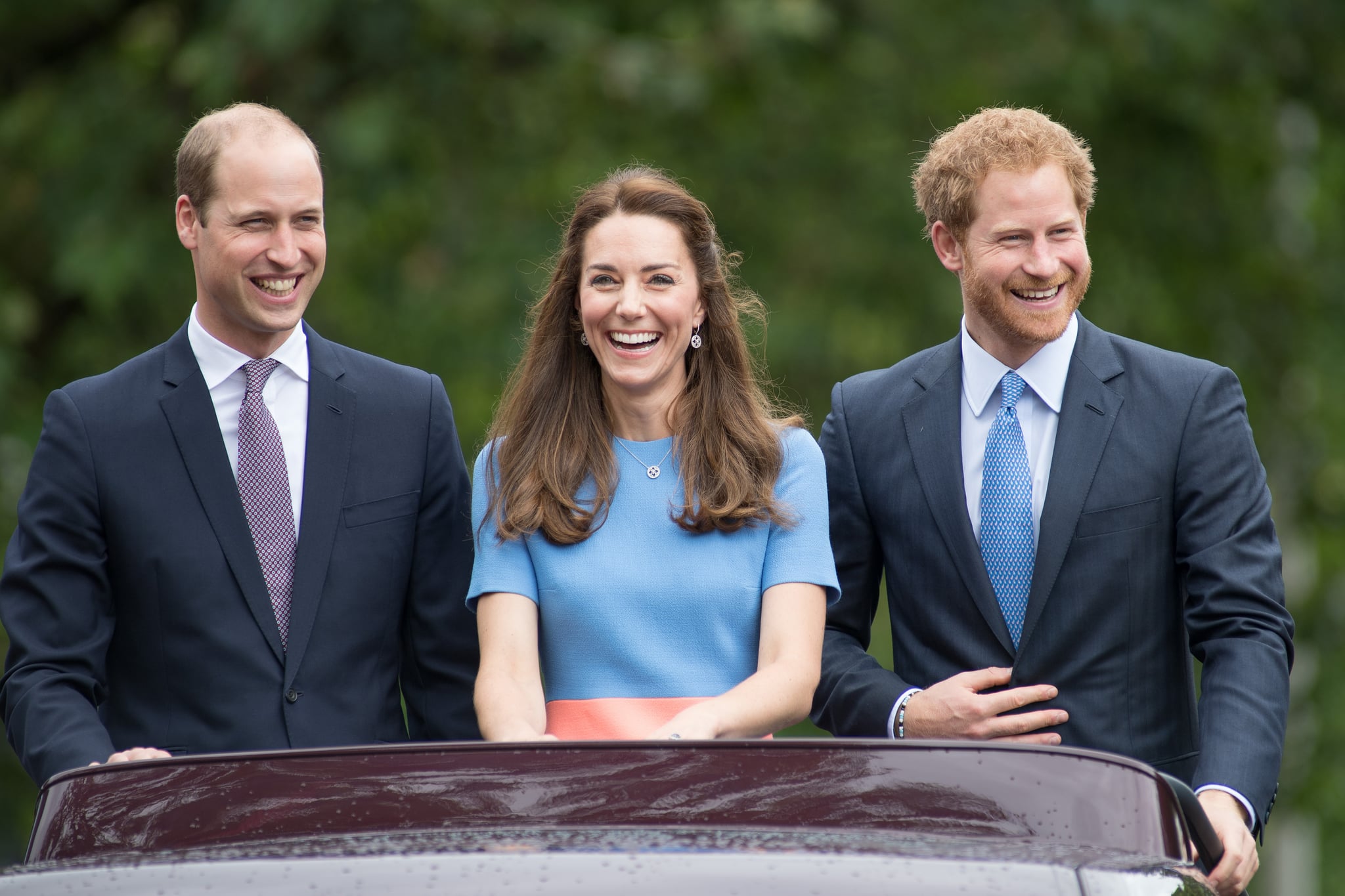 Image Source: Getty / Jeff Spicer
Many students decide to take a year off between graduating high school and attending college. The "gap year" is something of a rite of passage for young adults, who can opt to spend the 12 months before college working, interning, volunteering, or just chilling out. One of the most famous recent high school grads, former first daughter Malia Obama, is currently interning with film producer Harvey Weinstein in NYC before she begins classes at Harvard in the Fall. Royal family members have also been known to participate in gap year programs, enjoying breaks between high-end boarding schools and fulfilling their philanthropic duties abroad. Prince William, his brother, Prince Harry, and his wife, Kate Middleton, all took gap years before university. Read on to see how they spent them.
Prince William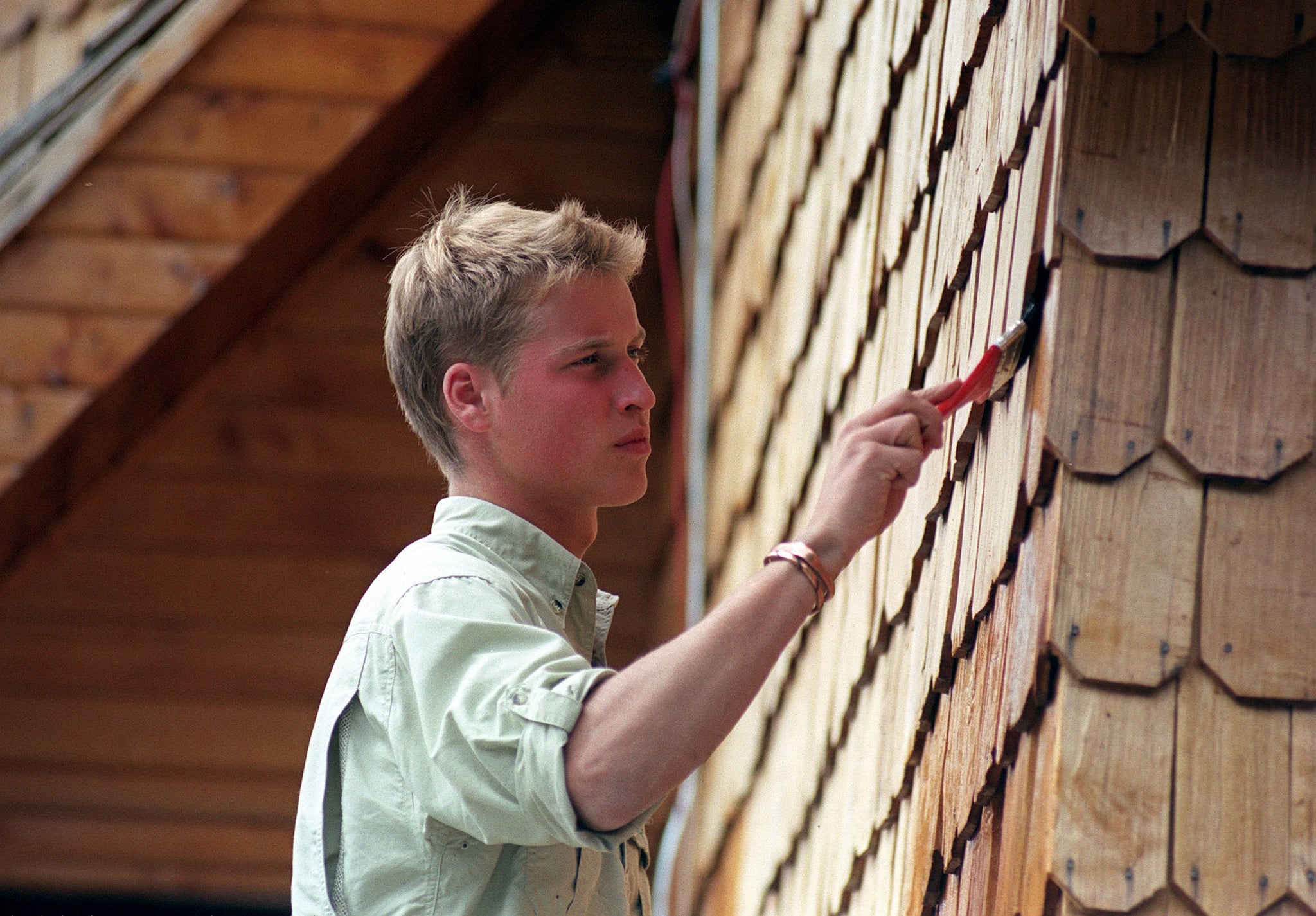 Image Source: Getty / Anwar Hussein
Prince William spent his gap year traveling and volunteering in Belize, Chile, and several countries in Africa. In Chile, William helped build a playground in the coastal village of Tortel, painted houses, and helped local families with domestic responsibilities. He also worked on an English dairy farm, getting up before dawn to milk cows — and earning about $5 an hour.
Prince Harry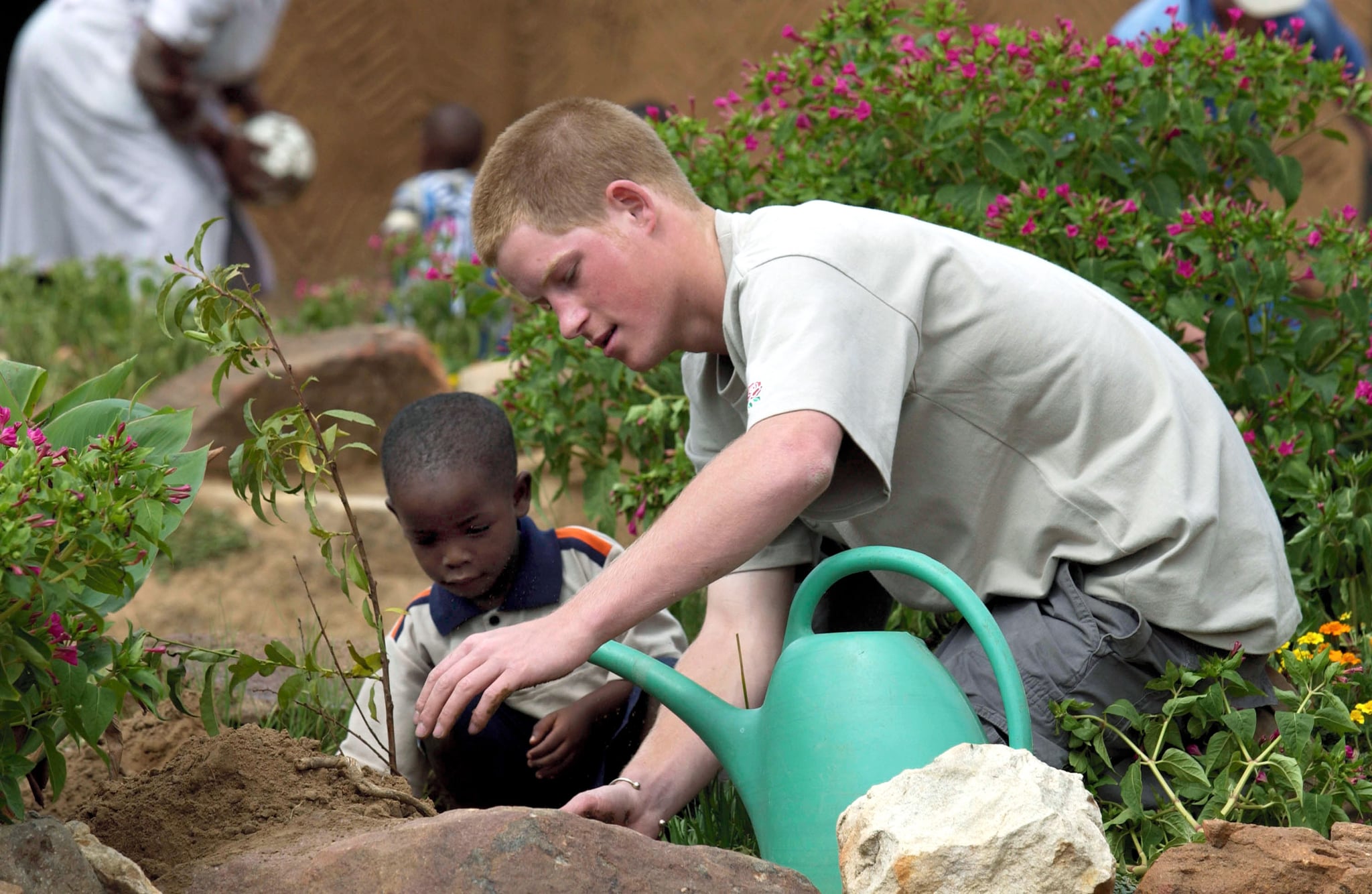 Image Source: Getty / Tim Graham
Like his brother, Prince Harry also took a gap year; after completing his exams at Eton College in 2003, Harry traveled to Australia to work on a cattle station and participated in the Young England vs. Young Australia polo match. He also went to the African kingdom of Lesotho, where he worked with orphaned children stricken with AIDS. While there, he produced the documentary The Forgotten Kingdom and aimed to "carry on" the things that his mother, Princess Diana, didn't get to finish after her death in 1997. After returning from Africa, Harry chose a military career, but his time in Lesotho stuck with him so strongly that in 2006 he founded Sentebale, a charity to aid children orphaned by HIV and AIDS.
Kate Middleton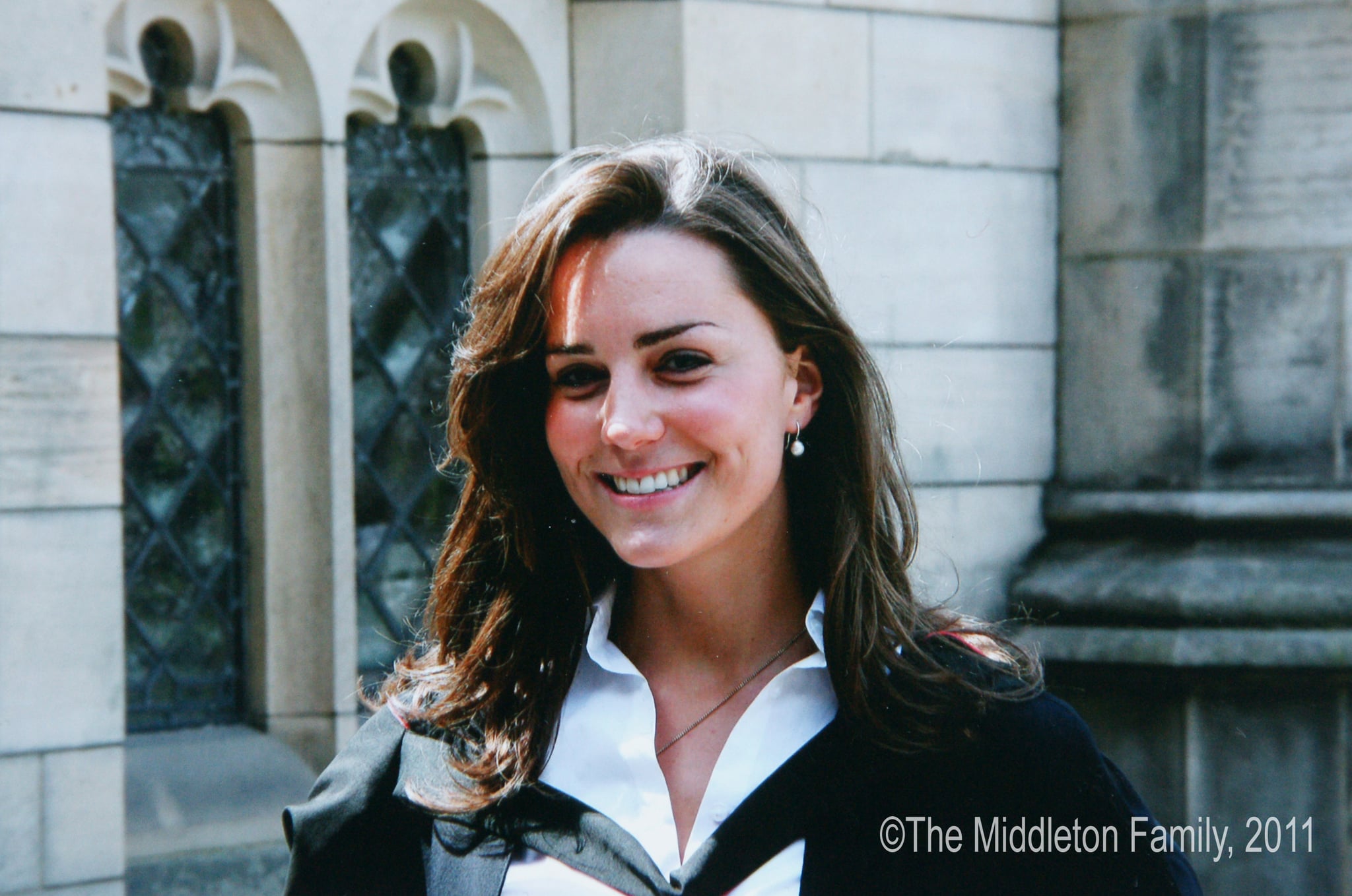 Image Source: Getty / Pool
In September 2000, after finishing her studies at Marlborough College in Wiltshire, England, 18-year-old Kate headed to Florence, Italy, to study Italian and art history. She completed a three-month course at the British Institute of Florence in Palazzo dello Strozzino. She lived in a flat with three other girls, studied three hours of Italian a day, and honed her passion and talent for photography — today, Kate is known to snap professional photos of her kids for the public.
The second leg of Kate's gap year came in 2001, when she also went to Chile to volunteer; she worked with Raleigh International, an educational development charity, on environmental and community projects with underprivileged children. Little known to Kate, her future husband Prince William had completed the same program just weeks before she arrived. After her time in Chile, Kate moved to Scotland to study at the University of St. Andrews and lived in three areas of on-campus student housing. It was at one of them, St. Salvator's Hall, that she met Prince William. She went on to graduate with a master's degree in art history.