Who Is Dwayne Johnson's Girlfriend?
5 Things to Know About Dwayne Johnson's Longtime Girlfriend, Lauren Hashian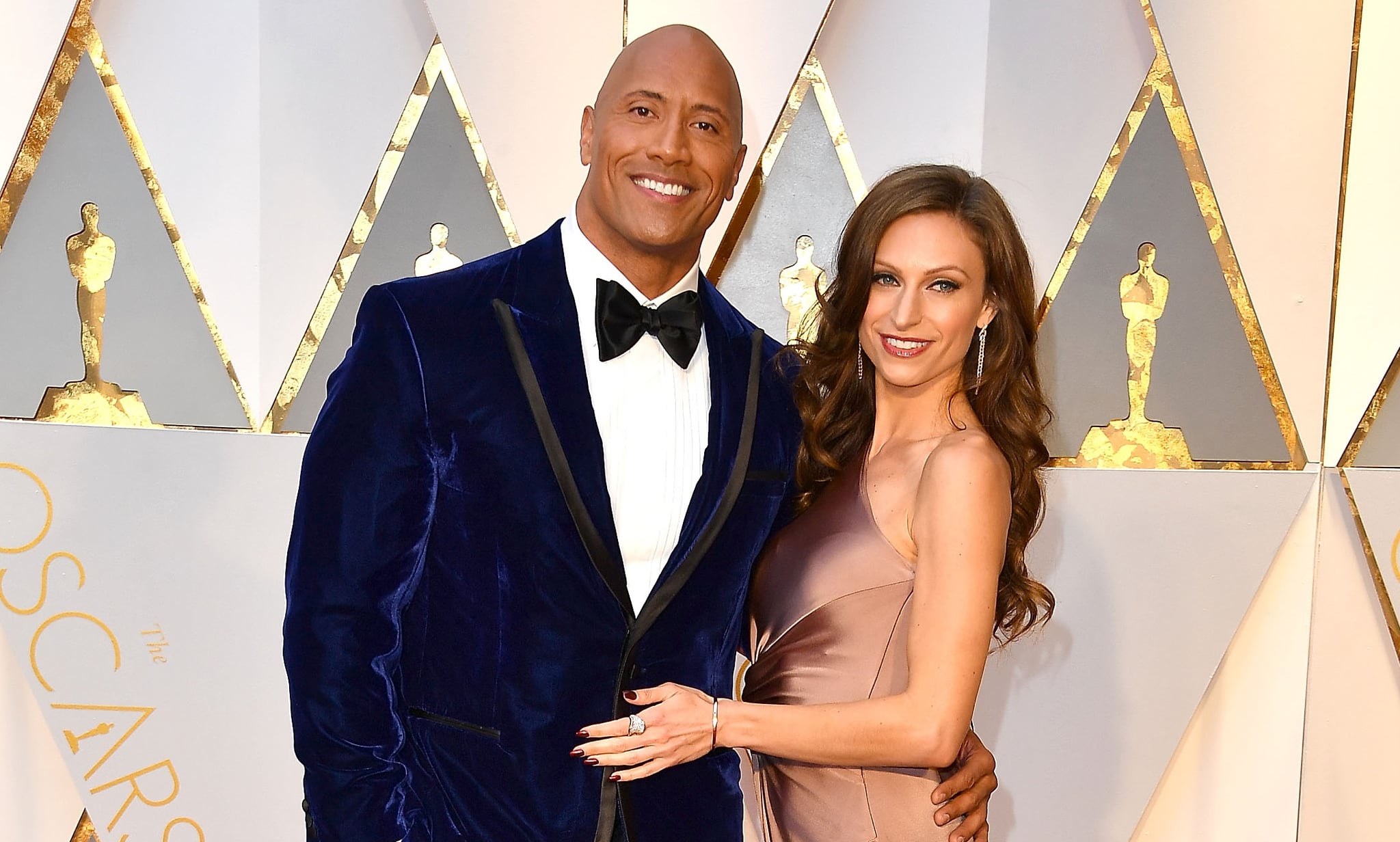 Lauren Hashian is a singer-songwriter and Boston drummer Sib Hashian's daughter, but she also happens to be Dwayne Johnson's longtime girlfriend. While the two have a habit of keeping their love life private, Dwayne briefly opened up about their relationship back in November 2016, telling People, "She teases me about everything. Everything. Nothing is off limits in our house. And it's the beauty of it. And I tease her with everything." Here's everything we could find out about Dwayne's other half.