"Euphoria"'s Nika King Shares Concerned Fan DMs About Rue
"Euphoria" Star Nika King Asks Fans to Stop "Snitching" on Rue in Her DMs
Watch out! This post contains spoilers.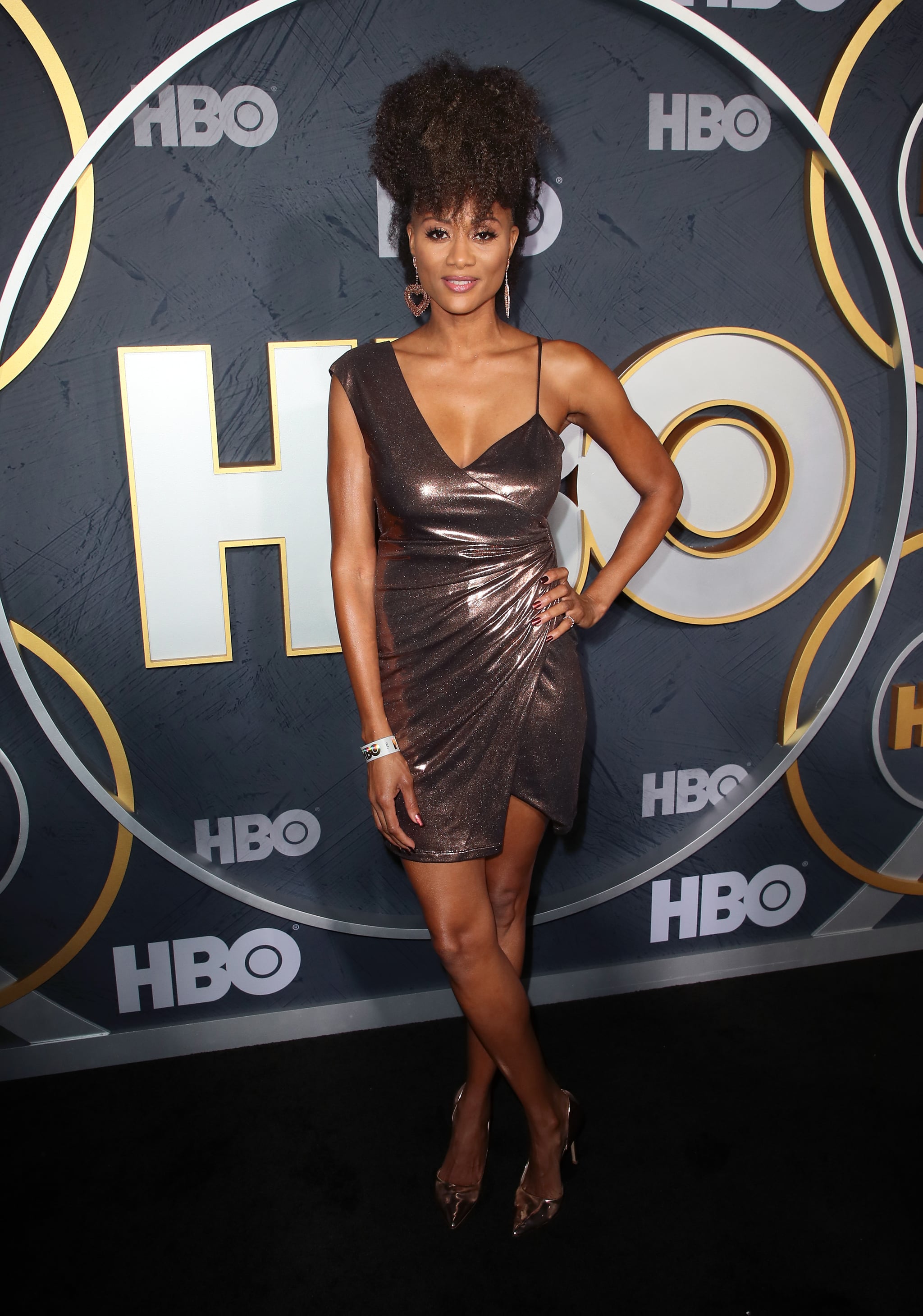 "Euphoria" is bringing back the pop culture era when people couldn't separate actors from their roles: Sydney Sweeney (Cassie), Alexa Demie (Maddy), and Jacob Elordi (Nate) are getting a plethora of comments about their onscreen love triangle, while Nika King (Leslie) and Colman Domingo (Ali) are catching heat for Rue relapsing and secretly dealing drugs. During episode three of "Euphoria," King's character, Leslie, tells a friend over the phone that Rue is doing "really good" in maintaining her sobriety. Leslie is seemingly the only one fooled — and fans have been trying to get her attention via King.
On Wednesday, King shared photos of a few DMs fans have sent, including, "Rue still doing drugs mama!! Get her ass," "Heyyyy momma bennett from 'Euphoria.' You know your daughter rue has been sober and sh*t for a long time. . . Well. . That's not true. She's still using drugs and she's also selling drugs. I just thought I'd let you know. Also. She's being disrespectful to Ali," "COME GET YO DAUGHTER!!!! RUE BEEN ON THE POT. GET HER SOME HELP!! SHE BE SELLING DRUGS TO SOME WHITE LADY," and finally, "STAND UP!!!! YOUR DAUGHTER IS STILL DOING DRUGS AND HAS NOW STARTED DEALING DRUGS?!"
King's response was simple: "I am an actor. This is a tv show. Y'all stay outta my DMs snitching 😂." Well, there you have it, folks. You're just going to have to tune in to "Euphoria" on HBO on Sundays to find out whether Rue's mom ever gets wind of her lies.