How Many Kids Do Kate Mara and Jamie Bell Have?
Here Comes Baby No. 2! Meet Kate Mara and Jamie Bell's Growing Family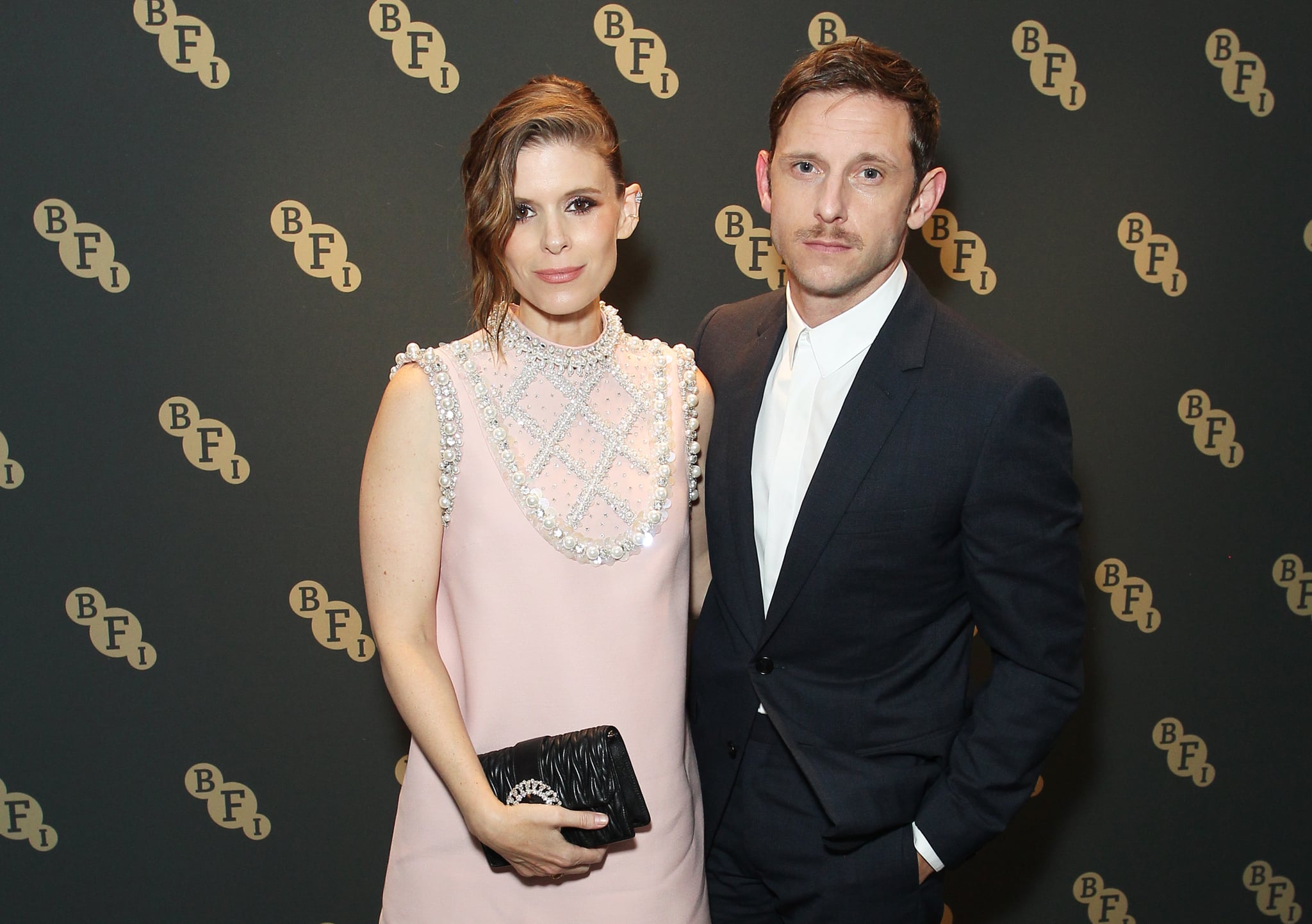 Kate Mara and Jamie Bell's family is growing. Mara recently shared the exciting news on Instagram: their daughter, whom they welcomed in 2019, is getting promoted to big sister! This will be Bell's third child; he shares a son, Jack, with ex-wife Evan Rachel Wood. As they do with their relationship, Mara and Bell have kept tight-lipped about their family and home life. They met and presumably fell in love while costarring in 2014's "Fantastic Four," got engaged in January 2017, and ultimately got married that summer.
Following the birth of their daughter, Mara revealed that her original birth plan — the "A Teacher" star wanted an at-home birth and no epidural — was thrown out the window after learning she had a liver disease called cholestasis. "I know a lot of people that have had C-sections that are not planned, that they don't want to have happen. And most of those people, most of my friends, have said, 'I just wanted the baby out. I was actually asking for a C-section,'" Mara recalled on an episode of the "Informed Pregnancy Podcast." "But to me, it was [not like that]. It was more that I was so scared to have the C-section, to have this surgery. I was genuinely terrified of what that meant and what could happen and all of these things. We really did do everything in our power to make it as peaceful and natural and easy for our baby to come out as possible."
While the couple are notoriously private about their children (they haven't even revealed their daughter's name), here's what's known about their growing family.
Baby No. 1
Mara and Bell welcomed their first child, a daughter, in spring 2019. They never revealed the child's name or exact birthdate, but Mara did give fans a sneak peak at her daughter's teeny, tiny toes shortly after her arrival. "We had a baby a couple weeks ago . . . Here are her feet," she wrote on Instagram, punctuating the sweet announcement with a pink heart.
Speaking with Emmy Magazine, Mara opened up about how becoming a mom has had a heavy influence on what kind of projects and roles she attaches herself to. "Eventually she's going to be able to look at the work I've done," she told the outlet in 2020. "And now more than ever, I want it to mean something and for there to be a point to it. Sometimes you do just have to work for money. Sometimes you're lucky enough that you can make choices based on more than that."
Baby No. 2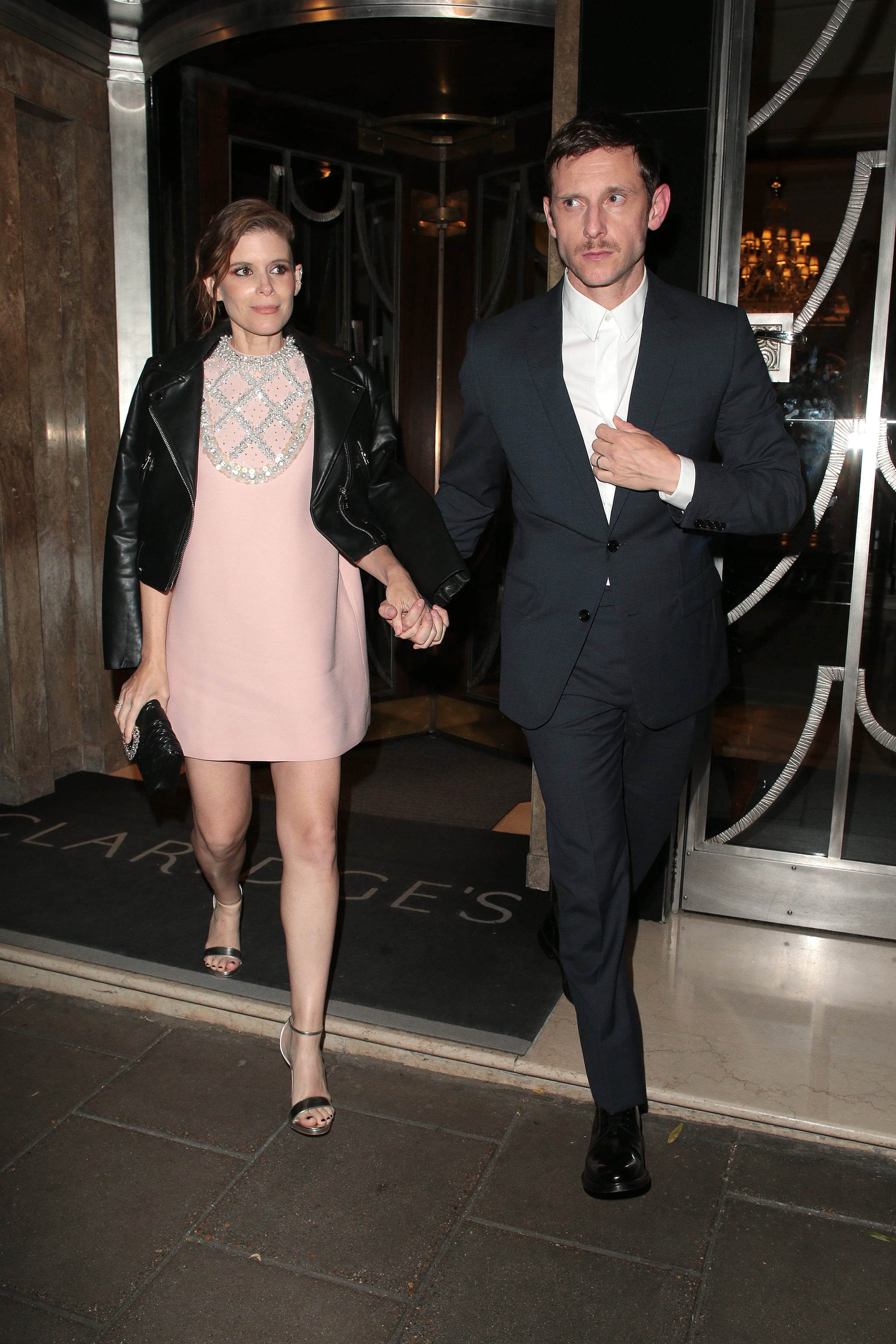 Image Source: Getty / Ricky Vigil
Mara is expecting! On July 10, the "House of Cards" star announced via Instagram that she and her husband are expecting baby number two. "There are three of us in this pic," Mara captioned a photo of herself (above) glowing in a loose pink dress paired with a black jacket while holding hands with Bell. A rep for the actress confirmed the baby announcement to People. The couple haven't shared any details regarding their baby's due date or potential names. Based on their daughter, it seems like they may keep that information close to the chest even after their second baby is born.