Activist Malala Yousafzai Marries Asser Malik
Malala Yousafzai Is Married: "Today Marks a Precious Day in My Life"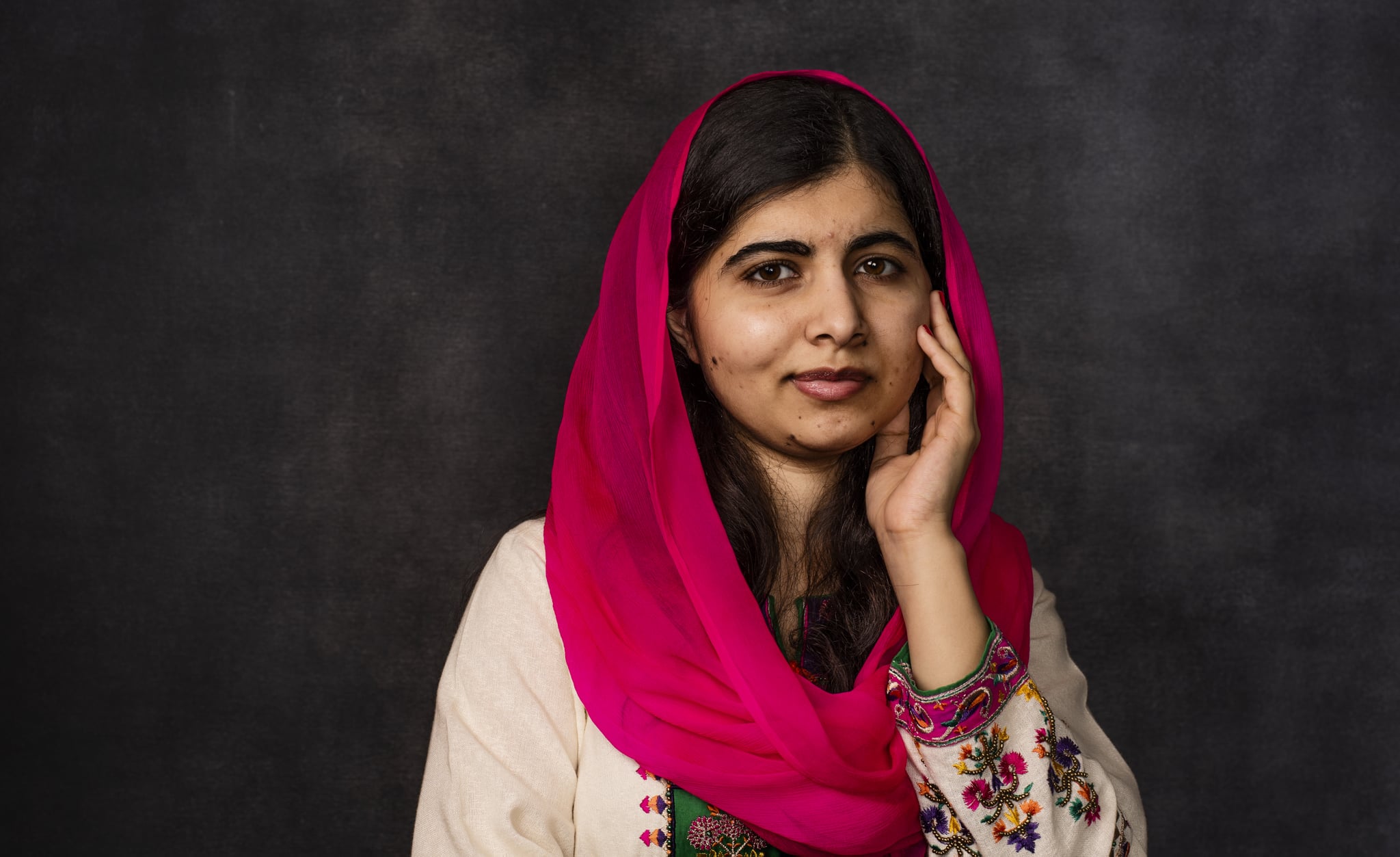 Congratulations are certainly in order for young activist Malala Yousafzai, who just tied the knot with Asser Malik — the general manager of high performance of the Pakistan Cricket Board. The 24-year-old Oxford graduate and Nobel Peace Prize winner shared the news of her nuptials on social media on Nov. 9 as she posted several of her beautiful wedding photos. "Today marks a precious day in my life. Asser and I tied the knot to be partners for life," she captioned a post. "We celebrated a small nikkah ceremony at home in Birmingham with our families. Please send us your prayers. We are excited to walk together for the journey ahead."
The former British Vogue cover star opened up about her views on marriage for the July 2021 issue, revealing her nerves about finding a partner. "I'm slightly nervous. Especially [in terms of] thinking about relationships," she told British Vogue. "You know, on social media, everyone's sharing their relationship stories, and you get worried [about romantic relationships]. . . . If you can trust someone or not, [and] how can you be sure." She even mentioned she wasn't sure if she ever wanted to get married, though it seems she's had a change of heart. It's unclear when Malala and Asser began dating, but we wish them all the best on their life journey.
Image Source: Getty / Fairfax Media