Prince Harry and Meghan Markle Visit Queen Elizabeth II
Prince Harry Details His Recent Visit With Queen Elizabeth II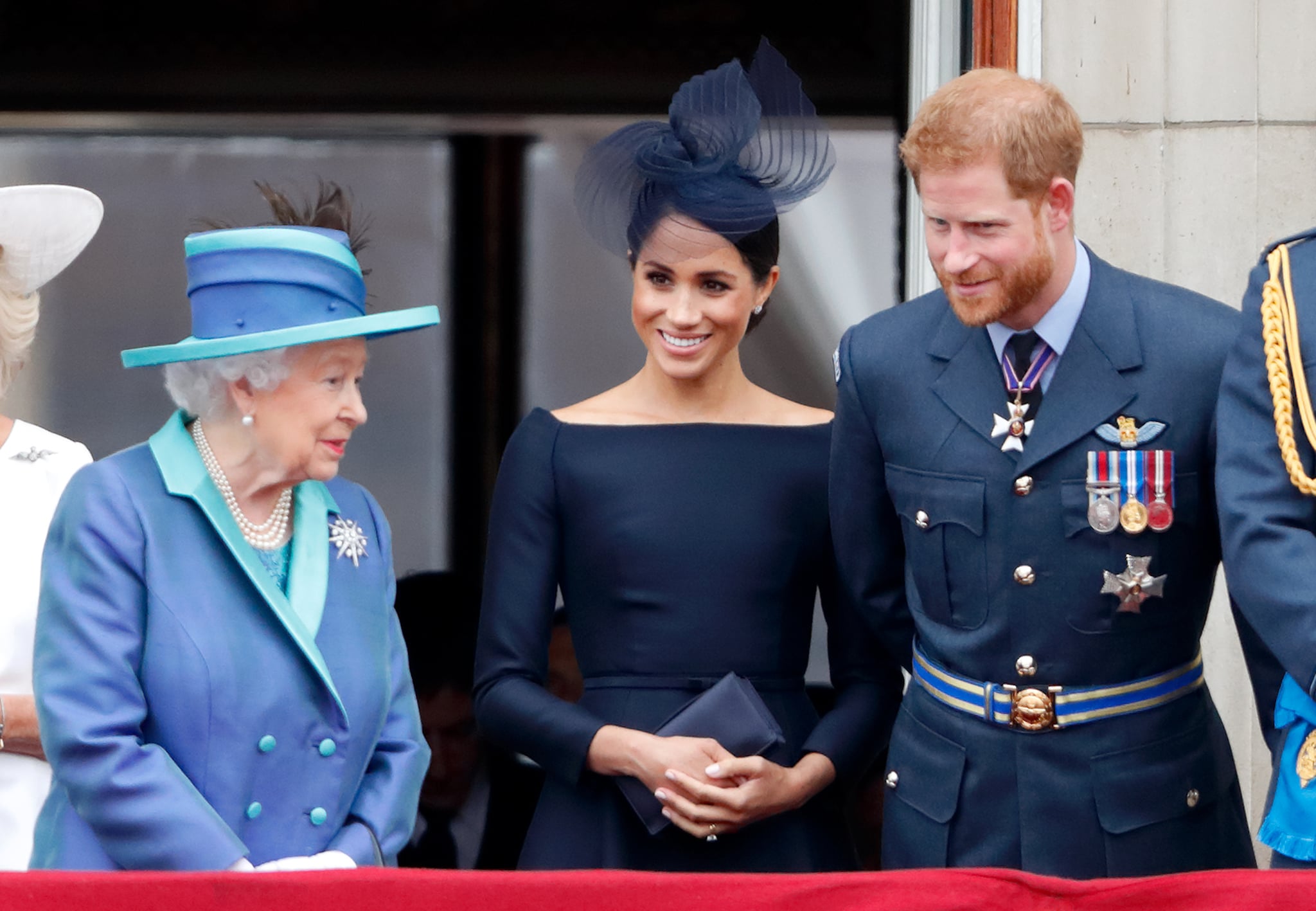 Prince Harry and Meghan Markle made a quick stop to visit Queen Elizabeth II on their way to this year's Invictus Games. On April 14, People reported that a spokesperson for the Sussexes confirmed the two stopped by Windsor Castle in the UK to see the queen. This marks the first time all three have reunited since the Duke and Duchess of Sussex stepped down from their senior positions in the royal family and had their candid interview with Oprah Winfrey in 2021.
While speaking with the BBC on Monday, Harry said it was "great" to see his grandmother. "She had plenty of messages for Team UK, which I have already passed on to most of them," the Duke of Sussex said. "So, it was great to see her. I'm sure she would love to be here if she could."
The Sussexes moved to the US in March 2020, and Markle hasn't returned to Europe since. Since relocating, the duke has visited the UK on two separate occasions: to attend his grandfather Prince Philip's funeral last April and to unveil a statue of his mother, Princess Diana, three months later.
The duke and duchess kicked off the fifth annual Invictus Games in the Netherlands on April 16. The couple's first public appearance was actually at the 2017 Invictus Games in Toronto, during which they were hiding their secret engagement. So far, the Sussexes are making this year's event just as memorable.