BBC Issues Apology Over 1995 Princess Diana Interview
The BBC Apologizes to Royal Family For 1995 Princess Diana Interview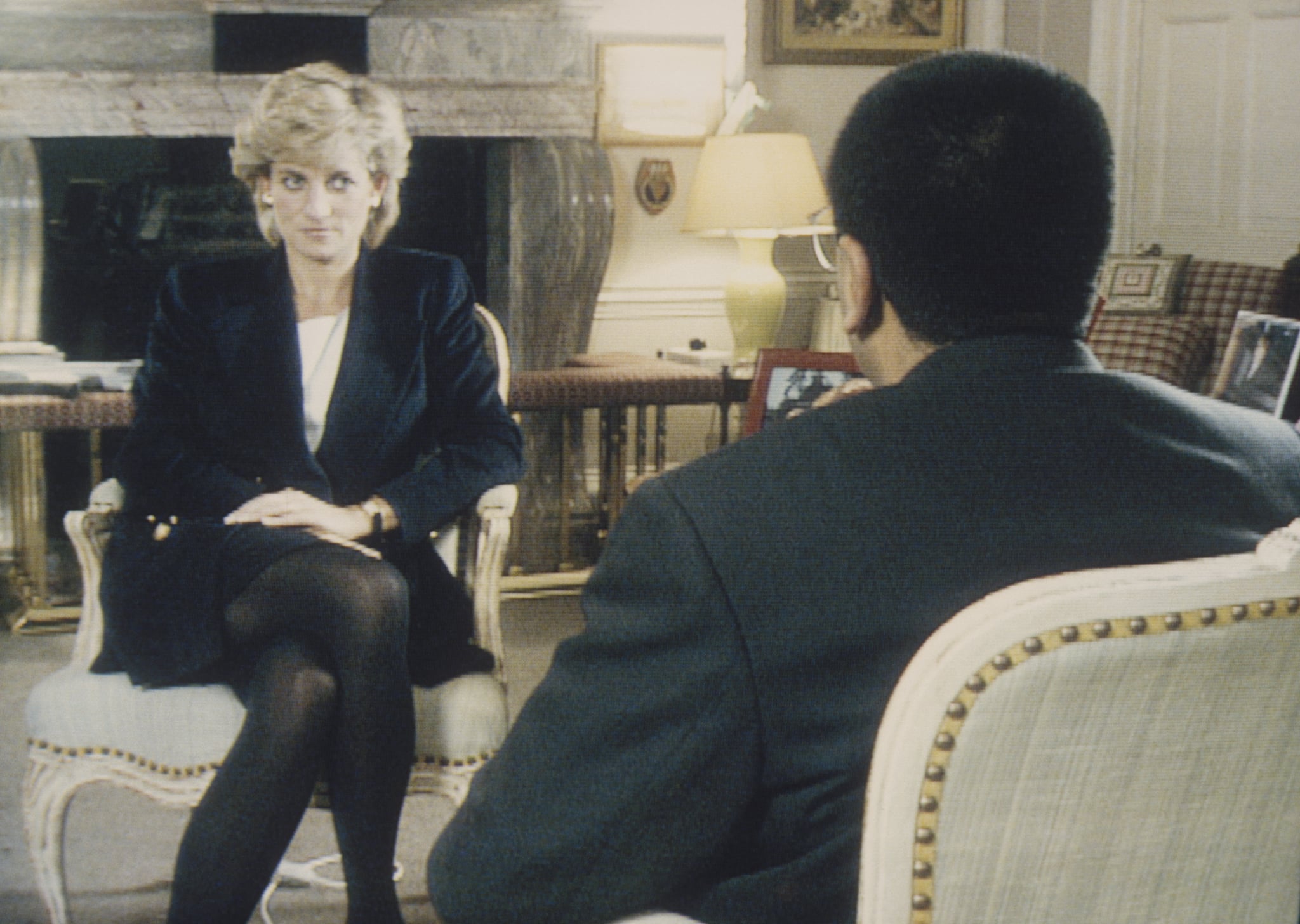 The BBC issued a formal public apology to Prince Charles, Prince William, and Prince Harry on July 21 over Princess Diana's infamous 1995 interview. AP reported that the apology, which came from BBC Director-General Tim Davie, extended to the royal family's former nanny Alexandra Pettifer — previously known as Tiggy Legge-Bourke — for the "false and malicious" claims made about the nature of her and Charles's relationship, which were used to obtain the exclusive television interview with Diana.
"I would like to take this opportunity to apologize publicly to her, to The Prince of Wales, and to the Dukes of Cambridge and Sussex, for the way in which Princess Diana was deceived and the subsequent impact on all their lives," Davie said in a statement. He added that the BBC has agreed to pay "substantial damages" to Pettifer for the allegations that caused "serious personal consequences for all concerned," according to her attorney.
Both Harry and William have previously criticized the BBC over Diana's interview following an investigation that found that the network's former journalist Martin Bashir, who conducted the conversation, used "deceitful" tactics to speak to their late mother, NBC News reported. "The ripple effect of a culture of exploitation and unethical practices ultimately took her life," the Duke of Sussex wrote in a statement reported by CBS News in May 2021. "To those who have taken some form of accountability, thank you for owning it. That is the first step towards justice and truth. Yet what deeply concerns me is that practices like these — and even worse — are still widespread today. Then, and now, it's bigger than one outlet, one network, or one publication."
Harry has had his own qualms with the British press over the years. He recently won his first legal battle in his libel lawsuit against the UK's Associated Newspapers regarding an article published by The Mail on Sunday that included "defamatory" claims about him. His wife, Meghan Markle, also won her privacy battle against The Mail on Sunday in December 2021 and received a printed public apology from the publication.