Taylor Swift and Joe Alwyn's Quotes About Their Relationship
12 Times Taylor Swift and Joe Alwyn Have Spoken About Their Relationship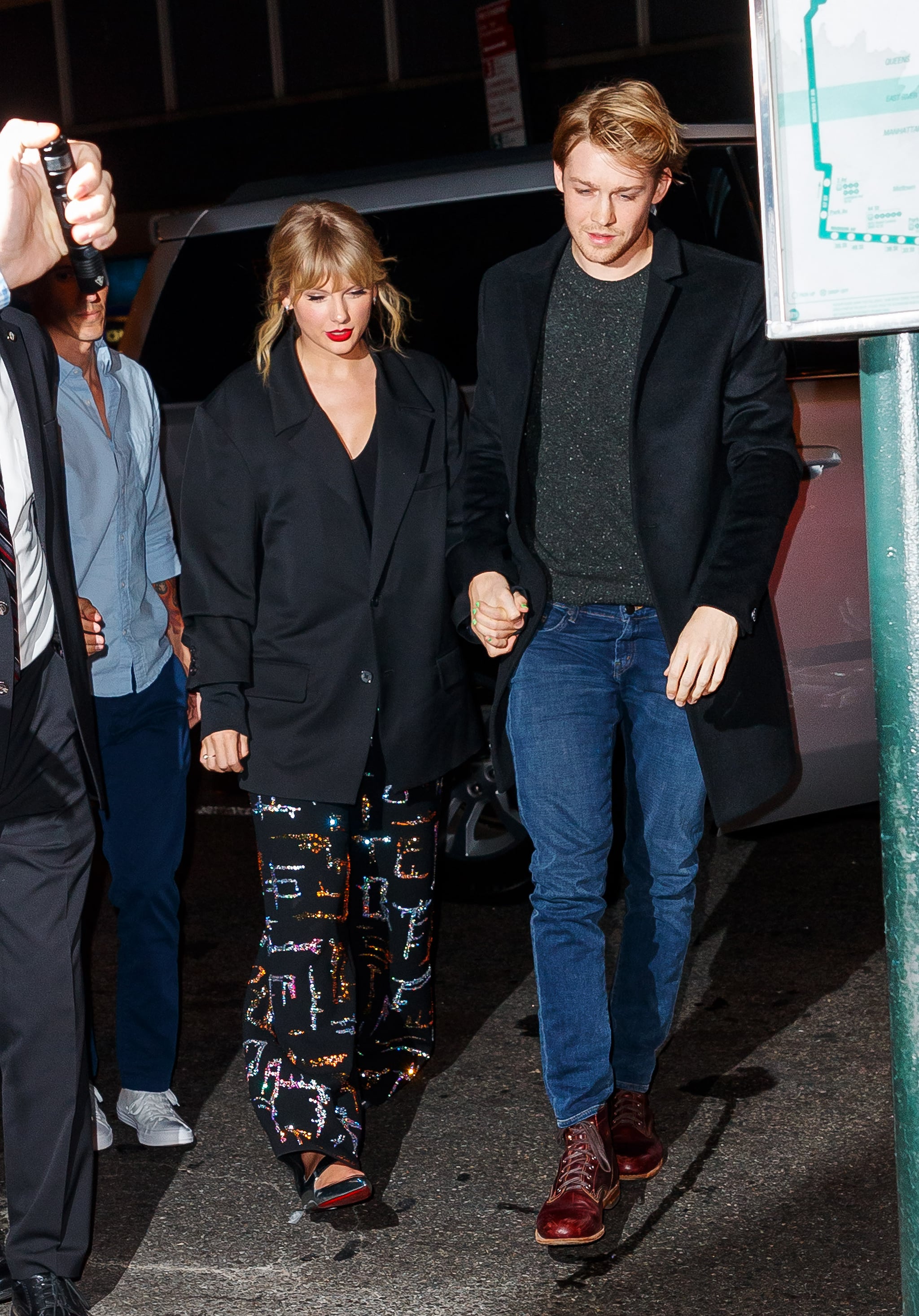 Taylor Swift and Joe Alwyn have been going strong for six years. The couple have worked hard to keep their love story under wraps (it's still unclear whether or not those engagement rumors are true), but every now and then, we get tiny glimpses into their relationship. No matter how much they divulge, however, Swift and Alwyn have made it very clear that they don't plan on publicizing their sweet romance anytime soon — if ever.
Thankfully, Swift's music has doubled as a documentary into their relationship. We've seen (or rather listened to) their love for one another grow with each album, from "Reputation" and "Lover" to more recently "Folklore" and "Evermore." Naturally, Swift's music has made fans only more curious about the status of their relationship.
While promoting Hulu's new series "Conversations With Friends," the British actor briefly touched on why he won't be addressing the engagement rumors. "If you give it to them, it just opens the door," he told WSJ Magazine.
It's a rare occurrence that the couple address their romance publicly, but we found the sweetest quotes they've said about each other and their relationship over the years. Keep reading to find out what they have to say about keeping their romance top secret and more.
Joe Alwyn on
Taylor Swift
Taylor Swift on Joe Alwyn