Just watched Ma Rainey's Black Bottom on Netflix and wondering about that brilliant actor appearing alongside Viola Davis and Chadwick Boseman? Taylour Paige is making big strides in the entertainment industry, following a lifetime of professional dance. Zola might be one of her most highly acclaimed casting roles to date, and the comedy-drama film hasn't even hit theaters yet! Previously, she's known for her roles in 2018's White Boy Rick and on VH1's dance drama series Hit the Floor. A fun fact that many people also don't know about Taylour is that she made a cameo as a featured dancer in High School Musical 3! Get to know the rising star a little more ahead.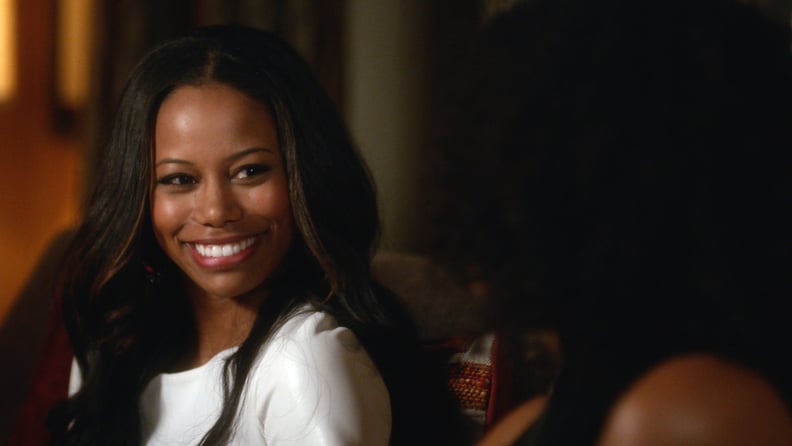 Taylour has been dancing since she could walk.
Under the guidance of professional choreographer (and newly crowned Netflix queen) Debbie Allen, whom Taylour credits as her second mom, Taylour was exposed to the world of dance in every way imaginable. During her time at Debbie Allen's Dance Academy, she learned ballet, tap, flamenco, salsa, and jazz; she traveled the world; and she even starred in Allen's musicals. Her time at DADA essentially helped get her foot in the door to becoming a Laker Girl and her role on Hit the Floor.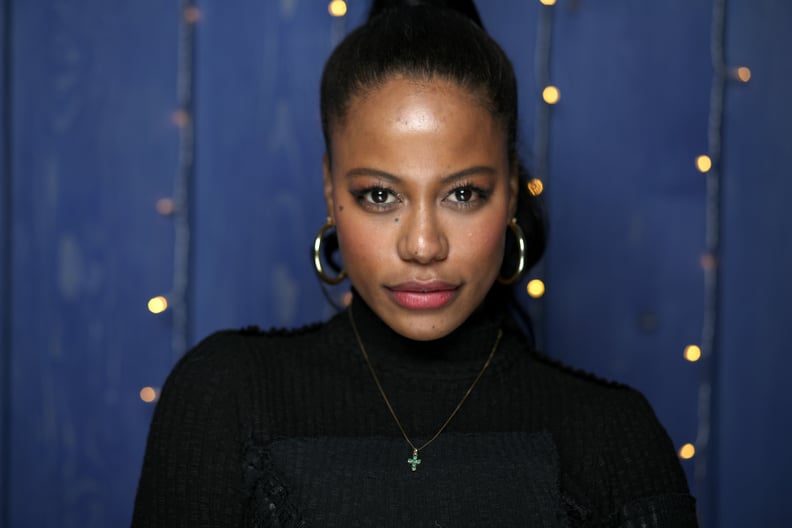 She is actively advocating for more representation in entertainment.
Much like her character in Ma Rainey's Black Bottom, Paige is trying to live her truth. And while she believes things are shifting in the right direction, she says there are still restrictions placed on Black women in Hollywood. "There have been times I've been broke or in between jobs, and I go back to working at the weed dispensary or cleaning houses, but I would much rather do that than some silly pilot about cops," she said in an interview with Elle.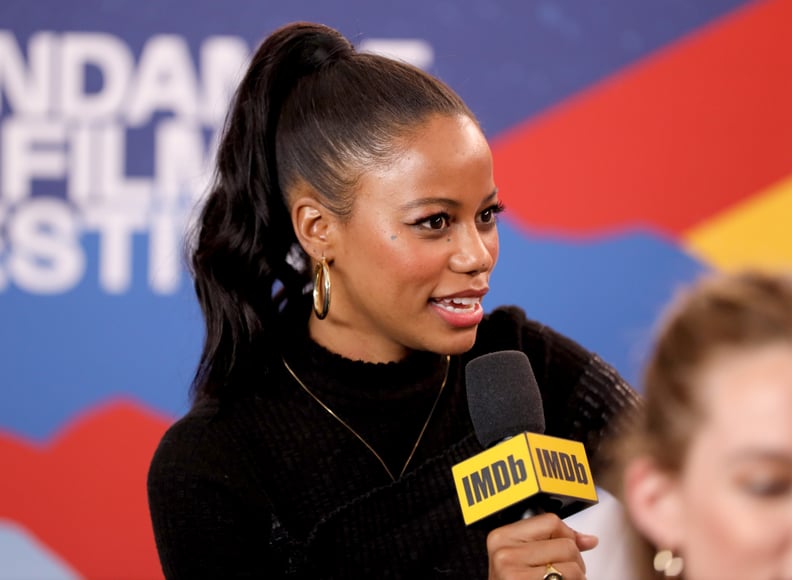 She's one of Issa Rae's biggest fans.
In a recent interview with Garage magazine, Taylour shared her favorite binge-watch during the pandemic has been Issa Rae's comedy series Insecure: "It's a real feat that Issa creates a show that's just unapologetically her vantage point but universal, relatable. Black people date multiple people, too. Come from good homes, too. Have annoying and confusing jobs, too—like all of that can exist and everybody else can relate to it." She went on to explain that while she loves seeing a show portraying "Black people [who] live ordinarily," it's "still the exception to the actual world we live in."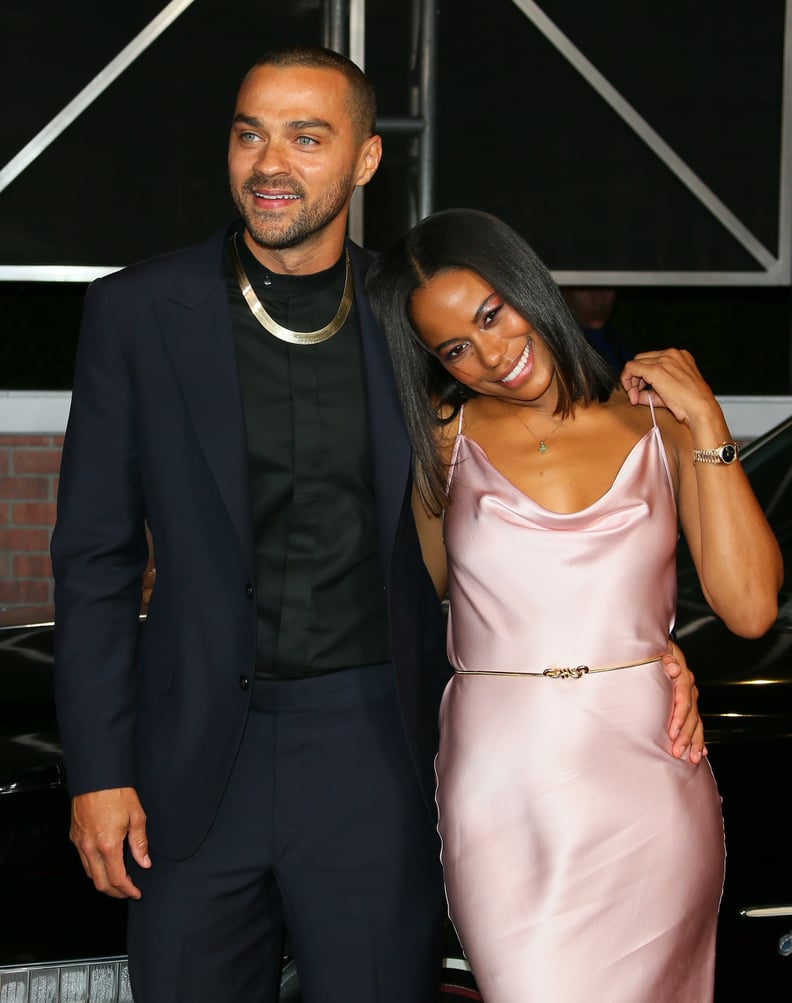 She and Jesse Williams have been dating for almost two years.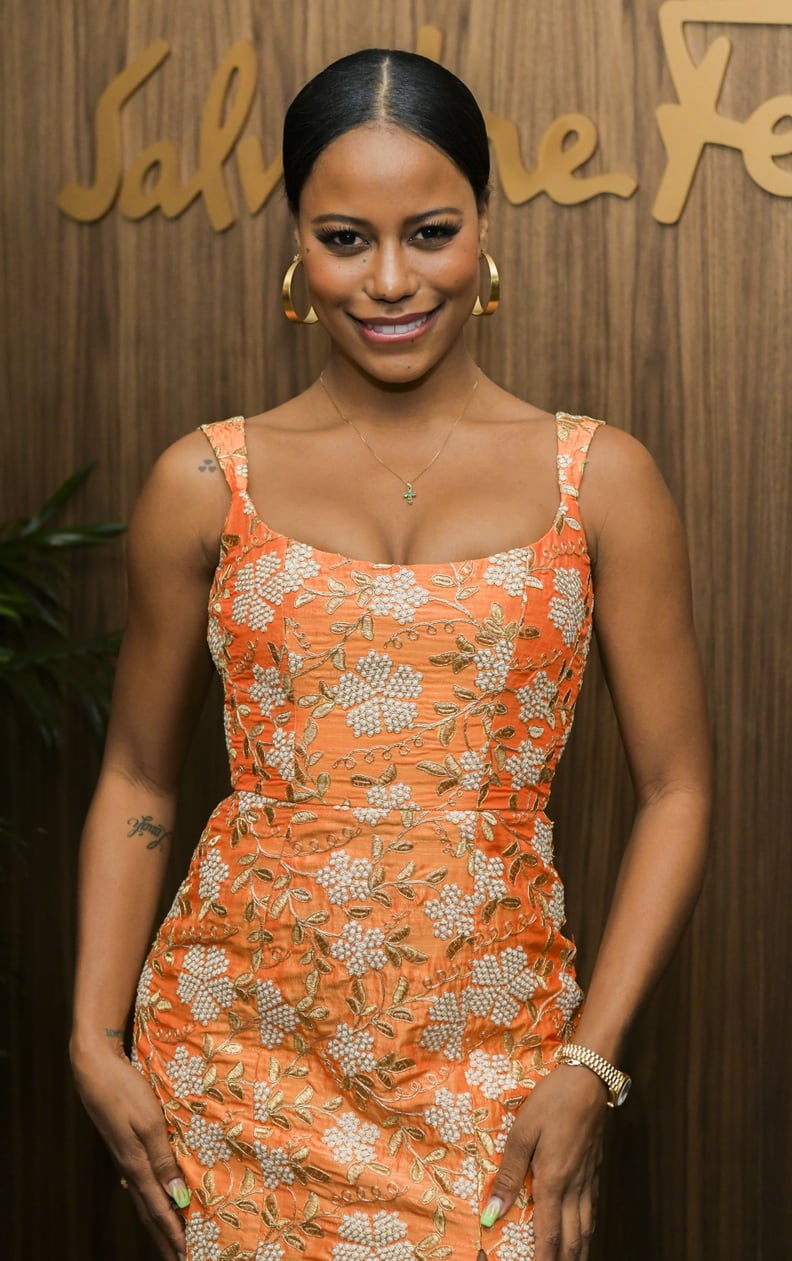 She worked as a pole dancer before filming Zola.
Prior to filming Zola, Taylour worked for about a month at Crazy Girls Strip Club in LA learning the craft and proficiency of pole dancing. "I was trying to understand the technicalities of being on a pole and where you place your hand and leg," she said in an interview. Because of Taylour's extensive background in professional dancing, she spent extra time practicing and learning how to make her movements look as authentic as possible.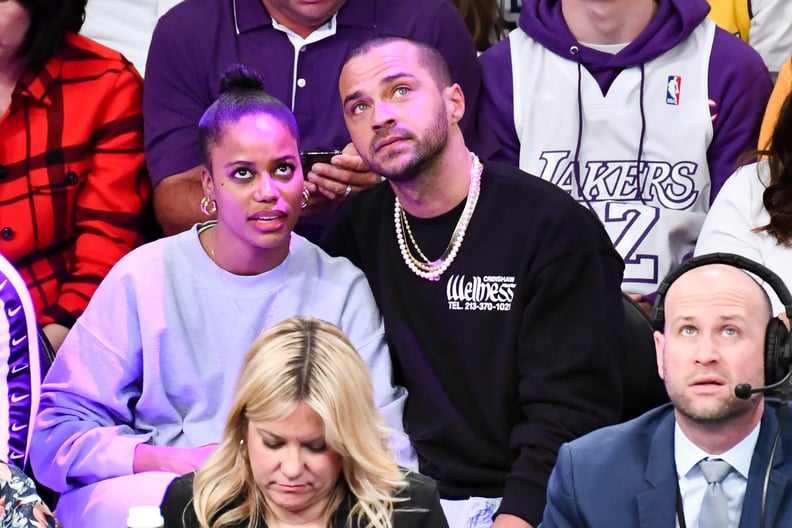 She is a former Laker Girl.
In 2010, Taylour found herself in a sparkly purple and gold number dancing courtside for one of the biggest sports teams in the world, the Lakers; however, her time at the Staples Center isn't one her fondest memories. In an interview, she shared that during her three months as a Laker Girl, she had to work two jobs to make ends meet and the superficial aspects of being a performer were grueling. "I thought that it would be a little more fun but it was quite stressful," she said. "It's all about your weight, your hair, having the right hair extensions, what to wear, the kind of shoes you wore. I found myself dumbing down my dances to fit in and that was just not me."