The Current Relationship Statuses of the "Outer Banks" Cast — Who's Single and Who's Taken?
We've been obsessed with "Outer Banks" ever since it first dropped on Netflix in April 2020. Between the talented cast and the show's big mystery about what happened to John B's dad, there's just so much to love. Oh, and let's not forget about all the eye candy! Naturally, we've found ourselves wondering about the cast's love lives, and we're pretty sure we're not the only ones.
Chase Stokes and Madelyn Cline previously took their romance offscreen and dated in real life, though they split for good in 2022. But what about the rest of the gang? Keep reading for a breakdown of the cast's current relationship statuses before season three premieres on Feb. 23.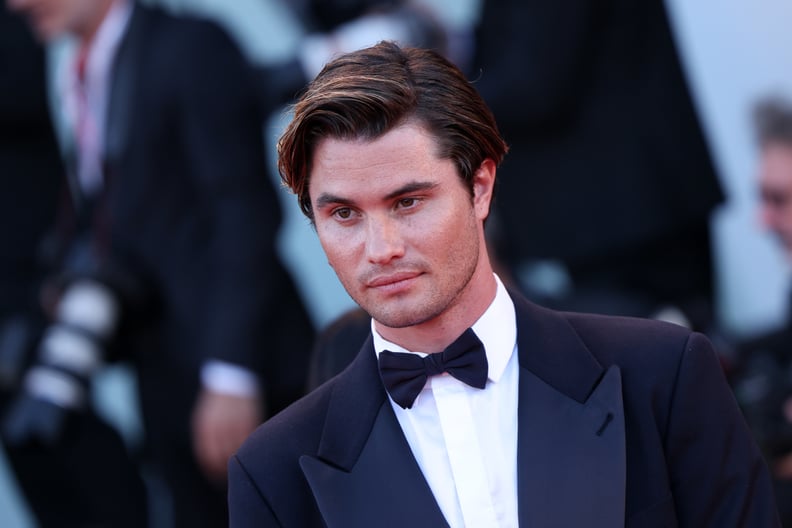 Who Is Chase Stokes Dating?
Chase Stokes is currently dating Kelsea Ballerini. Romance rumors first began swirling in January when Stokes posted an Instagram carousel in which he snuck in a photo of him and the country star getting cozy at the College Football National Championship Game. Weeks later, they all but confirmed the speculation when they were photographed showing PDA at LAX.
Stokes previously dated his "Outer Banks" costar Madelyn Cline, while Ballerini split from ex-husband Morgan Evans in August 2022.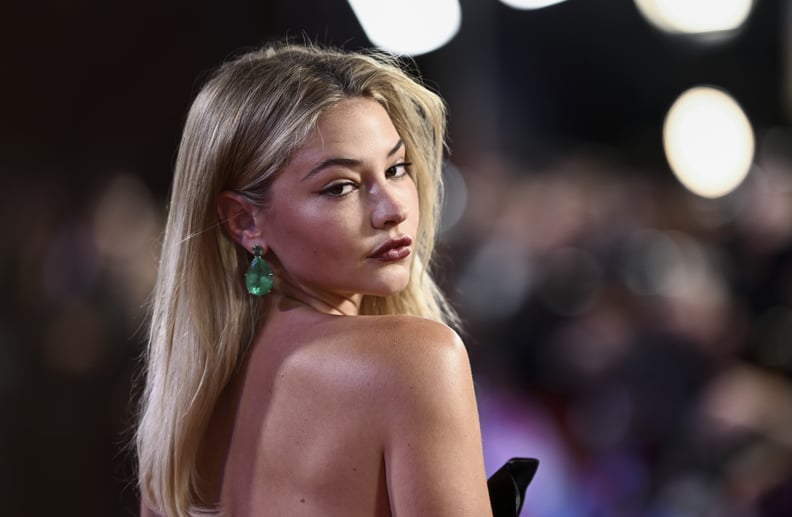 Who Is Madelyn Cline Dating?
Following Cline's split from Stokes in 2022, the actor was linked to Ross Butler and DJ Zack Bia, though neither relationship was ever confirmed. Currently, it's rumored that Cline is dating singer Jackson Guthy.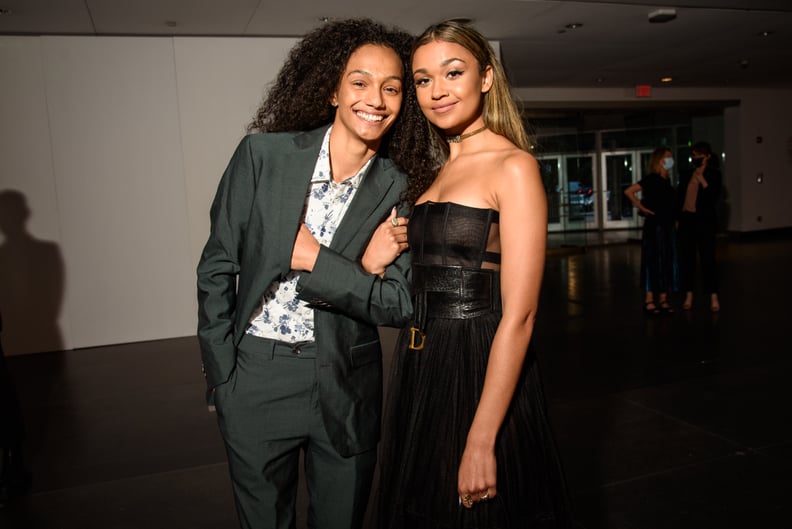 Who Is Madison Bailey Dating?
Madison Bailey is currently dating basketball player Mariah Linney. The two appear to have first connected over TikTok in May 2020, when Linney made a flirty video about the actor. Bailey ended up responding, and the two eventually began dating. The following month, Madison publicly confirmed their romance on social media, and the rest is history.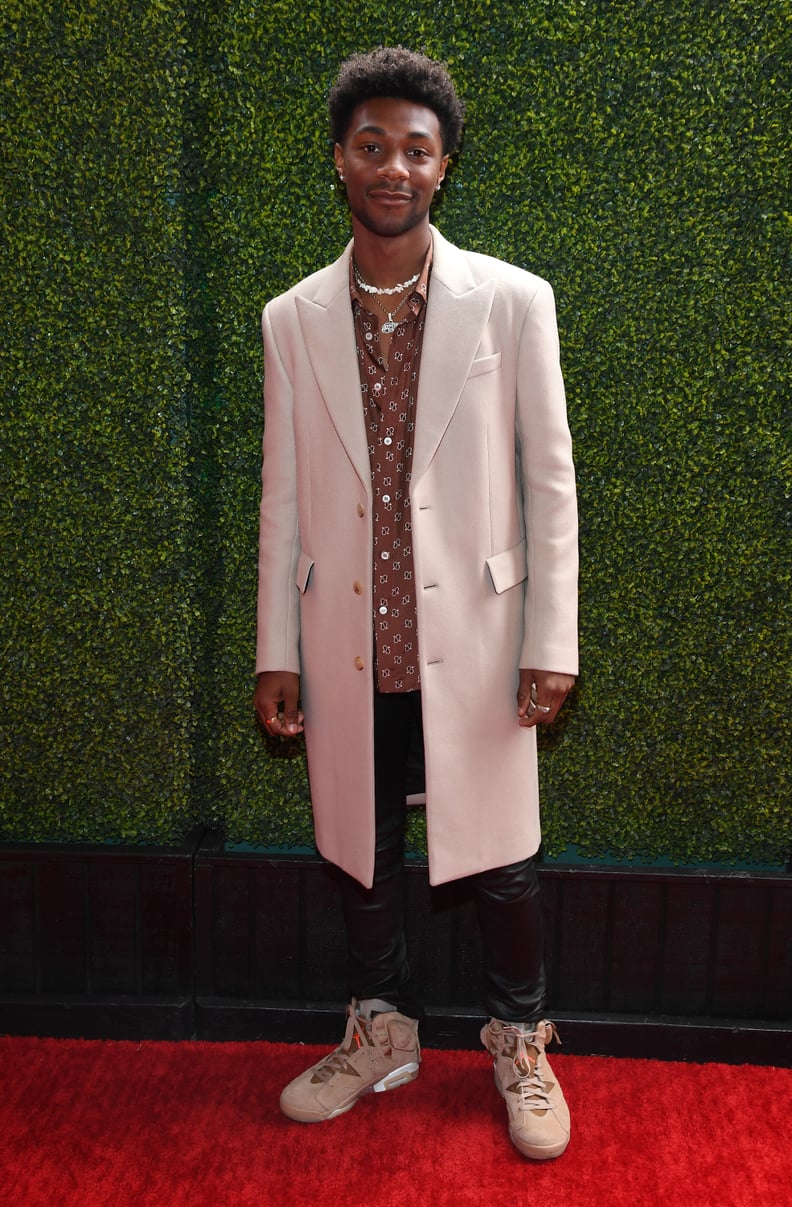 Who Is Jonathan Daviss Dating?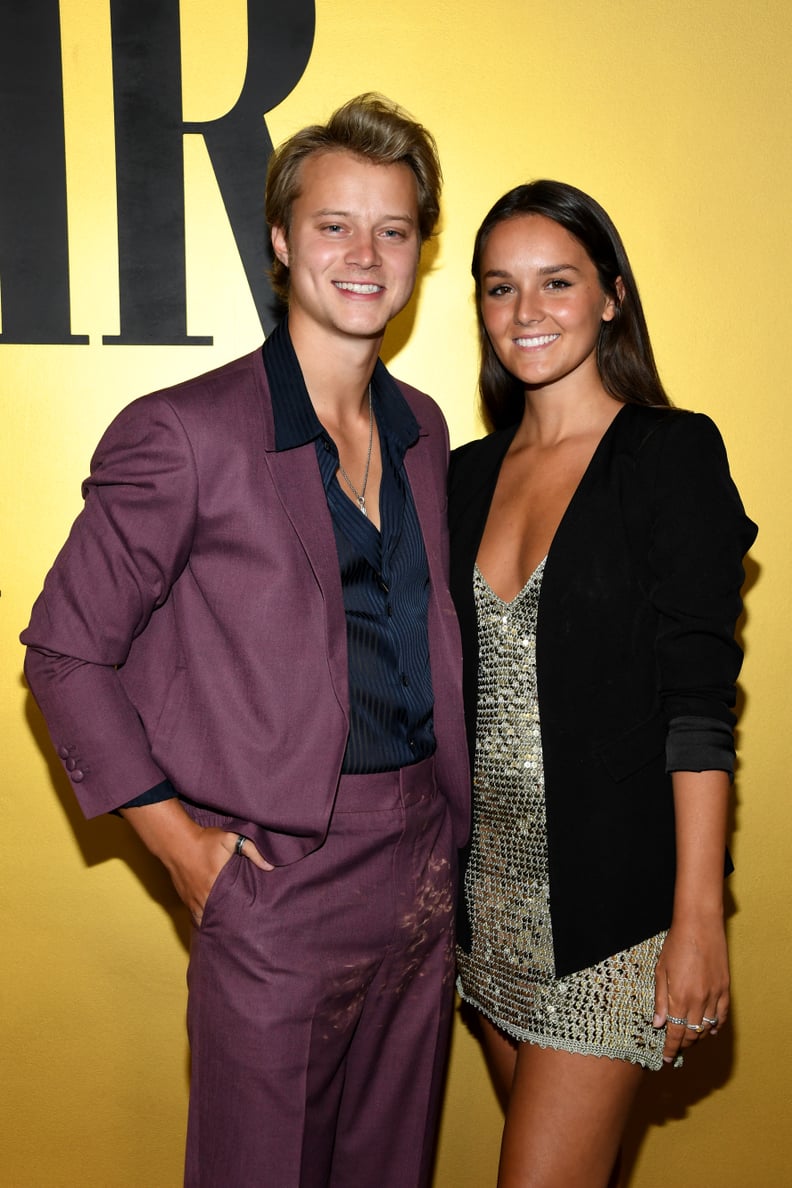 Who Is Rudy Pankow Dating?
Rudy Pankow has been dating girlfriend Elaine Siemek since 2020. Siemek works as an assistant on "Outer Banks," which is likely how the two met, per People. In August 2021, Pankow addressed the online hate Siemek had been receiving from fans in an Instagram post.
"I want to thank my amazing fans/followers who have shown nothing but love and support and are here for just a fun time. Unfortunately I'm here to call out the disrespect and harassment someone who I love dearly is getting on a daily basis. It has gotten to the degree where lies are being spread and accusations are being said that go beyond the normal 'hate,'" he wrote. "Not only is she not what she is being accused of being, she is the complete opposite and actively is so. Accusing someone you don't know of being abusive and manipulative is not ok, especially when you don't know the relationship personally."
He continued: "I'm very happy in the relationship I'm in. I know I might not actively show it on social platforms just how happy we are together, but this is my personal decision to keep most of those moments for myself. To those who are creating such displeasure and opinions about the one I love and my relationship, it's time to stop. In this era of social engagement and enlightenment I want to express the importance to spread positivity and needing to know when it is unfair to express your own distaste for something or someone, especially when you can do it behind an anonymous identity. I was always told the best version of yourself is your most humbled self… I make this statement as my most humbled self and would be so grateful if we all would move forward in positivity and respect."