Prior to Getting Engaged to Brandon Davis, Ashley Benson Dated These People
Ashley Benson is getting married. After less than a year of dating, the "Pretty Little Liars" alum is engaged to oil heir Brandon Davis. The 33-year-old actor announced the exciting news on July 7 on her Instagram Stories. Reposting a photo taken by her fiancé featuring her engagement ring, Benson wrote, "My best friendddddd. I love you."
Prior to finding love with Davis, Benson famously dated G-Eazy and Cara Delevingne. But her dating history also includes a handful of actors, as well as a boy bander and Justin Bieber's Drew House business partner. Speaking with Cosmopolitan in 2021, Benson said she prefers to keep her romances private. "You obviously can't help if you get photographed together. [But] it's more sacred that way. Those private moments are for you and your partner, and I think it's best not to be over-exposed, and you can really protect your relationship if you're not exploiting it," she explained.
Ahead, take a look at Benson's past loves.
01
Justin Thorne
Before making it big on "Pretty Little Liars," Benson dated One Call singer Justin Thorne in 2009, per J-14. Benson even made a cameo as Thorne's love interest in the band's "BlackLight" video.
02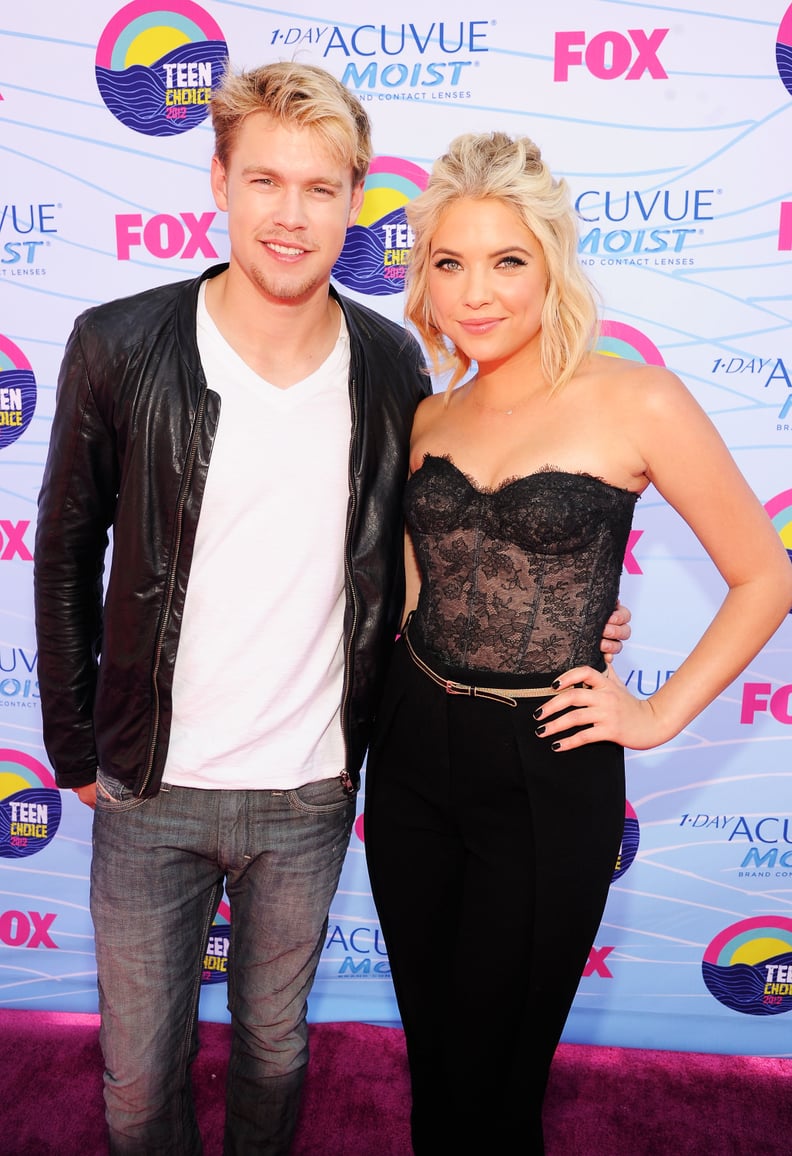 Chord Overstreet
03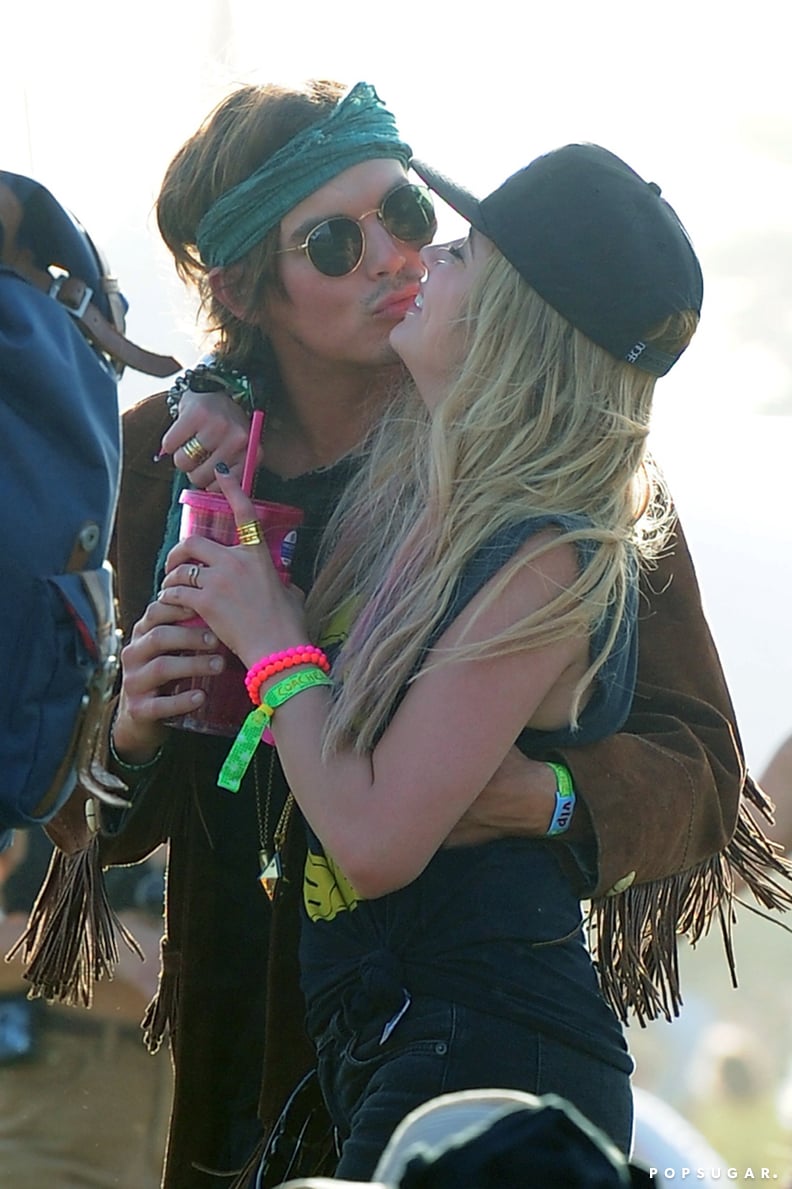 Tyler Blackburn
Benson and Tyler Blackburn played love interests as Hanna and Caleb on "Pretty Little Liars," but it's their offscreen relationship that had fans talking. In April 2013, the two sparked romance rumors when they were spotted hugging and kissing at Coachella. However, the've maintained that they were just friends.
"We never officially dated," Blackburn told Playboy. "In navigating our relationship — as coworkers but also as friends — sometimes the lines blurred a little. We had periods when we felt more for each other, but ultimately we're good buds. For the most part, those rumors made us laugh. But then sometimes we'd be like, 'Did someone see us hugging the other night?' She was a huge part of a huge change in my life, so I'll always hold her dear."
04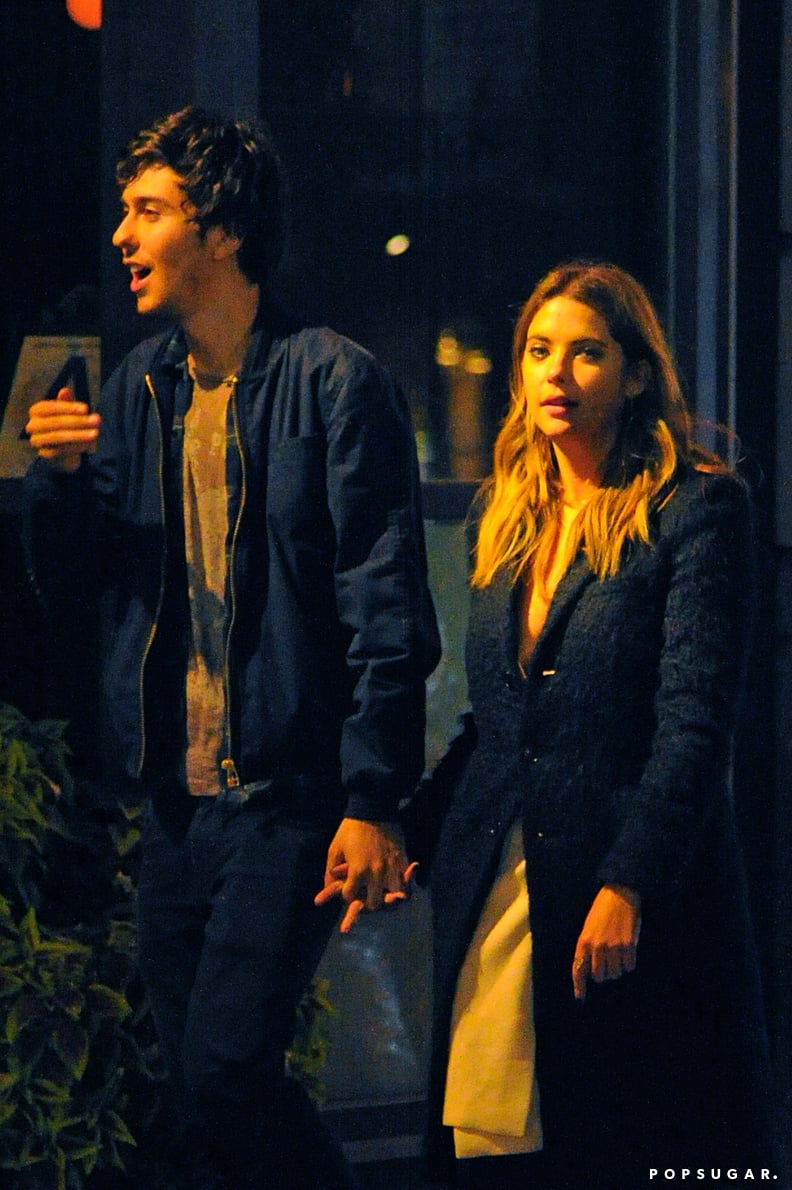 Nat Wolff
Romance rumors swirled between these two in October 2015 when they were photographed holding hands in NYC. However, it's unclear if they ever actually dated.
05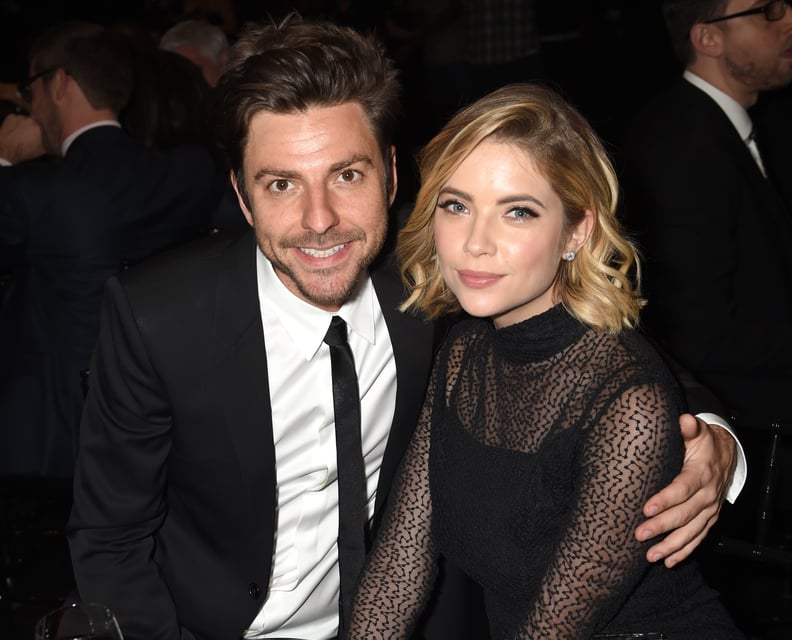 Ryan Good
Benson's longest relationship was perhaps with Justin Bieber's Drew House business partner. The couple dated on and off from 2011 to 2016, per People.
06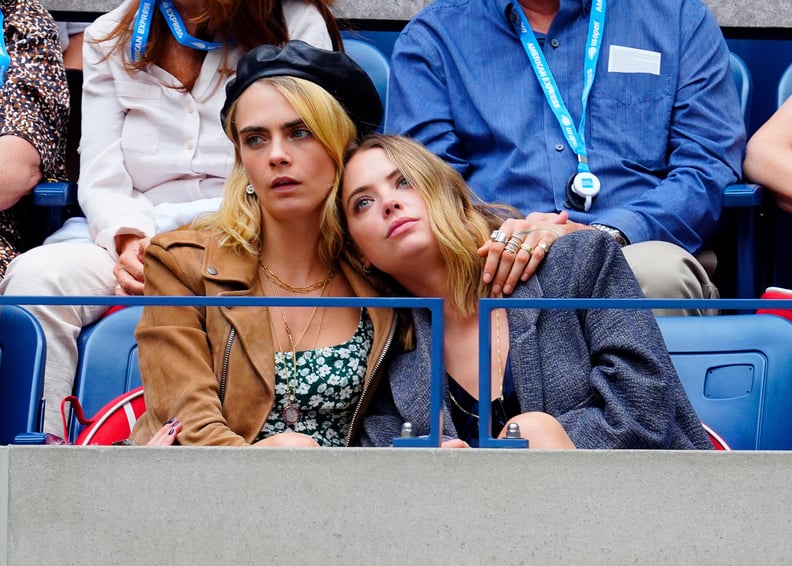 Cara Delevingne
After meeting on the set of "Her Smell," Benson and Cara Delevingne sparked dating rumors when they were photographed kissing at Heathrow airport in London. But it wasn't until June 2019 that Delevingne finally confirmed their relationship in honor of their first anniversary. She also briefly opened up about their private relationship in an interview with Marie Claire. "We weren't looking for it," Delevingne said, referencing the first time she and Benson met. "It was really just very authentic and natural." However, by April 2020, the couple broke up.
07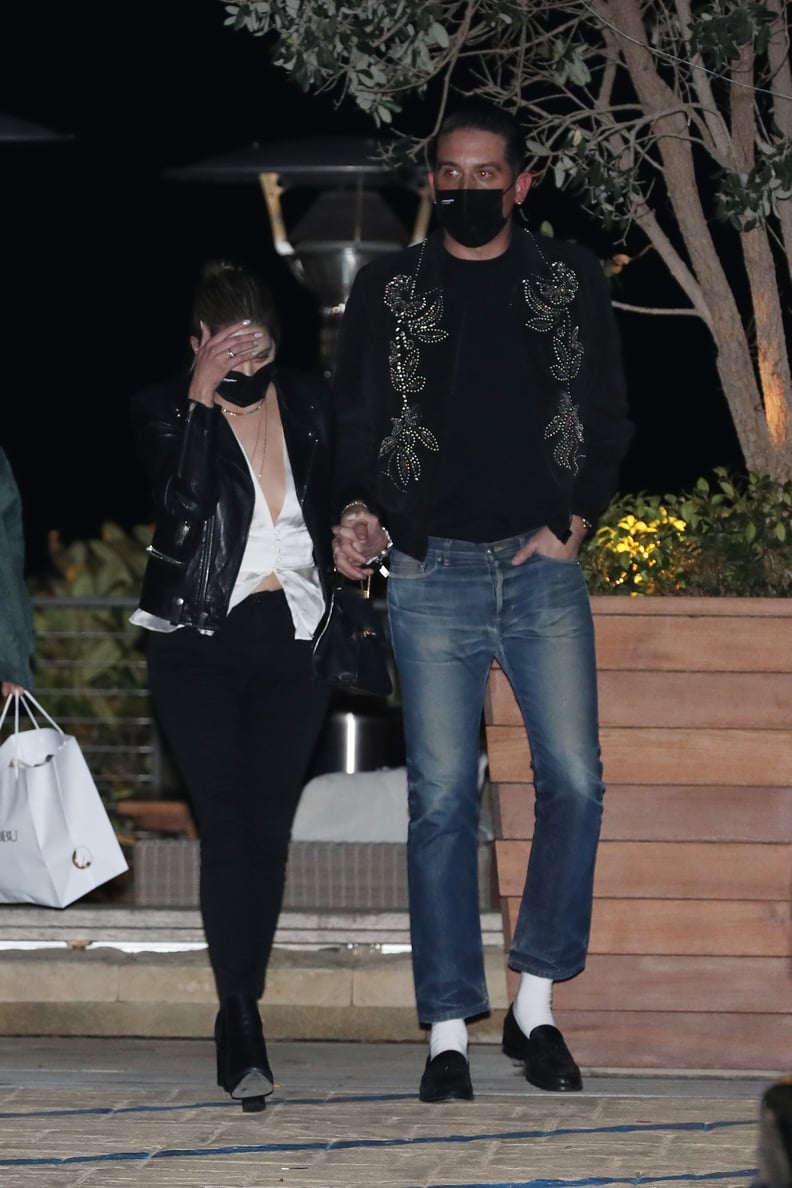 G-Eazy
Benson and G-Eazy were first linked in May 2020 after they were spotted kissing in LA. In August 2020, the two sparked engagement rumors when Benson was shown wearing a diamond on her ring finger. However, their relationship eventually fizzled out. In February 2021, E! News confirmed their split after Benson unfollowed G-Eazy on Instagram.
08
Brandon Davis
Benson sparked dating rumors with the oil heir when they attended an NBA game together in January 2023. A month later, sources told E! News that they "are really into each other." And it seems they were right because, five months later, Benson announced that she and Brandon Davis were engaged. Benson reposted a photo taken by her fiancé on her Instagram Stories, showing off her stunning oval engagement ring. "Love of my life @ashleybenson," he wrote on top. She added, "My best friendddddd. I love you."