9 Famous Women Who Have Dated Johnny Depp
By now you're likely well aware that Johnny Depp and his wife of 15 months, actress Amber Heard, have ended their marriage. The news was announced in May; Amber cited irreconcilable differences in her divorce petition and Johnny issued a statement through his rep days later, saying, "Hopefully the dissolution of this short marriage will be resolved quickly." The couple met on the set of The Rum Diary in 2011 and tied the knot on his private island in the Bahamas four years later.
Before falling for Amber, Johnny was in a longtime relationship with French singer, actress, and model Vanessa Paradis, and he was in some serious relationships well before entering into their union. Take a trip down memory lane with Johnny's former flames, then be sure to look back at the extensive dating history of other A-listers like Brad Pitt, Leonardo DiCaprio, and yes, Jared Leto.
01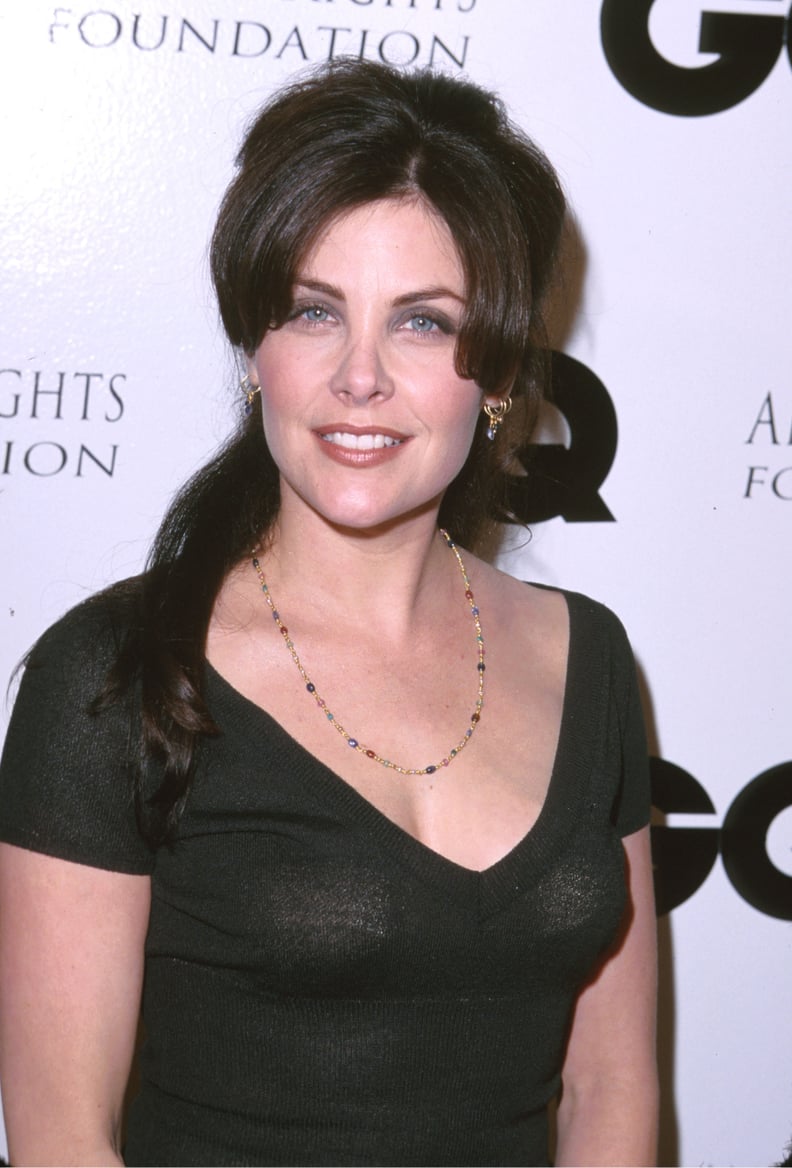 Sherilyn Fenn
In 1983, when Johnny was just 20 years old, he married makeup artist Lori Anne Allison. They divorced two years later, and Johnny began dating Twin Peaks actress Sherilyn Fenn. The two met while working on a student film called Dummies and were together from 1985 to 1998.
02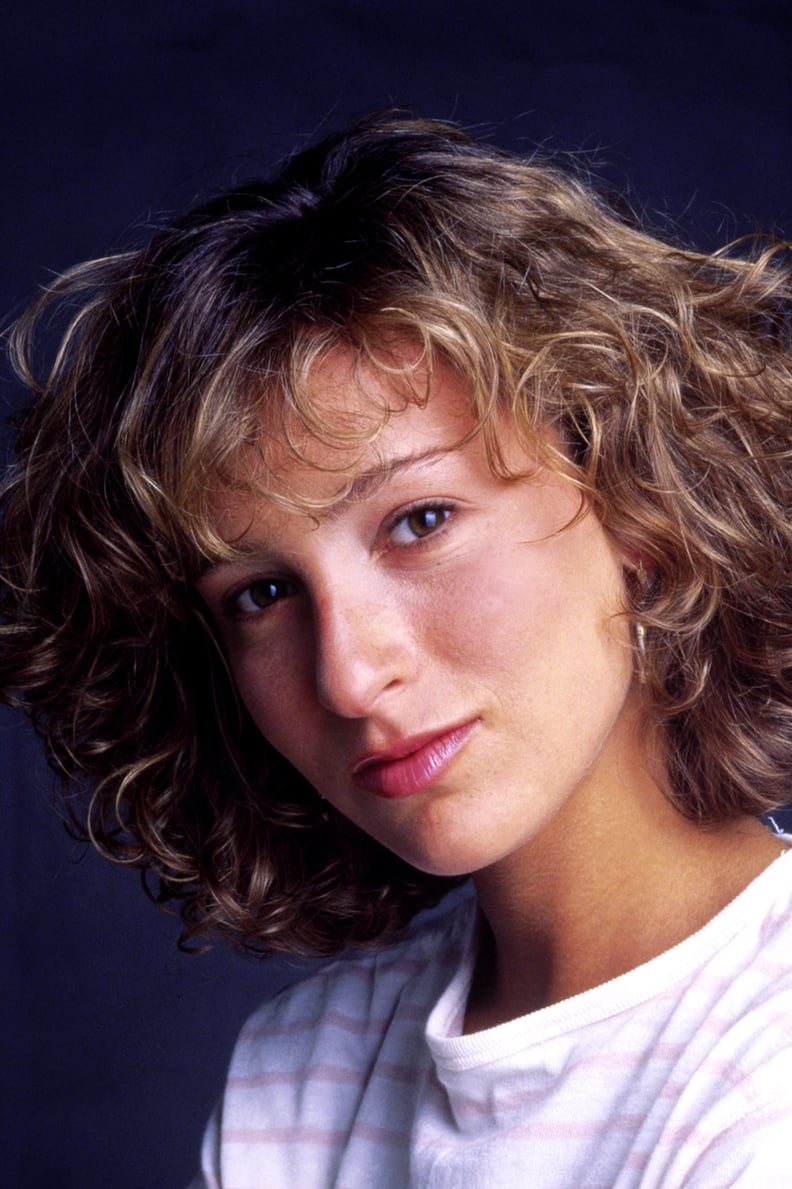 Jennifer Grey
Johnny and Dirty Dancing star Jennifer Grey became an item around 1989 and were rumored to be engaged before their split that same year.
03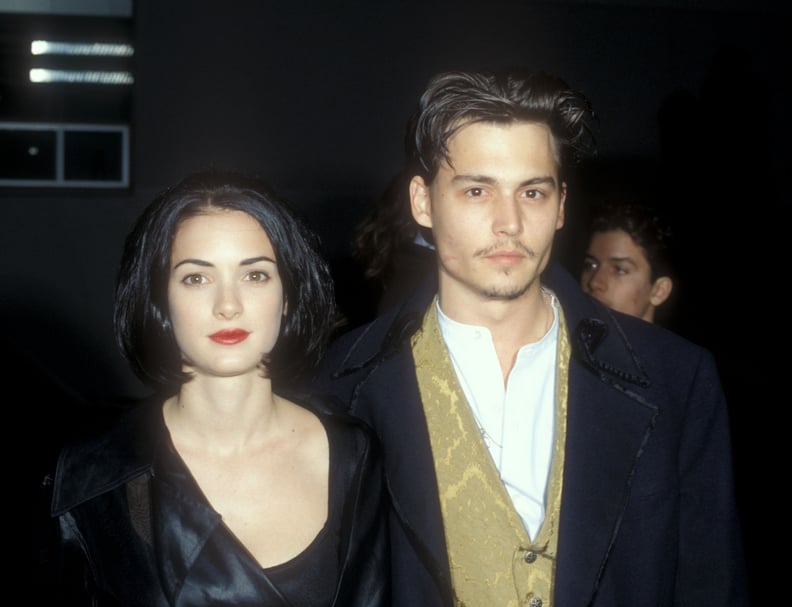 Winona Ryder
After splitting from Jennifer Grey, Johnny hooked up with his Edward Scissorhands costar Winona Ryder. Things got serious fast, and the two got engaged in 1990. Johnny got inked with his famous "Winona Forever" tattoo, which he tweaked to read "Wino Forever" after they broke up in 1993. Winona has since called the split her "first heartbreak."
04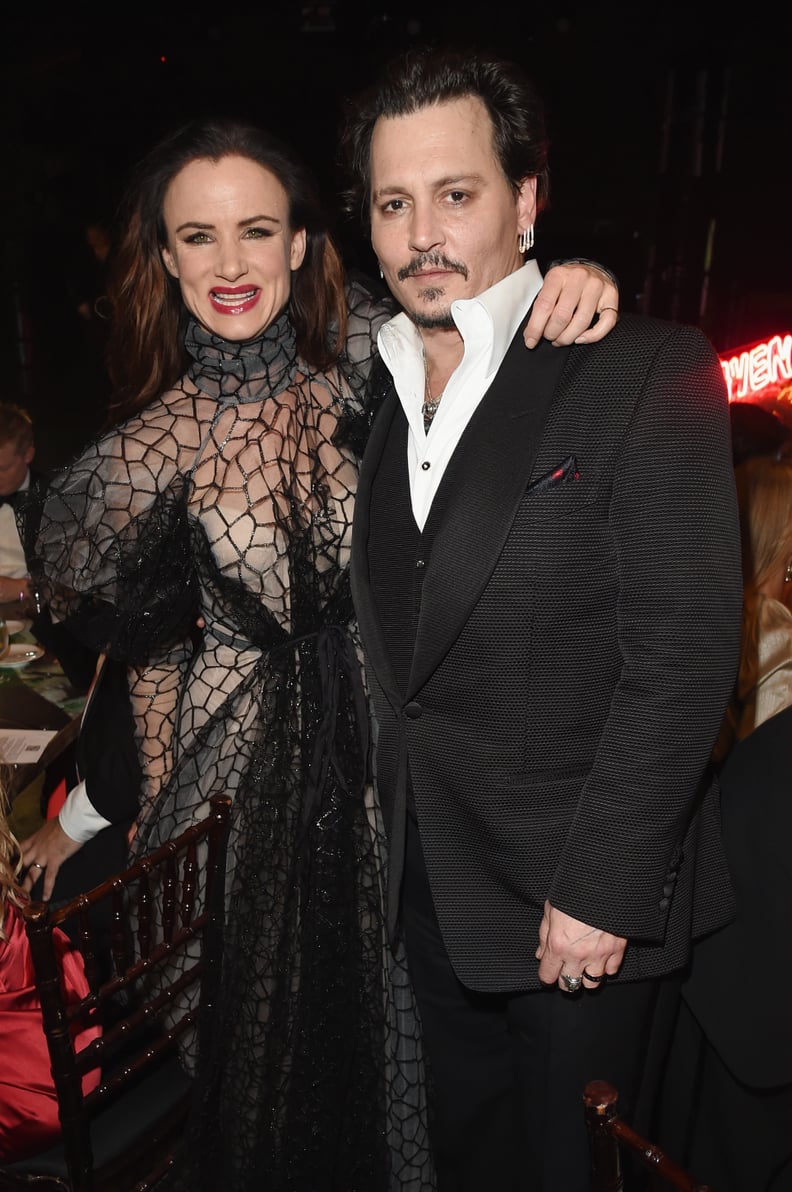 Juliette Lewis
05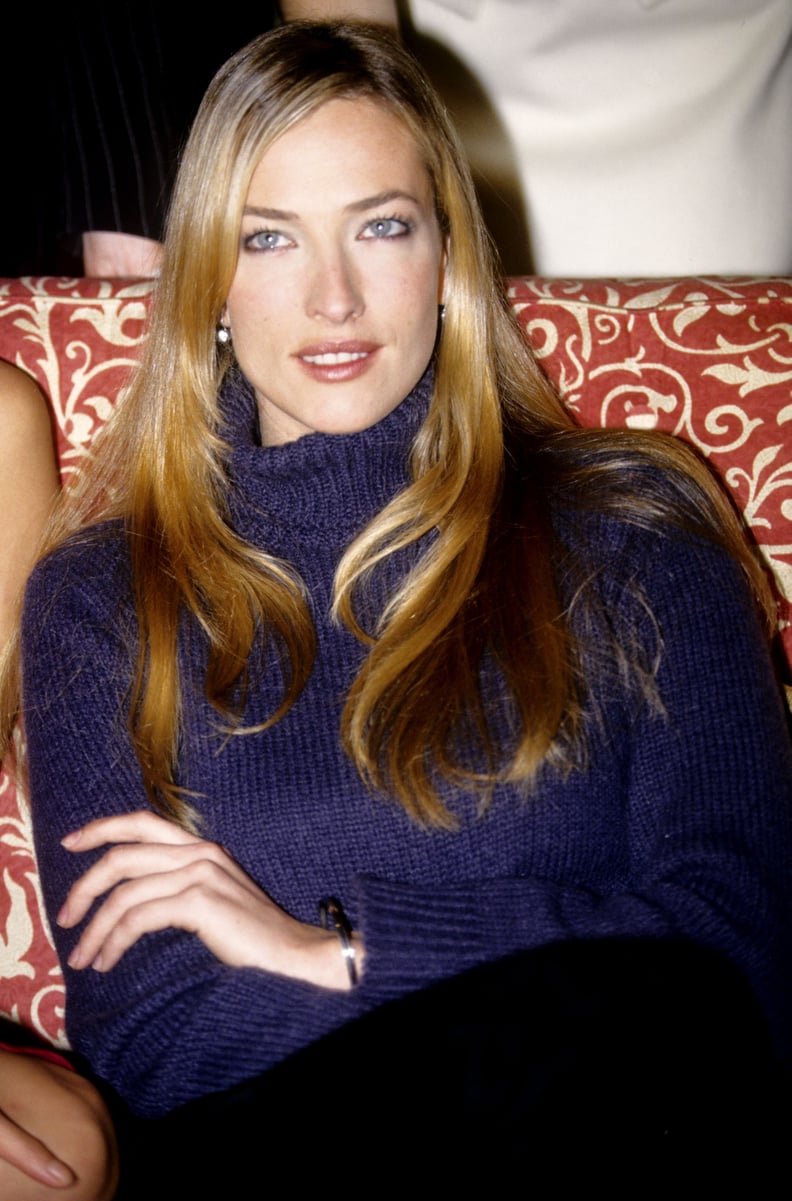 Tatjana Patitz
Johnny was rumored to have wooed German model Tatjana Patitz in 1993.
06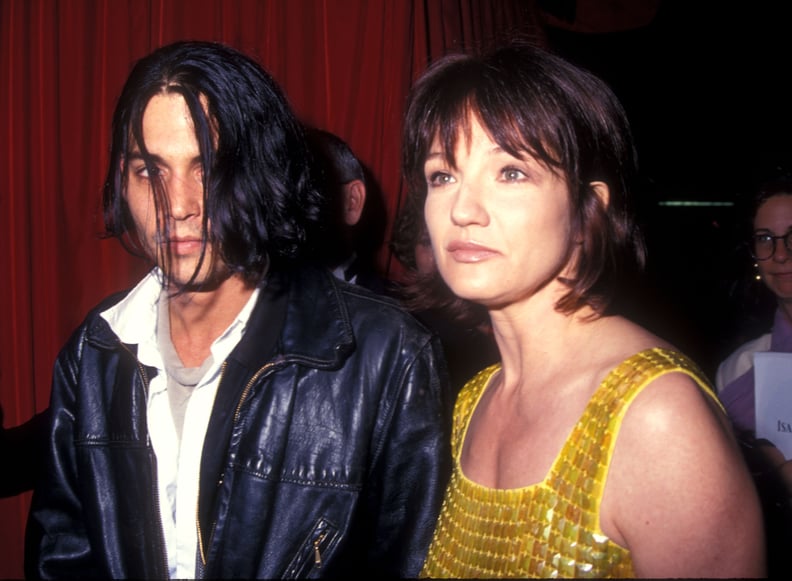 Ellen Barkin
Johnny dated actress Ellen Barkin in 1994 — at the time, he was 30, and she was 39.
07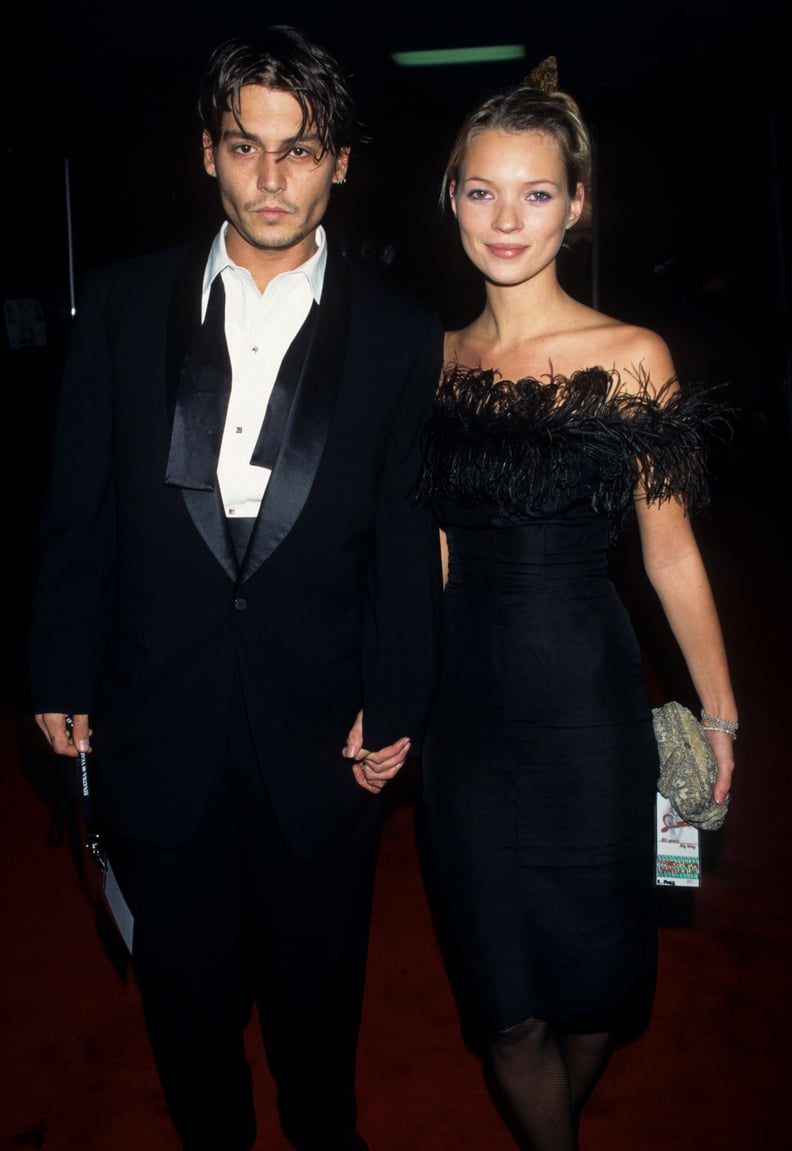 Kate Moss
08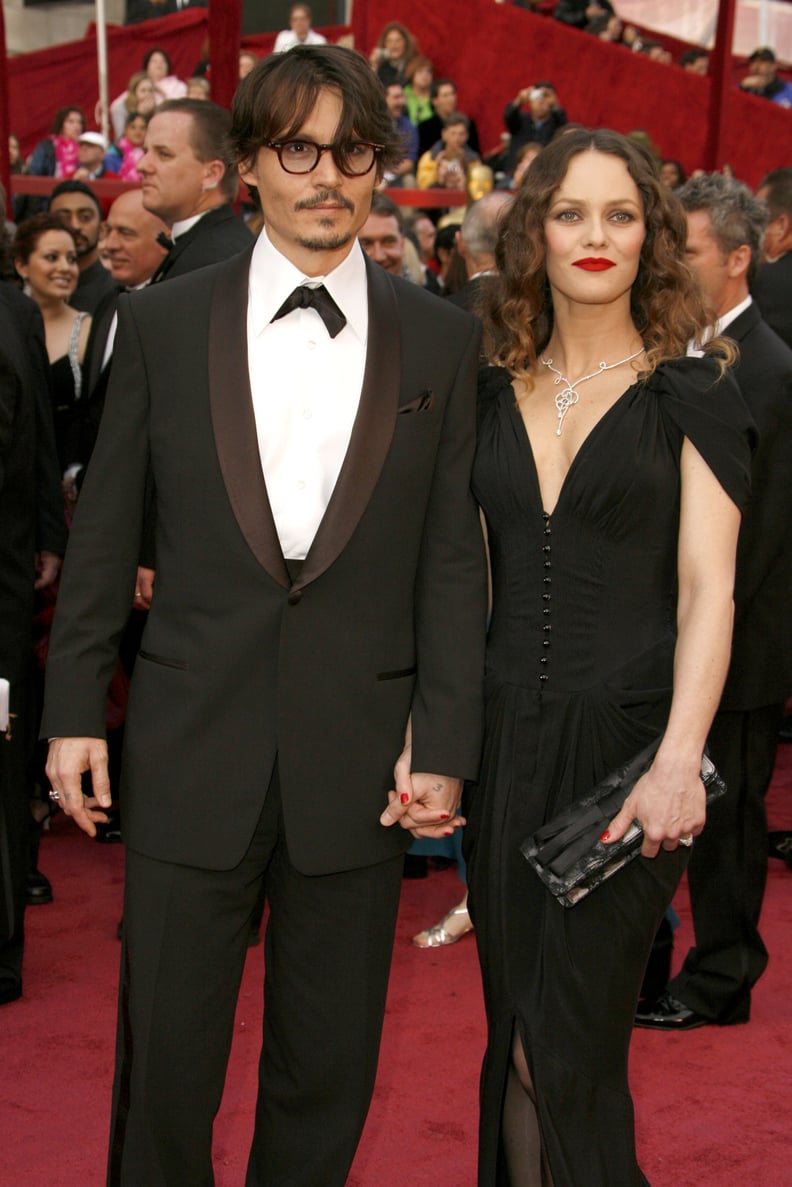 Vanessa Paradis
French singer, actress, and model Vanessa began dating Johnny in 1998. Though they ended their longtime relationship in 2012, they share two children, son Jack and newly minted Chanel model Lily-Rose.
In a 2013 Rolling Stone interview, Johnny opened up about the effect their split had on the family: "It wasn't easy on [Paradis]. It wasn't easy on me. It wasn't easy on the kids," he said, adding, "It doesn't stop the fact that you care for that person, and they're the mother of your kids, and you'll always know each other, and you're always gonna be in each other's lives because of those kids. You might as well make the best of it."
09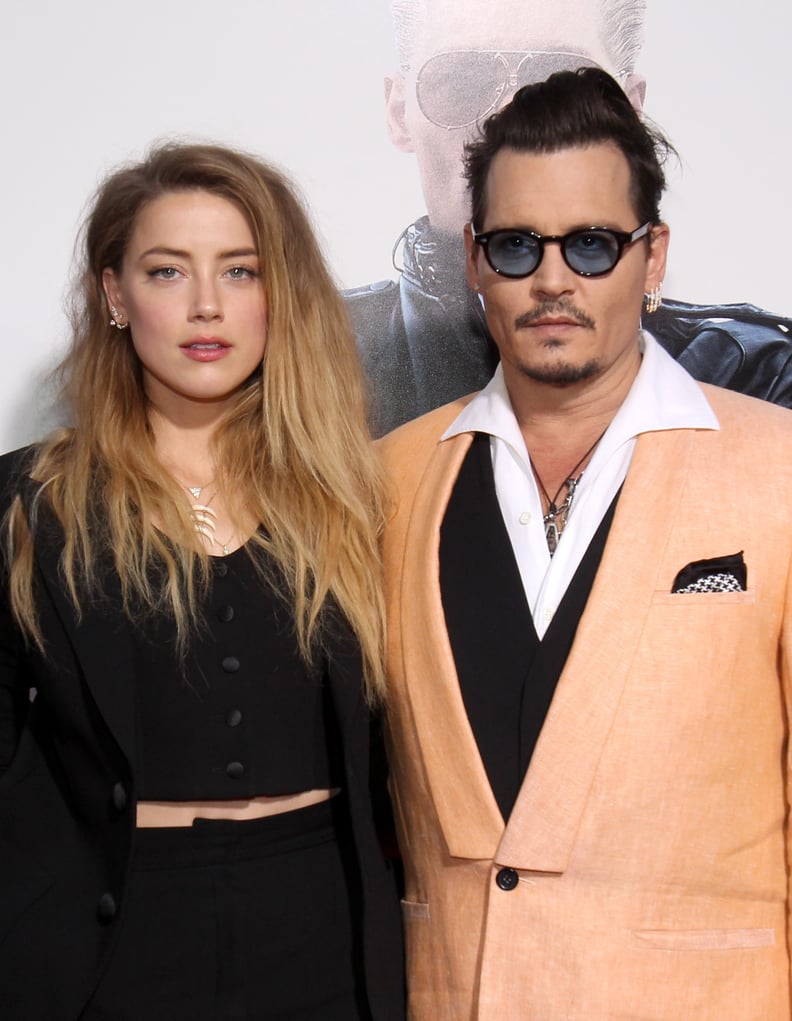 Amber Heard
Johnny met Amber Heard while filming The Rum Diary in 2011, and the two were rumored to have struck up a romance off screen — while Johnny was still with Vanessa Paradis. Both Amber and Johnny denied any infidelity and didn't make their relationship official until 2012, after he and Vanessa split. They got engaged in January 2014 and tied the knot in the Bahamas in February 2015.
In May 2016, reportedly just days after Johnny's mother, Betty Sue Palmer, passed away, Amber filed for divorce and cited irreconcilable differences. Johnny released a statement about the matter, and the following day, Amber also filed a restraining order against Johnny, which included allegations of domestic abuse.