Who Is Christina Anstead's Husband, Ant? He Is a Man of Many Talents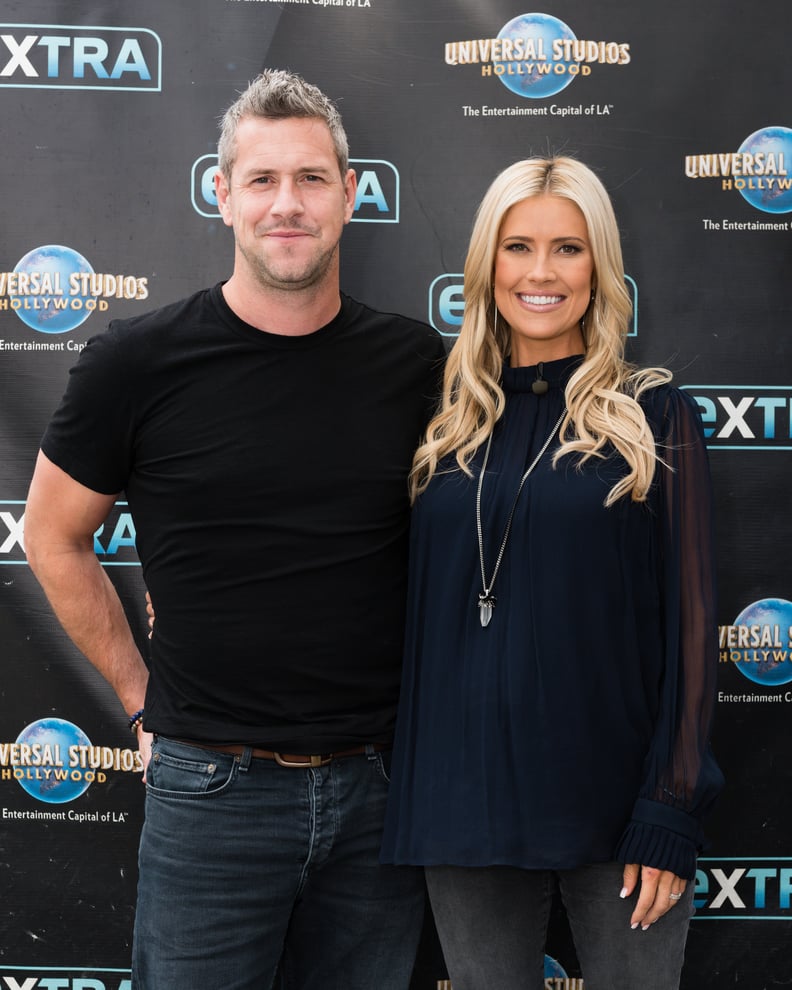 Getty | Noel Vasquez
Most amicable exes in Hollywood? HGTV's Flip or Flop costars Tarek El Moussa and Christina Anstead are definitely up there. After seven years of marriage, the two decided to go their separate ways in May 2016, but they've continue to work together and coparent their two kids, Taylor and Brayden, like total champs. Christina even told E! News that she "couldn't be happier" for her ex after he proposed to his now-fiancée, Selling Sunset's Heather Rae Young, in July 2020. Of course, it helps that the Christina on the Coast star has moved on herself.
She and her now-husband, British television presenter Ant Anstead, started quietly dating toward the end of 2017, and just over a year later, they tied the knot in a secret ceremony on Dec. 22, 2018. As Christina told Us Weekly, Tarek was just as happy for her and Ant as she later was for him and Heather. Since then, the couple has welcomed their first son, Hunter, together and have seemingly only fallen more in love. If you're not familiar with Ant, here's everything you should know about Christina's hubby of over one-and-a-half years.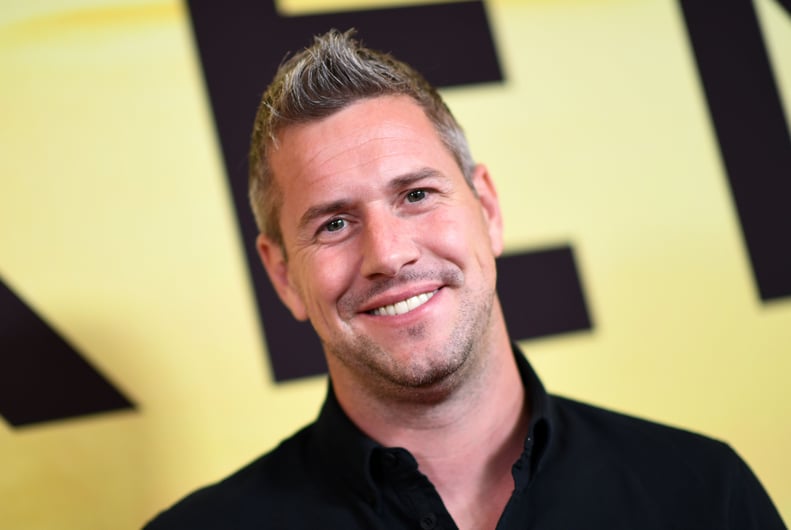 He's a Former Police Constable
When Ant was only 18 years old, he joined the police force and eventually became a Police Constable stationed at Bishop's Stortford in England. At 23, Ant joined the tactical fire-arm unit, making him one of the youngest armed officers ever in the UK. He even received two commendations for acts of bravery during his six-year police career.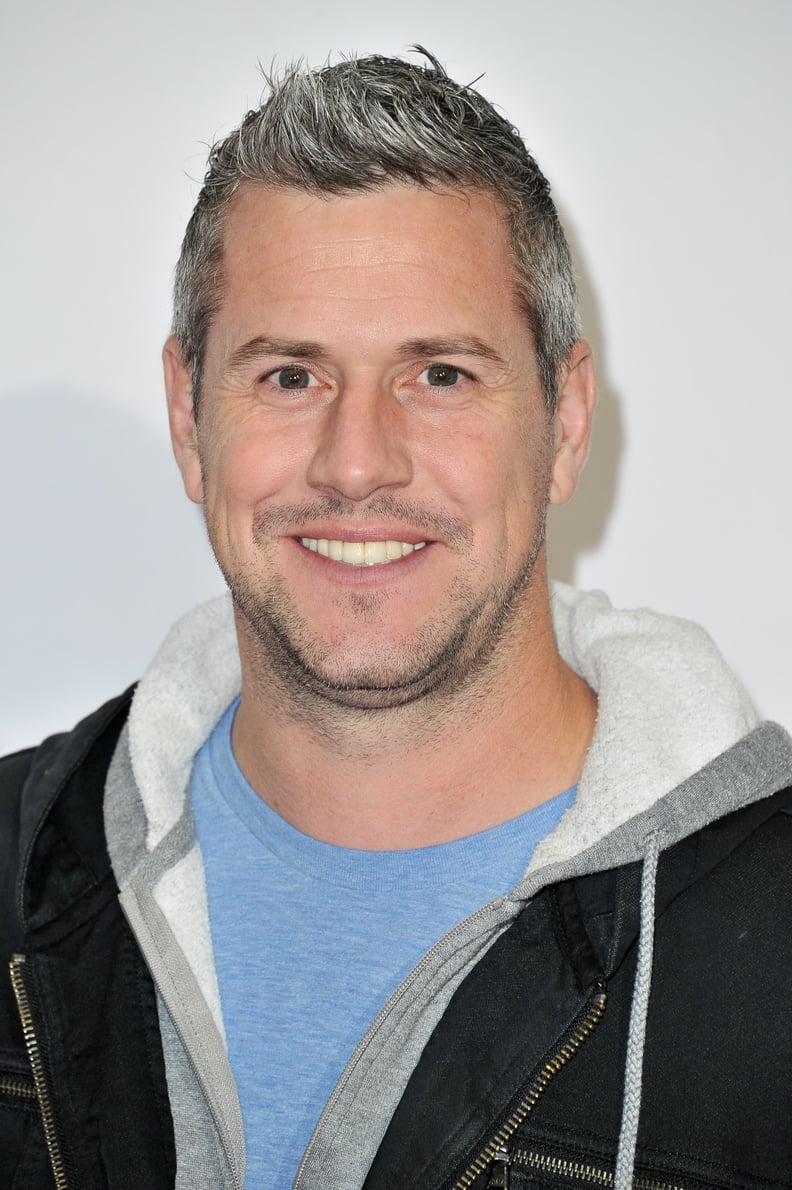 He's a Retired Semi-Professional Soccer Player
For over 15 years, Ant played soccer at a semi-professional level, starting off as a goalkeeper and eventually transitioning to striker. He played over 700 matches both at Ryman and at a professional level, and he became the only player to win Ryman League promotions at the position of both a goalkeeper and striker.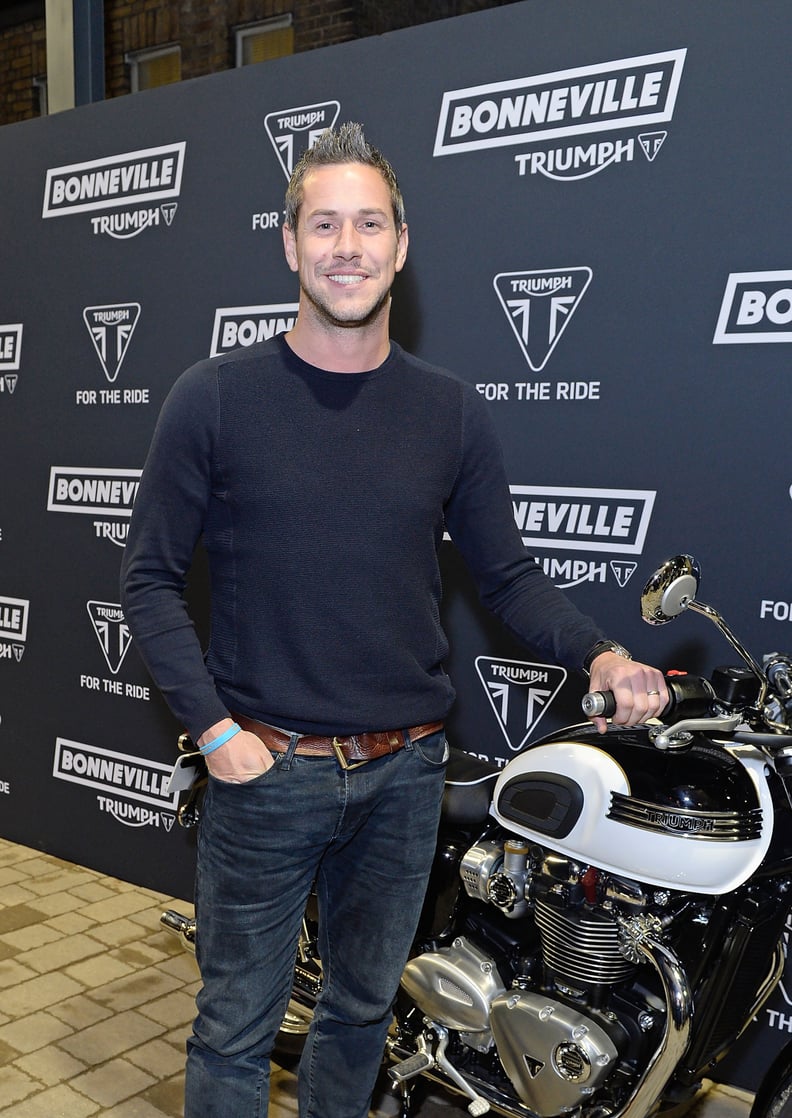 He Builds and Restores Classic Cars
After spending six years on the police force, Ant resigned in 2005 to pursue a career building and restoring cars. The self-proclaimed "car nut" began building bespoke classic cars — the majority of which he builds on request and from scratch — and now boasts a two-year waiting list. His work also includes art and sculpture pieces, and many of his pieces can be found in museums and private collections.
He's Best Known For Being a TV Host
In 2013, Love Productions approached Ant to cohost the Channel 4 series For the Love of Cars with actor Philip Glenister, and his television career took off from there. Since then, he's hosted several Channel 4 and BBC Two programs — including Building Cars Live and Million Dollar Car Hunters — and in 2017, Ant took over from Edd China as cohost of the Discovery Channel's Wheeler Dealers with Mike Brewer.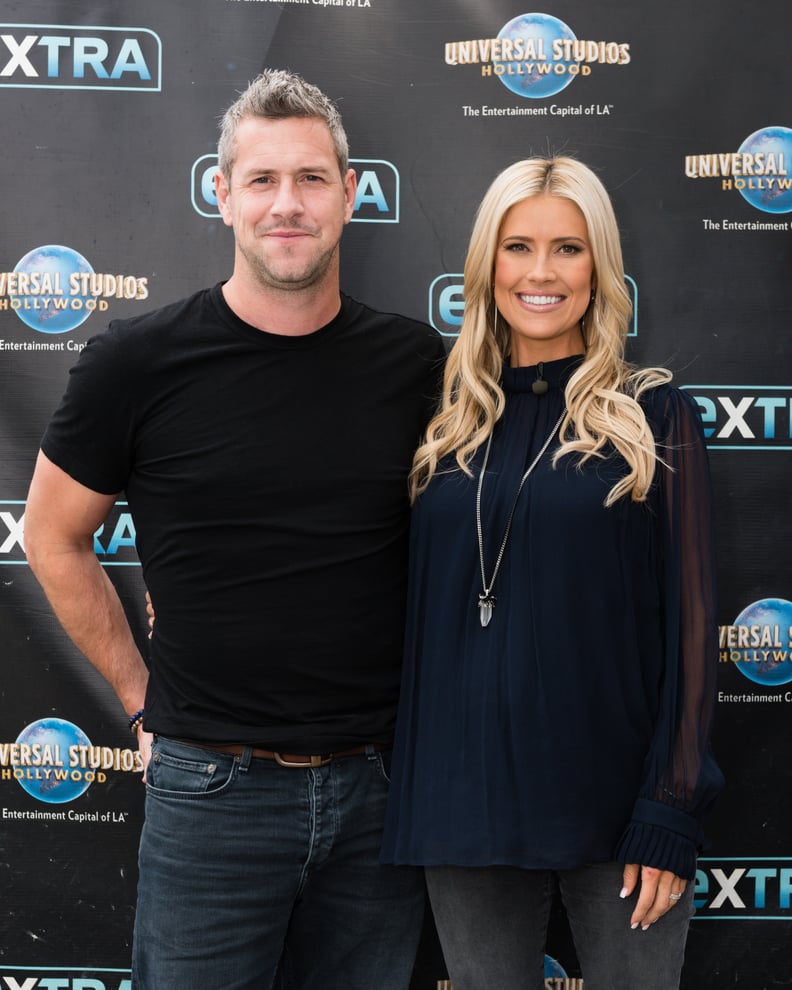 He Has 2 Kids From a Previous Marriage
Hudson isn't Ant's first child. Just like Christina, Ant has a son and a daughter from a previous marriage. Ant dated his first wife, Louise, for nine years before they got married in 2005, and together they share a daughter, Amelie, who born in 2003, and a son, Archie, who was born in 2006. In 2017, after nearly 12 years of marriage, Ant took to Twitter to announce their decision to divorce, saying that Amelie and Archie would remain their priority.