Get to Know the Gossip Girl Reboot's Potential Queen Bee, Emily Alyn Lind
As Melanie in The Babysitter and The Babysitter: Killer Queen, Emily Alyn Lind proves she's a scream queen in the making. She hasn't just been in the horror genre though; her debut role was as young Lily Owens in The Secret Life of Bees. Emily's been acting since she was 6 years old, with roles like Shirley Temple in J. Edgar and Snakebite Andi in Doctor Sleep. She's also a singer and is currently working on an EP, although it doesn't have a name just yet. As she gets ready to take on her next role on the HBO Max reboot of Gossip Girl, keep reading to learn more about the 18-year-old.
01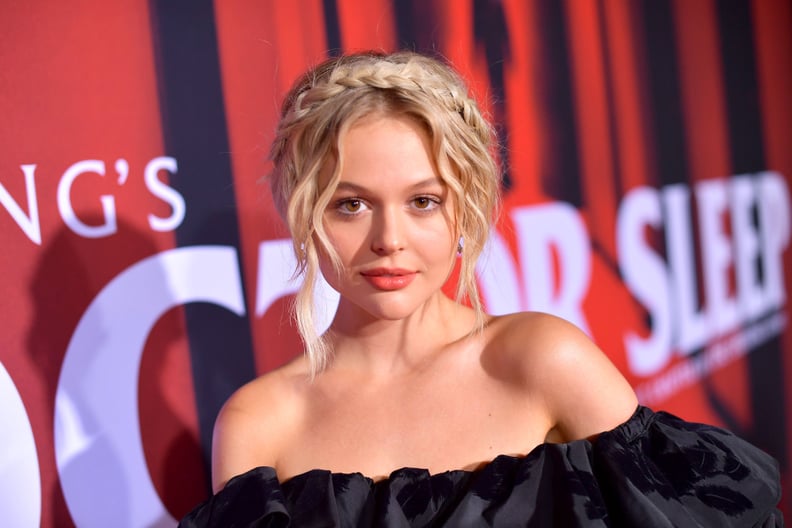 She's Been in the Horror World Since She Was Young
Emily has been acting since she was 6 years old and horror seems to be a genre she easily slips into. "At this point it comes naturally to me," she said in a statement when asked if horror was difficult. Some of her most well-known horror films include Doctor Sleep, The Babysitter, The Babysitter: Killer Queen, and The Haunting in Connecticut 2: Ghosts of Georgia.
02
She Is a Singer
Emily released her first song, "Castles," in 2019 and since then she's been working on her yet-to-be-named EP. "I've been just honing this new craft that I've found of mixing and editing and learning as I go in order to create this EP. It's a challenge, but I like it," she told Nylon about why she decided to release the single "Spotless Mind." The song, as well as its music video, give off the lo-fi, acoustic vibe Emily was going for. "There is something very powerful to me about just a voice and a guitar or piano."
03
She Comes From a Family of Actresses
Her mother, Barbara Alyn Woods, is best known for her role as Deborah "Deb" Scott on One Tree Hill. Both of her sisters are also actresses, with Natalie Alyn Lind being known for Gotham and The Goldbergs and Alyvia Alyn Lind for playing Angelica Green on Daybreak. Her father, John Lind, is also a director/producer.
04
She's Friends With Judah Lewis
The pair first became friends during filming of The Babysitter. "I mean, honestly, we never stopped laughing," Emily said in a statement about the filming of The Babysitter: Killer Queen. "We were put in such awkward surreal situations — covered in blood, in the middle of a remote lake at 2:00 am, freezing our asses off. It was much more fun to experience all of it with a friend."
05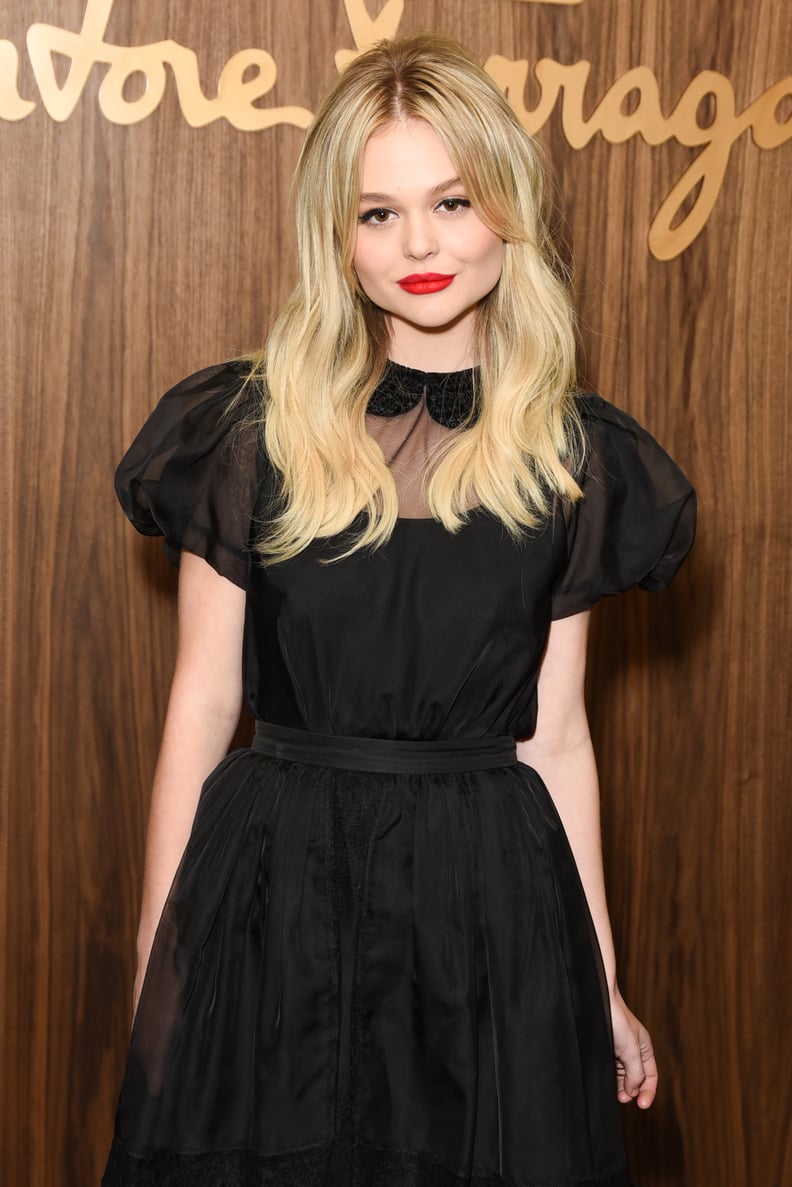 She Already Loves Her Gossip Girl Character
"The characters are so intriguing. All the creators of that show are involved in our reboot," Emily told Entertainment Tonight. In the reboot, Emily plays Audrey, who people are already comparing to Serena van der Woodsen and Blair Waldorf. Although she couldn't say much about Audrey, she did tell ET that, "I'm already in love with her and I'm really excited for everyone to meet her."