Who Is Emma Corrin Dating? What to Know About the Star's Love Life
Emma Corrin's love life is making headlines with a new rumored romance, so naturally, fans may be curious about the rest of their dating history.
The 27-year-old actor, who identifies as nonbinary and uses they/them pronouns, wowed viewers with their performance of Princess Diana in Netflix's "The Crown." Corrin even went viral for looking like the famous royal after making their debut on the show in November 2020. They were also praised for capturing Diana's grace and charm and having undeniable chemistry with their costar Josh O'Connor, who portrayed Prince Charles on the series.
After starring in the show's fourth season, Corrin went on to gain more fame with leading roles in romantic dramas like "My Policeman," opposite Harry Styles, and "Lady Chatterley's Lover," alongside "Skins" actor Jack O'Connell. Considering Corrin has had several onscreen romances, you might be wondering about their real-life relationships, too.
Although Corrin has been pretty private when it comes to their personal life, they did open up about it to Vogue in July 2022. The actor told the publication they don't have limitations when it comes to who they're attracted to, simply saying, "I like people." Corrin also shared that they have felt "intense pressure" to defend their identity. They explained: "I'm working out all this complex gender and sexuality stuff. And yet, I'm seeing a guy? That feels very juxtaposed, even if I'm very happy."
Read on for everything we know about Corrin's dating history, including the fellow actor they're currently rumored to be seeing.
01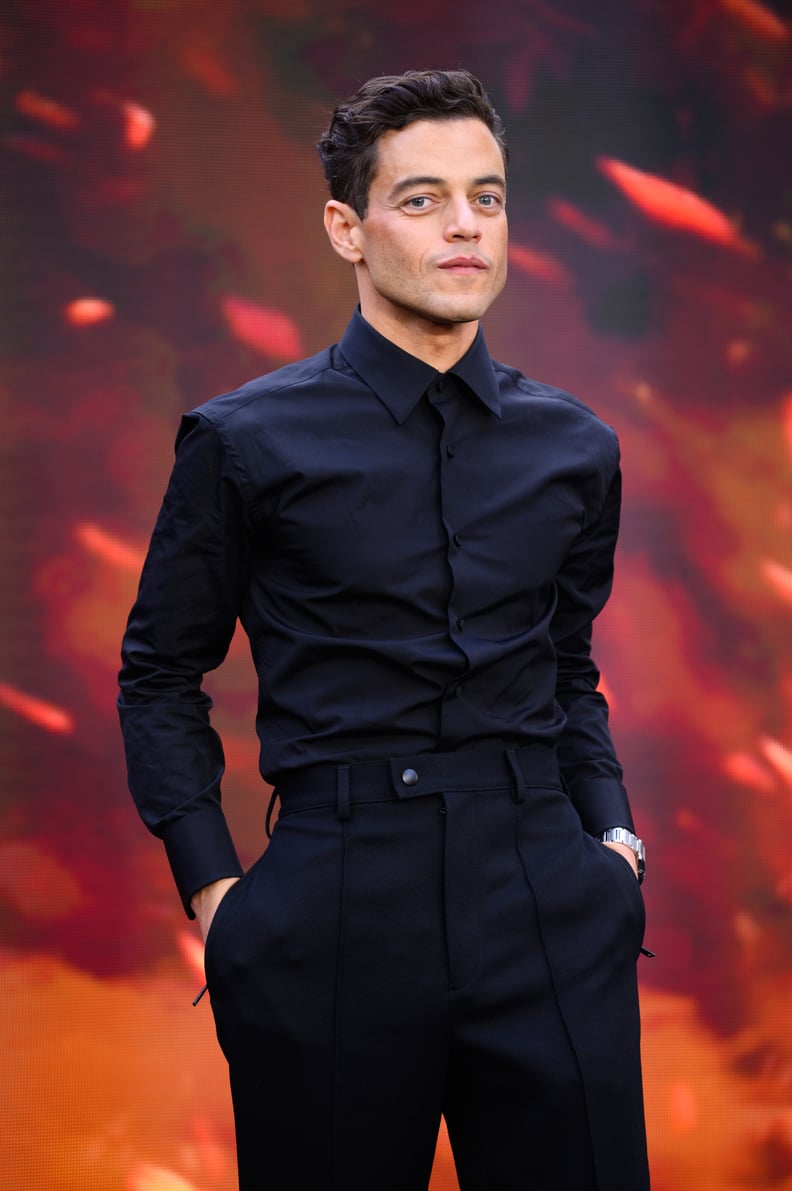 Rami Malek (2023)
Corrin and Malek sparked dating rumors on Sept. 21 and seemingly confirmed that they're dating after the Daily Mail published photos of the two kissing during a stroll in London. Prior to their PDA-filled date, the pair of actors were also spotted in NYC on Sept. 8, where they were seated in the stands together at the US Open.
According to People, a source said Malek has been seeing Corrin since earlier this summer, adding that the "Bohemian Rhapsody" star "has fun" with the "Crown" actor and "they are affectionate." Corrin's reps did not respond to POPSUGAR's request for comment. POPSUGAR reached out to Malek's reps but did not receive an immediate response.
02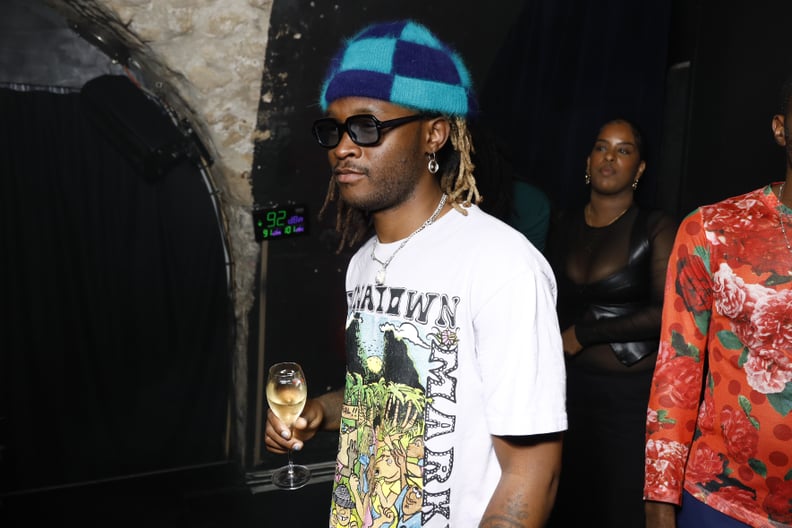 Ibby Njoya (2021)
In July 2021, Corrin was romantically linked to set designer Njoya after the pair were photographed holding hands in London in photos obtained by The Sun. At the time, a source told the publication that the duo were keeping things "low-key" but that Corrin seemed "very happy" spending time with Njoya. "It is early days for Emma and Ibby but they appear to get on very well," the source said. "He understands the world Emma is in and [they] have plenty in common."
According to People, neither Corrin nor Njoya responded to the publication's request for comment on the dating rumors. It's unclear if/when the two broke up.
03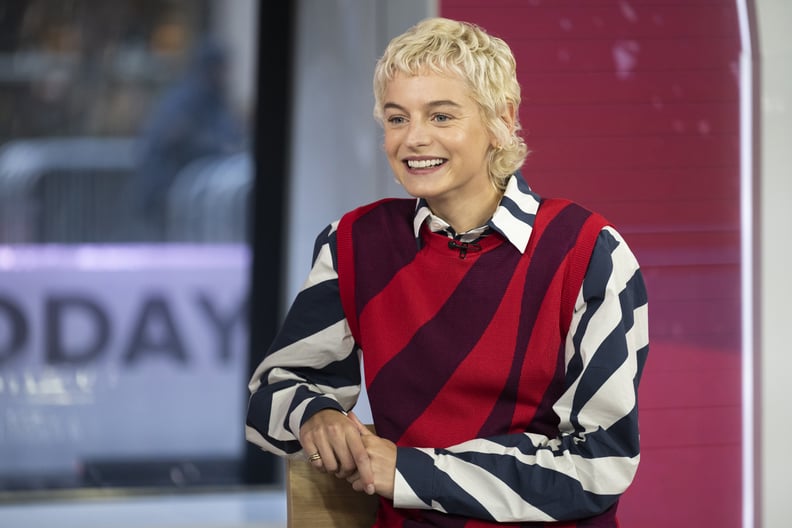 Who Else Has Emma Corrin Dated?
In a July 6, 2022, interview with Vogue, Corrin gave fans a small glimpse at their dating history by talking about their first date since they publicly came out as queer in 2021. "My first date with a girl, they were like, 'Oh! You're a baby queer!'" they said. "It was amazing. We actually didn't end up seeing each other again, but she really gave me the lowdown."
Corrin, who said they've also dated men, didn't go into details about their other partners. However, they did say they are a "fluid" person when it comes to their gender and sexuality. "In my mind, gender just isn't something that feels fixed and I don't know if it ever will be. There might always be some fluidity there for me," Corrin said.