Who Is Scott Borchetta?
Here's What You Should Know About Scott Borchetta, the Man Behind Big Machine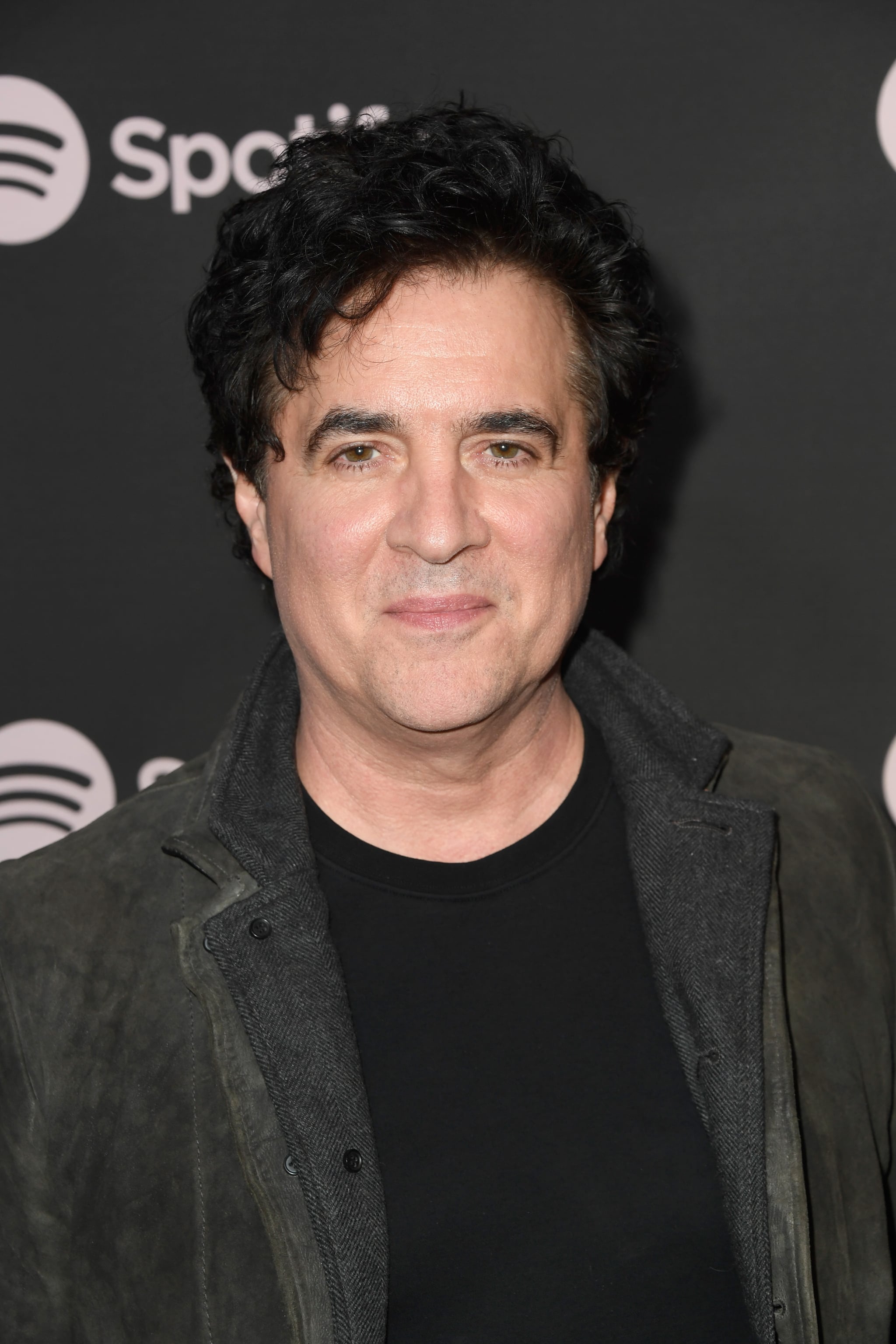 Image Source: Getty / Frazer Harrison
It's pretty clear that Taylor Swift and talent executive Scooter Braun have got bad blood. What may not be as clear to you is how Scooter's business partner Scott Borchetta fits into all this drama. As Taylor's feud with Big Machine's Scooter and Scott over the rights to her music and her upcoming performance at the AMAs rages on, it's now rumored that Scooter and Scott may be butting heads as well. According to E! News, Scooter isn't pleased with the way Scott is handling the music battle. "Scooter is frustrated because his name is being dragged in the mud," a source shared. "He doesn't run Big Machine or have operational control of company. He hasn't taken part in these negotiations."
So who exactly is the man who runs Big Machine Records? Before founding Taylor's former label, 57-year-old Scott was an executive at the Nashville divisions of DreamWorks Records, MCA Records, and Universal Music Nashville, as well as MTM Records. His father, Mike Borchetta, also worked in record promotions for several LA record labels — including Capitol Records, RCA Records, and Mercury Records — before moving to Nashville to found an independent record promotion company, Mike Borchetta Promotions. After playing in several rock bands (and professionally racing cars), Scott followed in his father's footsteps.
Image Source: Getty / Kevin Mazur
Big Machine Records was founded all the way back in September 2005 by Scott and country singer Toby Keith in a joint venture. Even before he left DreamWorks, Borchetta approached a 14-year-old Taylor (whom he met in 2004), telling her he wanted to recruit her to the new label's roster after it was established. After the label was formed, Scott released Taylor's first single, "Tim McGraw," and her self-titled debut album. Taylor went on to release five more albums with the label until her contract expired in November 2018 and she signed with Republic Records. After announcing the switch, Taylor gave Scott a shout-out on social media. "I want to express my heartfelt thanks to Scott Borchetta for believing in me as a 14-year-old and for guiding me through over a decade of work that I will always be proud of," she wrote on Instagram.
Big Machine may have been sold to Scooter for $300 million in June 2019, but Scott remains the CEO — and Big Machine remains the owner of the music rights to Taylor's first six albums. Taylor's relationship with Scott soured soon after Scooter bought the label. In a Tumblr post, Taylor defended her decision to leave Big Machine so she could own her future music rights, even though she knew leaving would mean potentially losing the rights to her previous albums. "I walked away because I knew once I signed that contract, Scott Borchetta would sell the label, thereby selling me and my future," she explained. "I had to make the excruciating choice to leave behind my past." Scott may have helped make Taylor's career, but as Scott continually defends Big Machine against Taylor, it's unlikely we'll see these two making amends anytime soon.