Kristin Cavallari Opens Up About Her Divorce From Jay Cutler
Kristin Cavallari Breaks Her Silence on Divorce From Jay Cutler: "We Tried Really, Really Hard"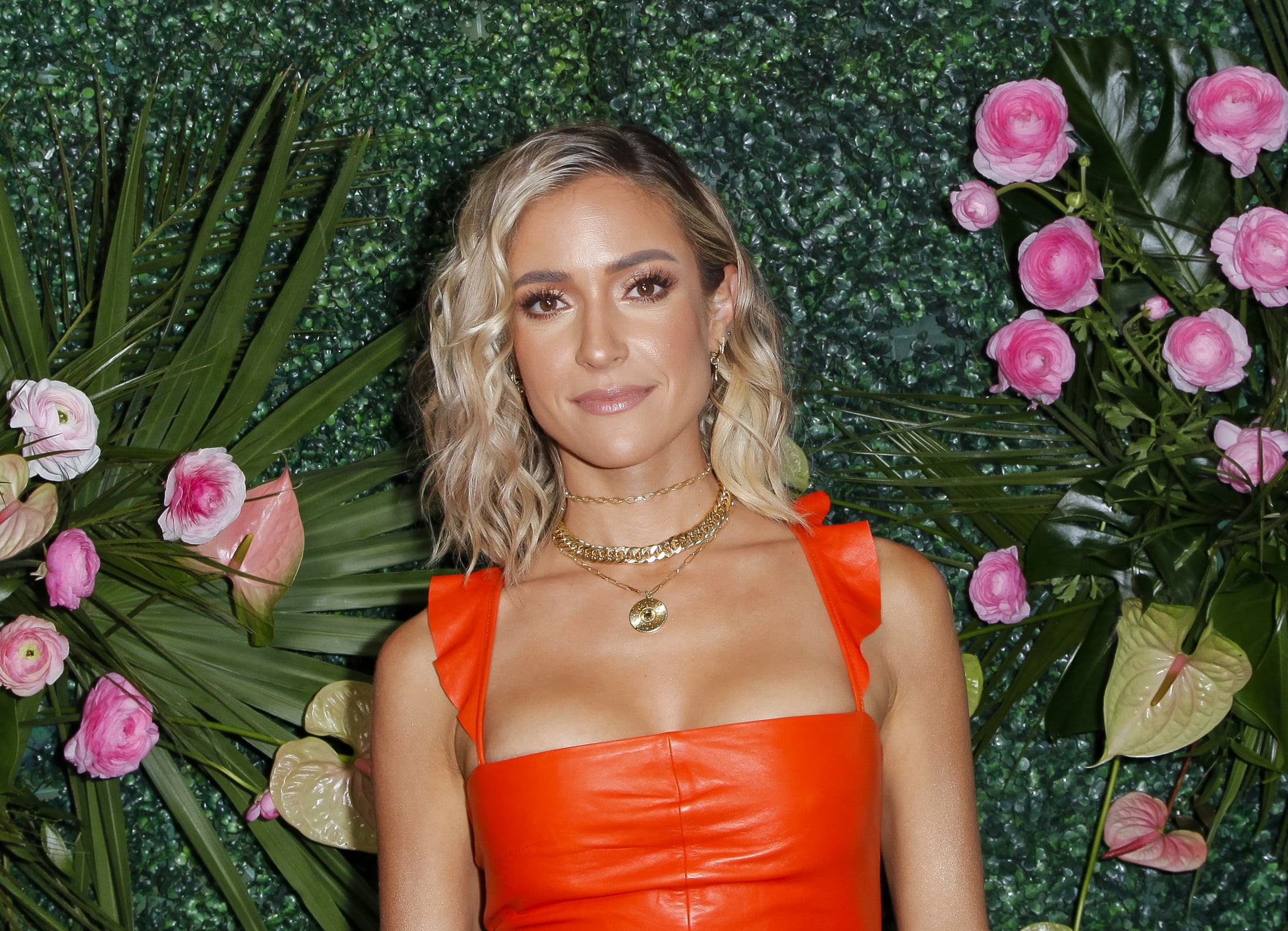 Image Source: Getty / Tibrina Hobson
Kristin Cavallari and Jay Cutler announced their divorce after over 10 years together and almost 7 years of marriage back in April, and now the 33-year-old Uncommon James founder is breaking her silence on what went wrong. In an exclusive interview with People, Kristin revealed that she and Jay had been having marriage problems for years, but that they chose to keep their issues out of the spotlight in an effort to protect their three kids, 8-year-old Camden, 6-year-old Jaxon, and 4-year-old Saylor.
"I always thought it was interesting when people would refer to us as 'couple goals.' I was like, 'If you guys only knew,'" she said. Kristin and Jay's lives played out on the small screen, thanks to their E! reality show, Very Cavallari, and their marriage hit a rough patch during filming last season. "We definitely kept a lot of stuff private," Kristin said. "Producers saw stuff, but they didn't put it in the show — which is good, because I don't want my kids to ever [see that]."
"We tried really, really hard for years and years. It was the hardest decision I've ever made."
While their split may have come as a surprise to fans, Kristin said the decision "didn't happen overnight." "We tried really, really hard for years and years. It was the hardest decision I've ever made," she added. "Every relationship has their stuff. I met Jay when I was 23. I was a baby. Jay and I had so much love for each other, but we grew up. When you work at something for so many years and nothing's changing, I think you have to just make a decision. We all want to be happy."
Kristin and Jay wed in Nashville in June 2013. Even though they're no longer together, they're maintaining a united front for the sake of their children. "I still care so much about him and talk to him almost every day," Kristin said. "We have three kids together. He's going to be in my life forever."