Best New Drama TV Shows of 2014
What Is the Best New Drama of 2014?
Time to bring the drama — on the small screen, anyway. There were a lot of great dramas on TV this year, including a ton of fabulous new ones. Matthew McConaughey and Woody Harrelson kicked off the year with the very dark True Detective, Amazon's Transparent has gained a very dedicated following, and Shonda Rhimes has continued her winning streak with How to Get Away With Murder. Before the year closes out, we want to know which show you think is the best new drama. If your choice isn't on our list, let us know what it is!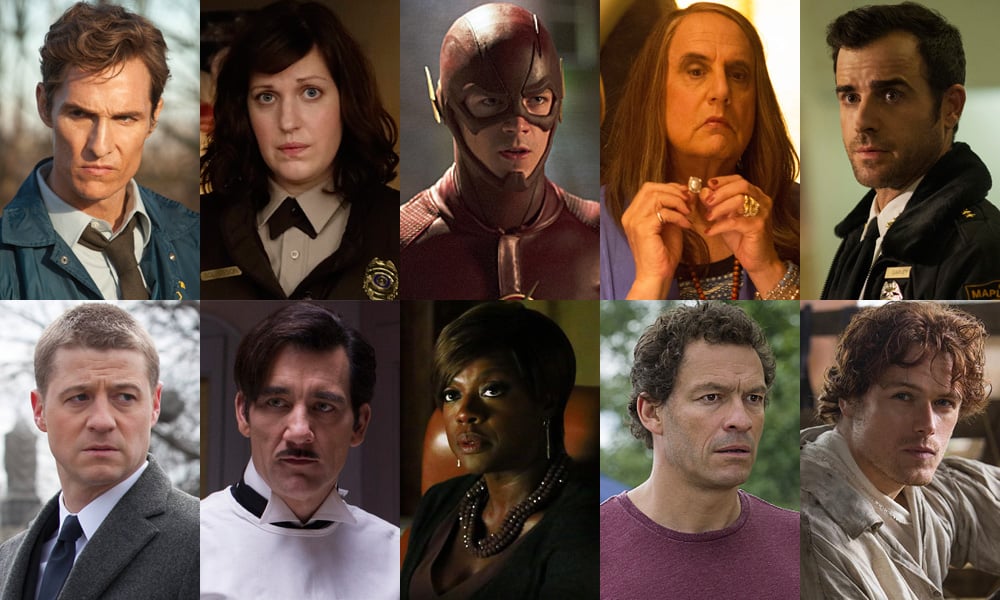 Don't forget to vote for this year's best new comedy, and get more best of 2014 content here!
Source: HBO, FX, The CW, Amazon, Fox, Cinemax, ABC, Showtime, Starz