Best Once Upon a Time Character 2017
Once and For All: Which Once Upon a Time Character Is the Best of 2017?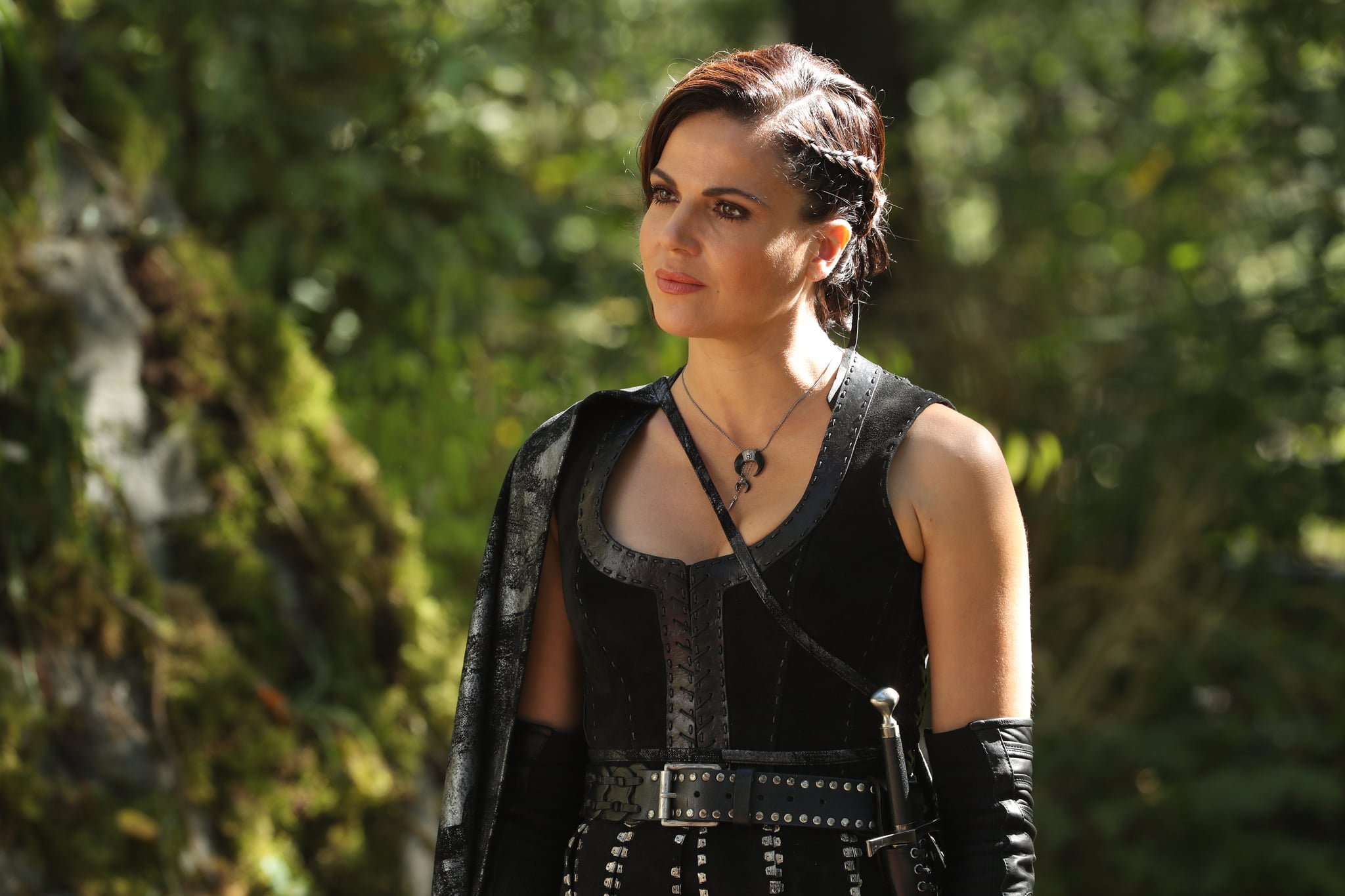 Once Upon a Time has some incredible characters, and we want to know your favorite! Aside from the picture-perfect romances on the show, there are quite a few dynamic leads. While characters like Emma, Snow White, and Prince Charming will always be fan favorites, we're sticking with the season seven cast this time around. The poll will close on Friday, Dec. 29, at 11:59 p.m., so be sure to vote before then. After that, vote for the best TV couple of 2017.
Voting has ended.
Total Votes Cast: 65,058