Best Once Upon a Time Couple of 2017
Who Is the Best Once Upon a Time Couple of 2017?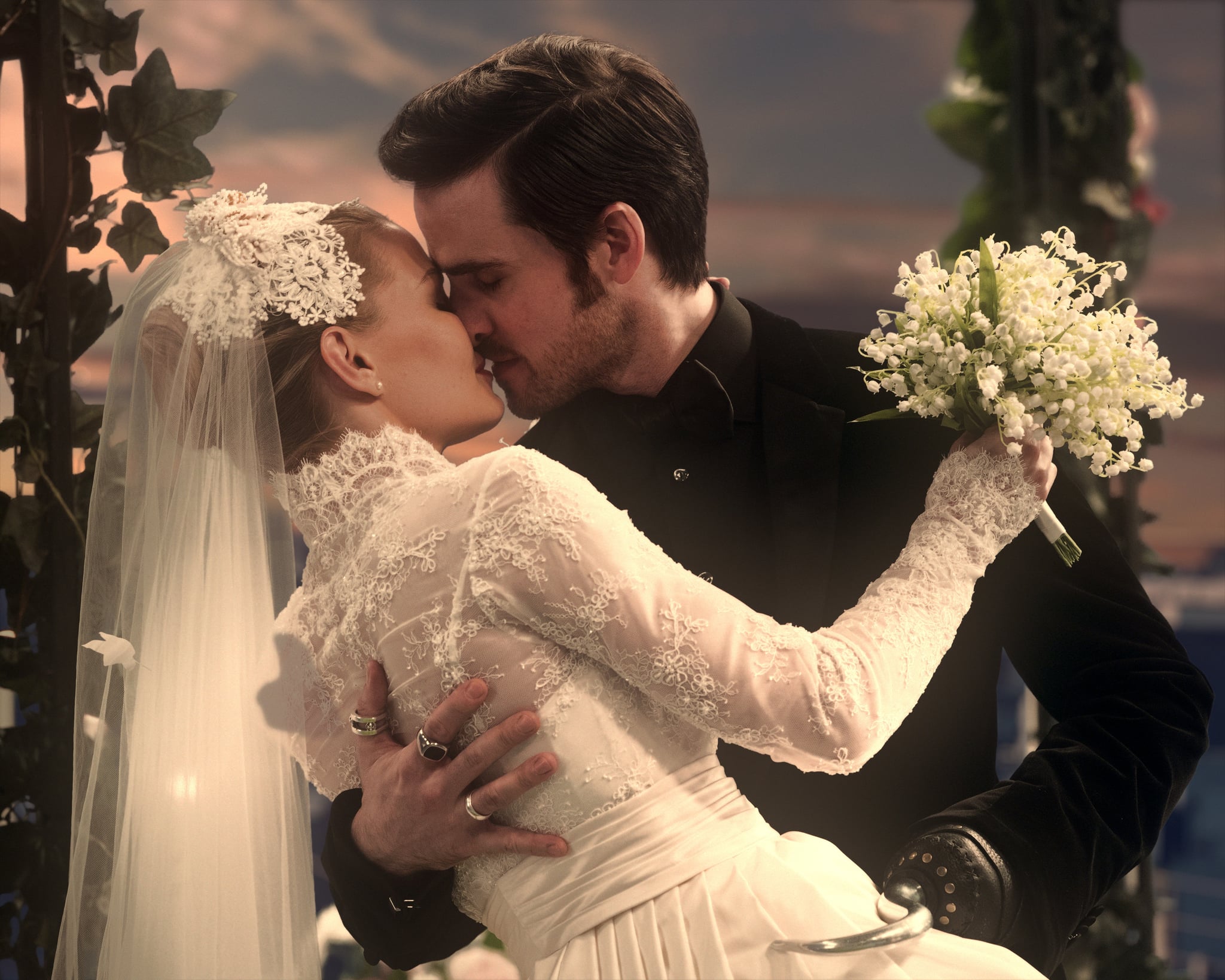 Once Upon a Time is based on some of the most iconic fairy tales, so it goes without saying that there are some pretty epic romances on the show. While some of our favorite couples only made a few appearances during season seven, we had to include them on this list since they were some of the best parts of 2017. Seriously, who can forget Hook and Emma's wedding and the Evil Queen and Wish Realm Robin Hood's engagement? Vote for your favorite OUAT couple below and then vote for the best TV couple of 2017. The poll will close on Friday, Dec. 29, at 11:59 p.m., so be sure to vote before then.
Voting has ended.
Total Votes Cast: 85,302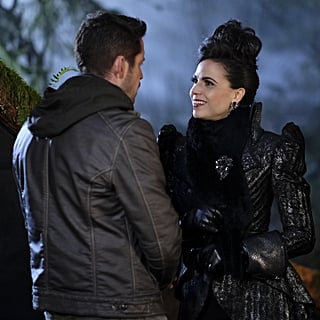 Robin Hood and the Evil Queen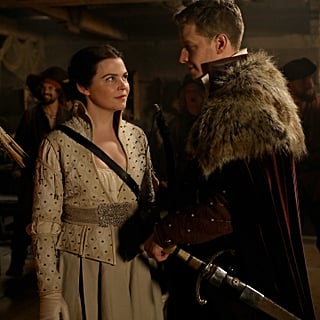 Snow White and Prince Charming