Will There Be Elite Season 2 on Netflix?
Before You Become Obsessed With Elite on Netflix, Here's What We Know About Season 2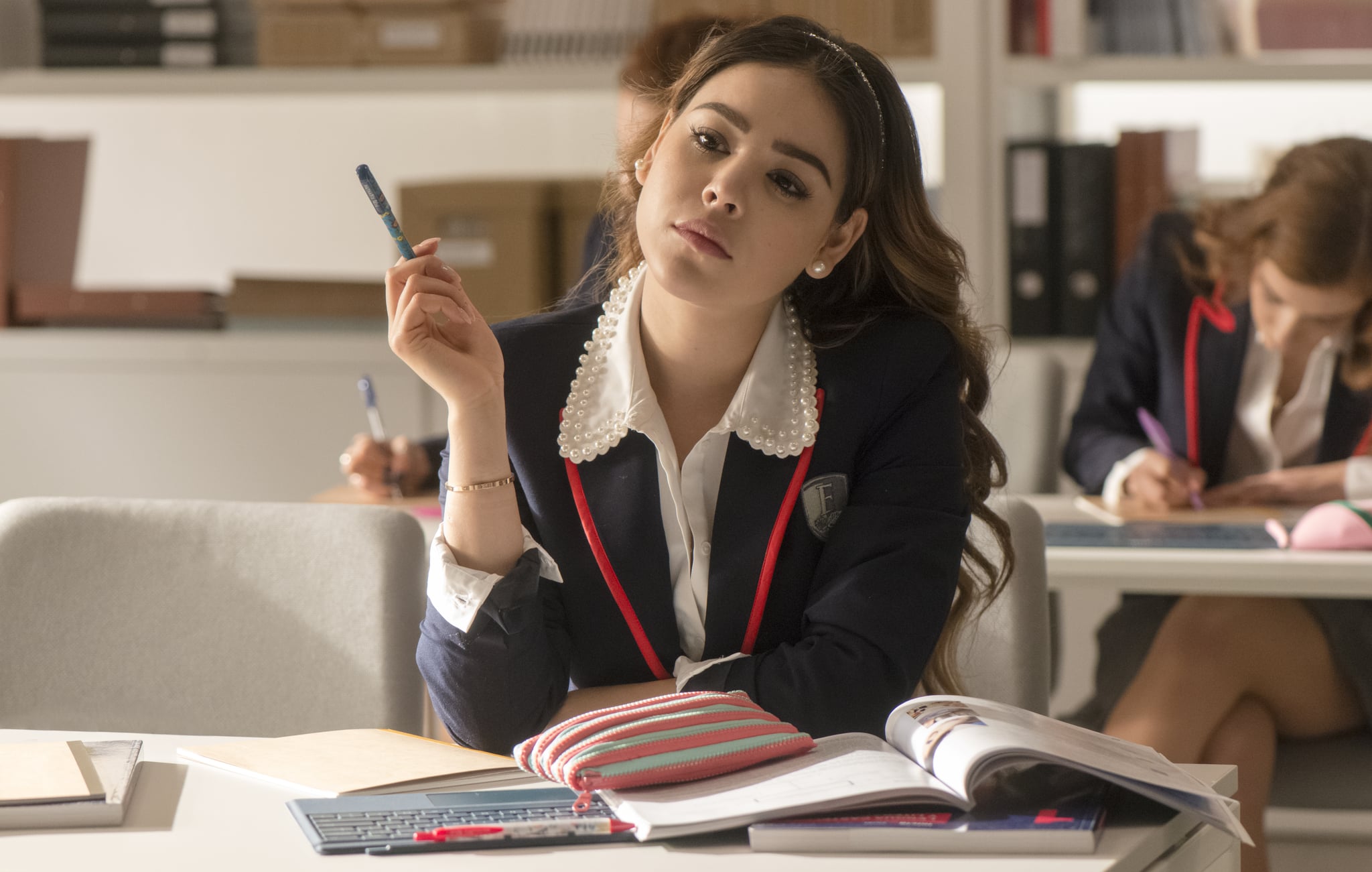 Over the past few years, Netflix has been expanding its original programming more and more. Now, they've even begun expanding into foreign-language original series. The first was Cable Girls, a historical drama about 1920s phone operators which is headed into its fourth season. For its second Spanish-language original drama, Netflix has produced Elite, a Gossip Girl-esque teen soap. Set in one of the most exclusive private schools in Spain, the contemporary drama follows a handful of working-class scholarship students who are thrown into this privileged, high-drama milieu.
The series debuted on Friday, Oct. 5 with an eight-episode first season. But as we all know, it can be frustrating to fall in love with a show, only to have it never see a second season. So will Netflix be producing another season of Elite? At first Netflix didn't want to comment one way or another, likely because the streaming giant wanted to wait until the reviews and numbers come in for season one. According to The Hollywood Reporter, however, the drama is officially returning for a twisted second season!
If you've been paying attention to buzz surrounding the show, early signs definitely seemed to bode well for a season two renewal. Spanish programming has done well for Netflix: Cable Girls is definitely the most buzzed-about (and is a Netflix original like Elite), but it's also hosted popular period dramas such as Juana Ines and The Time in Between. Teen-oriented programming has also been a hit for Netflix recently: To All The Boys I've Loved Before was one of the hottest titles of the Summer, and even the controversial teen dramedy Insatiable snagged a season two order.
Elite overlaps in several markets that are doing well for Netflix right now, so you can look forward to another season at Las Encinas — and possibly even a third, if everything goes well!