Empire Song "Need Freedom"
Empire Teases Season 3 Greatness With a Moving New Song: "Need Freedom"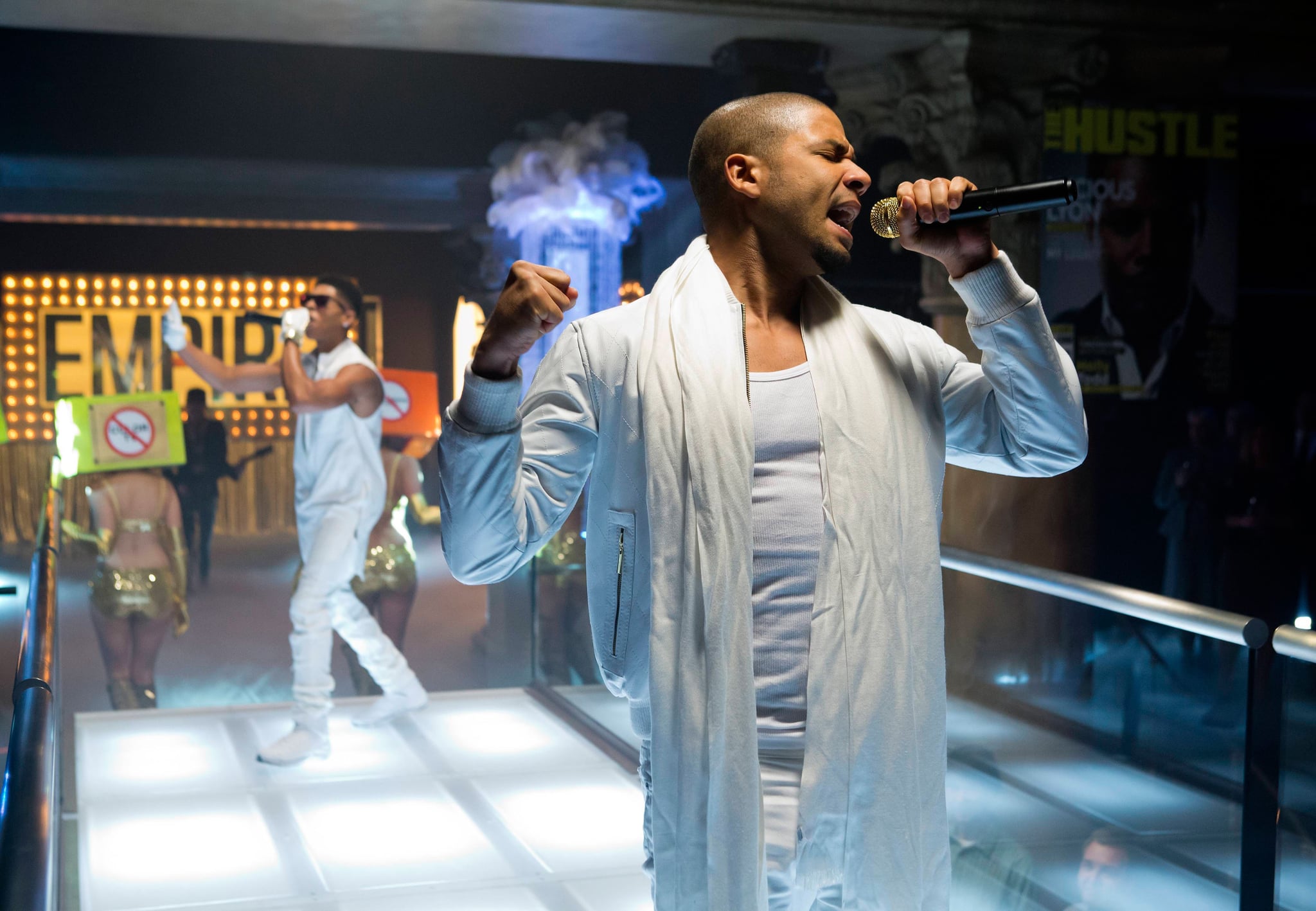 The Lyon family will roar back onto TV screens when Empire returns for a third season on Sept. 21, but the award-winning TV show has already gifted us with yet another incredible song. "Need Freedom," which premiered on Billboard on Thursday, was written by Empire's supervising music producer, Rodney Jerkins, and features Jussie Smollett's soulful vocals. The track tackles social justice, mentioning victims of gun violence and police brutality like Sandra Bland, Mike Brown, and the people who died at Pulse nightclub in Orlando.
"I recorded this exactly seven days after Philando Castile was shot," Smollett revealed to Billboard. "Between the shootings of Castile, Alton Sterling, at the Pulse in Orlando and the police officers in Dallas — not to mention the other numerous killings over the last couple of years — it was like we couldn't breathe. What are we doing as a people, a nation; what messages are we sending to the next generation. Then this song came." There will be two versions of the song on the show, "Need Freedom" and "Free Freda," the latter of which references the character of Freda Gatz, who ended up in jail at the end of season two. Listen to it in full below.