Grammys 2017 Who Should Win Best Album Poll
Grammys: Who Should Win Album of the Year?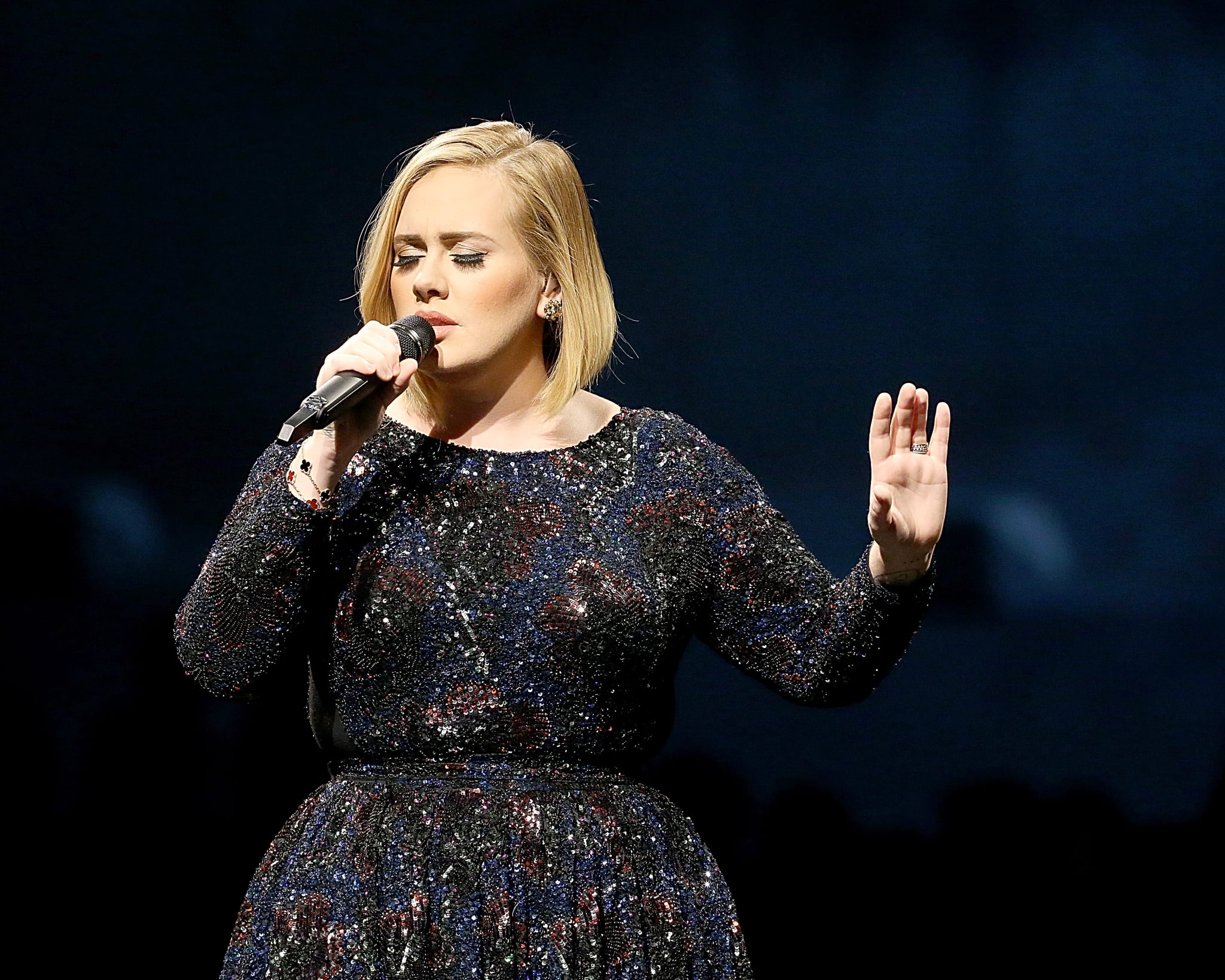 Grammy nominations were revealed in December, and as expected, Beyoncé and Adele are set to battle it out in several categories. The two music superstars are both nominated for record of the year, song of the year, best pop solo performance, and the big one: album of the year. Drake, Justin Bieber, and country artist Sturgill Simpson are all nominated as well, but who will win on Sunday? Tell us below who you would like to see take home the Grammy!
Who should win album of the year?
A Sailor's Guide to Earth by Sturgill Simpson