Is the Hospital Going to Explode on Grey's Anatomy?
Shonda Rhimes May Have Spoiled the Grey's Anatomy Finale Way Back in 2009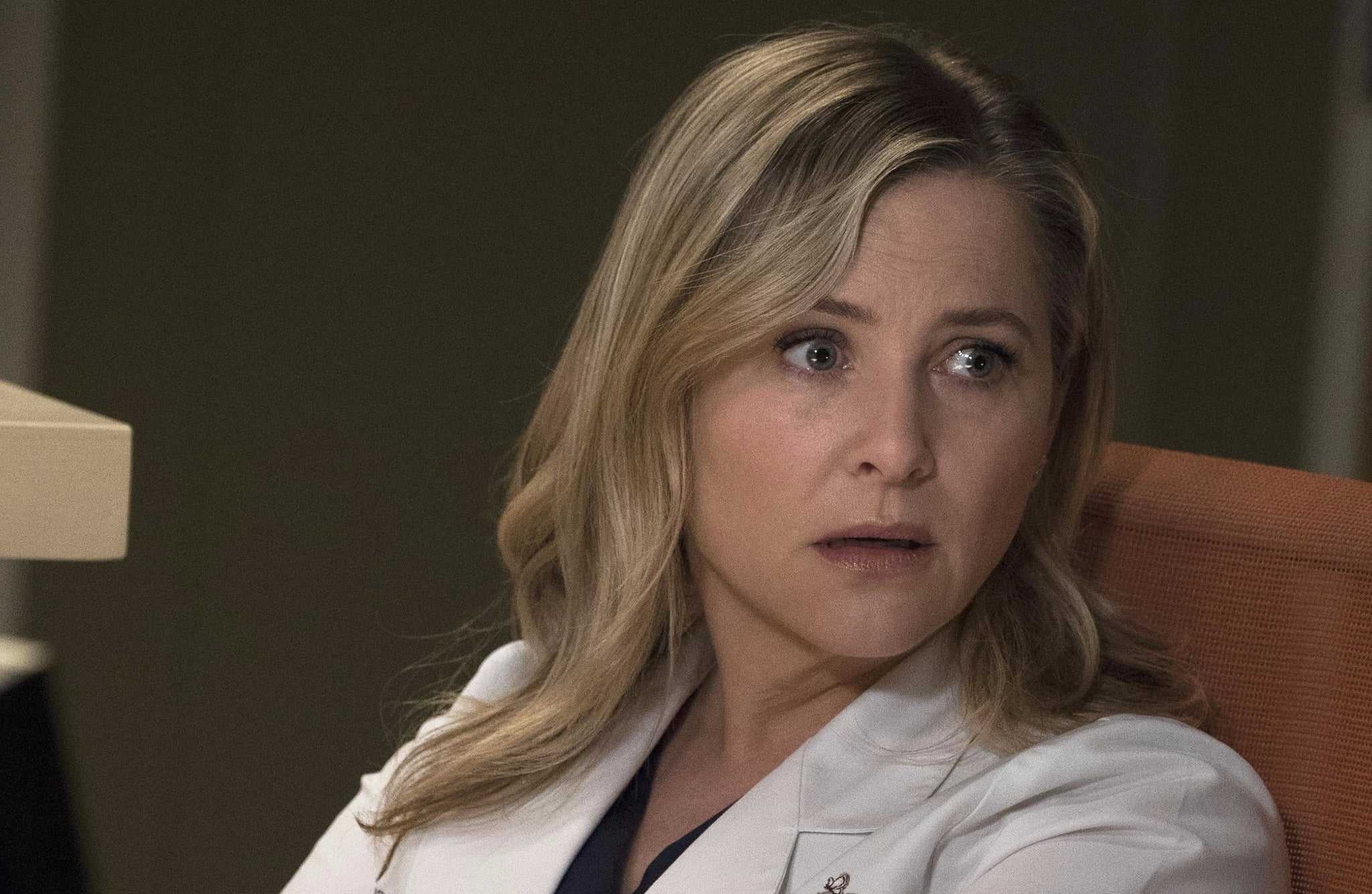 Not to alarm you or anything, but we may have blown this year's Grey's Anatomy finale wide open. As you might recall, the penultimate episode of the season comes to an explosive end when Stephanie inadvertently causes an oxygen tank to explode. You know, after setting that crazy stalker rapist on fire. While this has us wondering if Stephanie is dead or alive, it could have even graver implications when it comes to the season finale. Back in March, we already got a few details about the episode. Jessica Capshaw told us that it would be "quite explosive," while Chandra Wilson said it would be "big and loud and strong." Are you sensing where we're going with this?
We have a feeling the whole hospital is going to explode. It's not unreasonable. After all, there's already been a huge explosion in one wing. The finale could show the entire cast in crisis, trying desperately to put out fires and save lives. But what if they can't control the fire in time? The episode is called "Ring of Fire." What if the fire overwhelms the hospital while all the other doctors are inside? What if, in the final moments, Grey Sloan Hospital explodes? If you have any doubts, just know this: Shonda Rhimes came up with the idea way back in 2009.
what if at the end of this season of Grey's Anatomy, the hospital just exploded into flames and we don't know who lives or who dies?

— shonda rhimes (@shondarhimes) March 9, 2009
See you on Thursday. We'll bring tissues.