Hottest TV Characters of 2017
Who Was the Sexiest TV Heartthrob of 2017?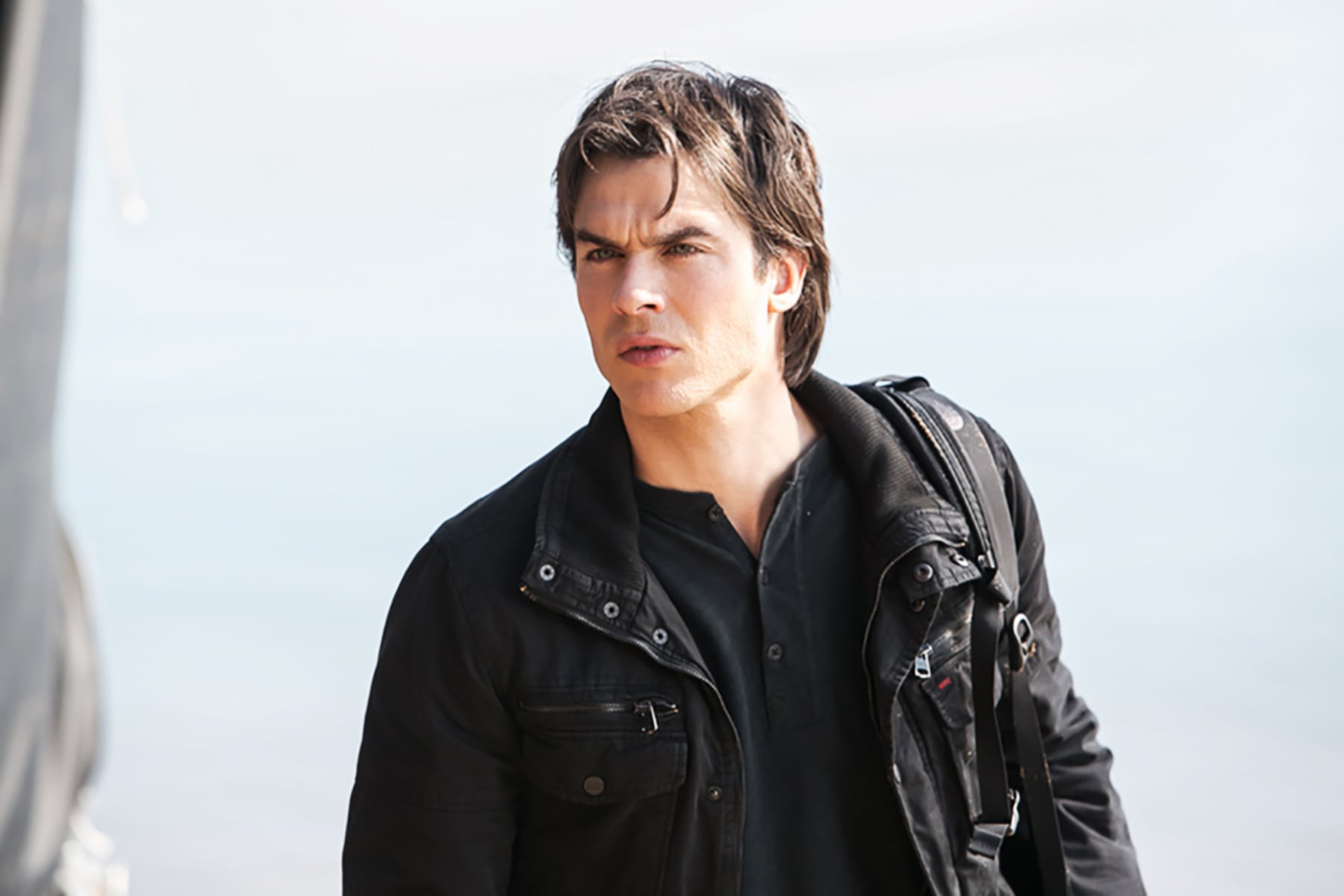 As we look back on the clusterf*ck that was 2017, there was one silver lining that helped us get through it all: the sexy men from our favorite television shows. In 2017, some of our tried-and-true onscreen crushes made a comeback (see: Jon Snow from Game of Thrones and Damon Salvatore of The Vampire Diaries) while other newcomers burst onto the scene, practically fogging up our damn screens in every episode (hi, Greer Childs from She's Gotta Have It). Plus, there were a select few returning characters who officially made their way to the hot list in 2017, thanks to fans who voiced their newfound attraction to them (we're looking at you, Chief Jim Hopper). You voted, and now the results are in. Find out which heartthrob made the No. 1 spot, below.
Voting has ended.
Total Votes Cast: 2,288,488